Devotees seek Devi's blessings on the first day of Navratri
Lucknow: The city is drowned in the pool of prayers and devotion on the day when the goddess Durga is believed to have descended on Earth.
Wishing you all a happy Navratri, we have brought you the snaps of devotees offering prayers to the Goddess.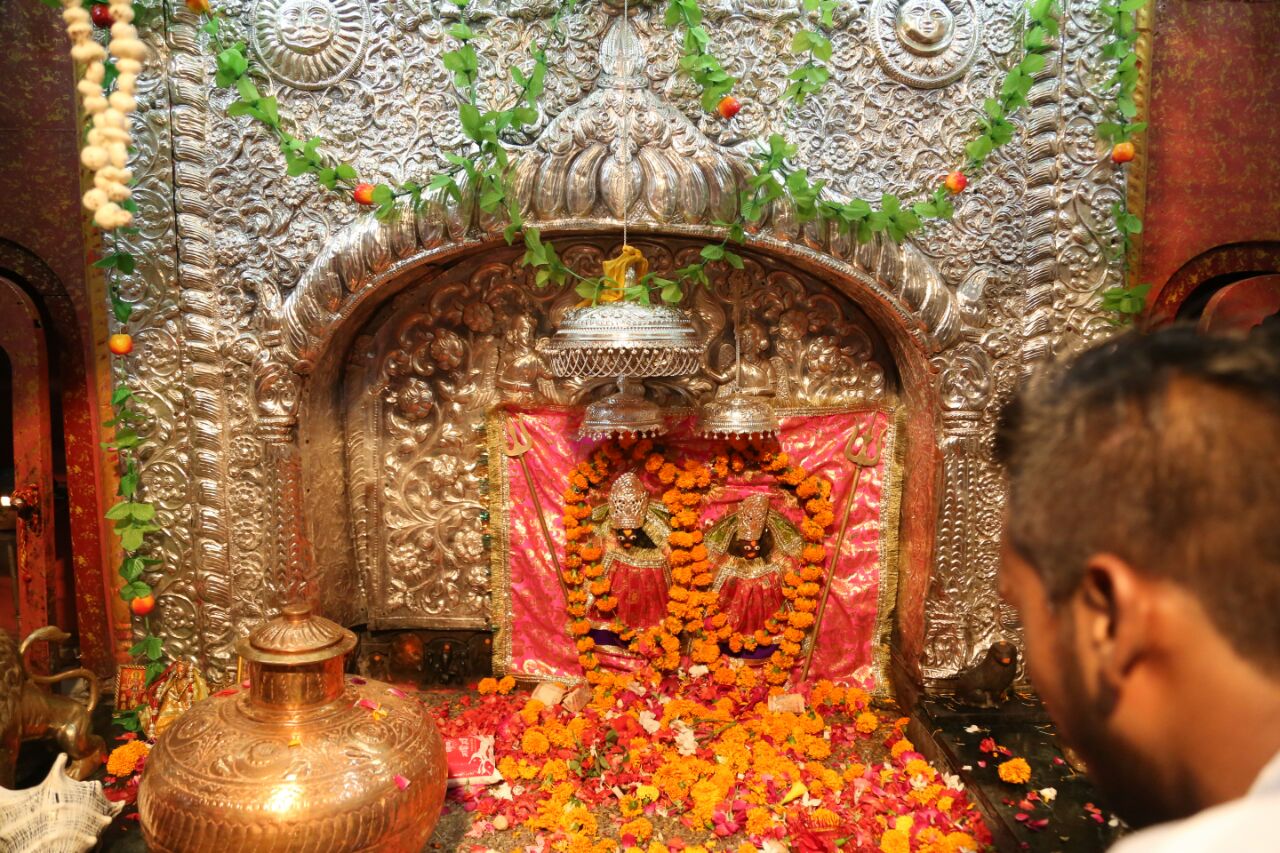 Check out other snaps in slides ahead...