All is not well with the Supreme Court: Top four SC judges
New Delhi: For the first time in the history of India, four out of five senior most judges of Supreme Court - Justices Jasti Chelameswar, Ranjan Gogoi, Madan Lokur and Kurian Joseph addressed a press conference here on Friday.
Justice J.Chelameswar, during the press conference held at his residence, said, "With no pleasure we are compelled to take the decision to call a press conference. The administration of the Supreme Court is not in order and many things which are less than desirable have happened in last few months."
"We collectively tried to persuade CJI that certain things aren't in order so take remedial measures but unfortunately our efforts failed," said Justice J.Chelameswar.
He added, "We met CJI with a specific request which unfortunately couldn't convince him that we were right therefore, we were left with no choice except to communicate it to the nation that please take care of the institution."
Letter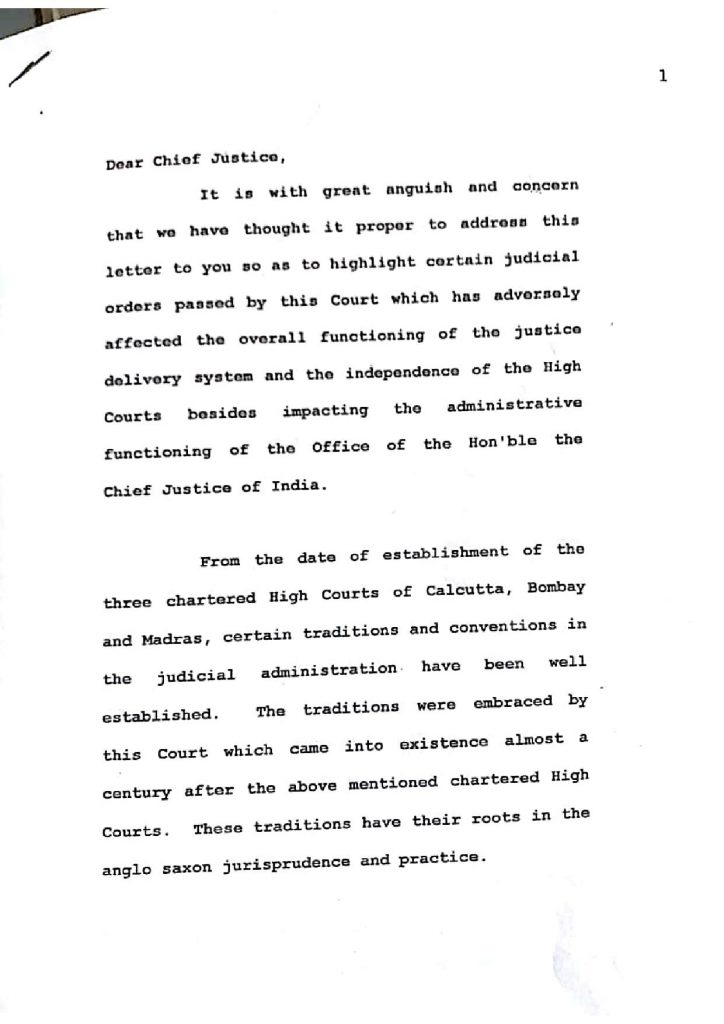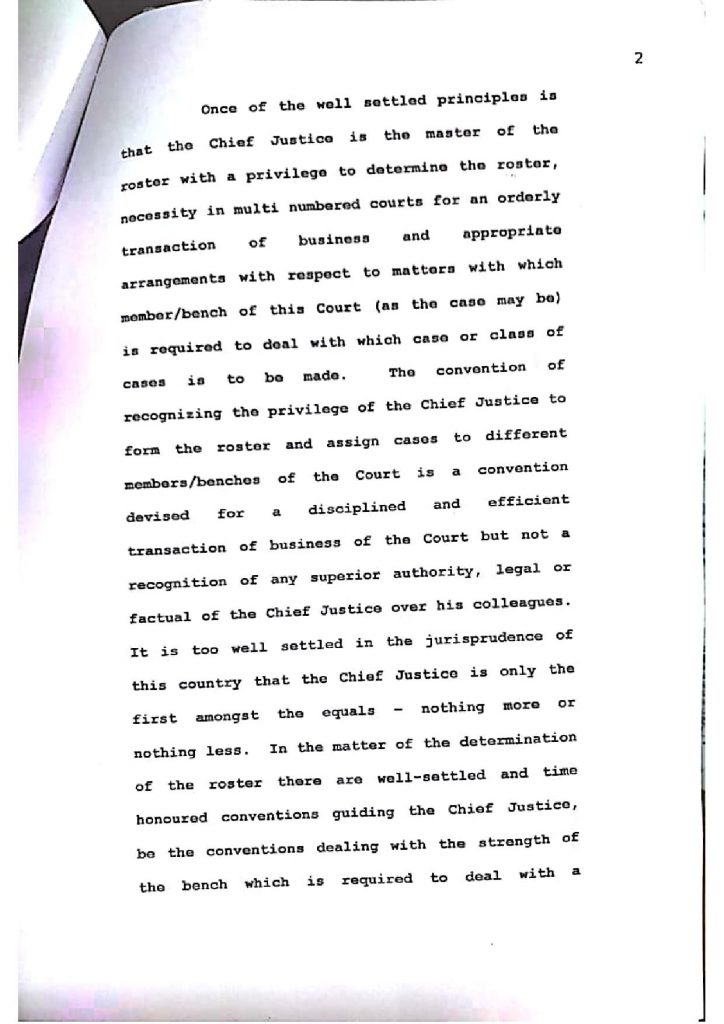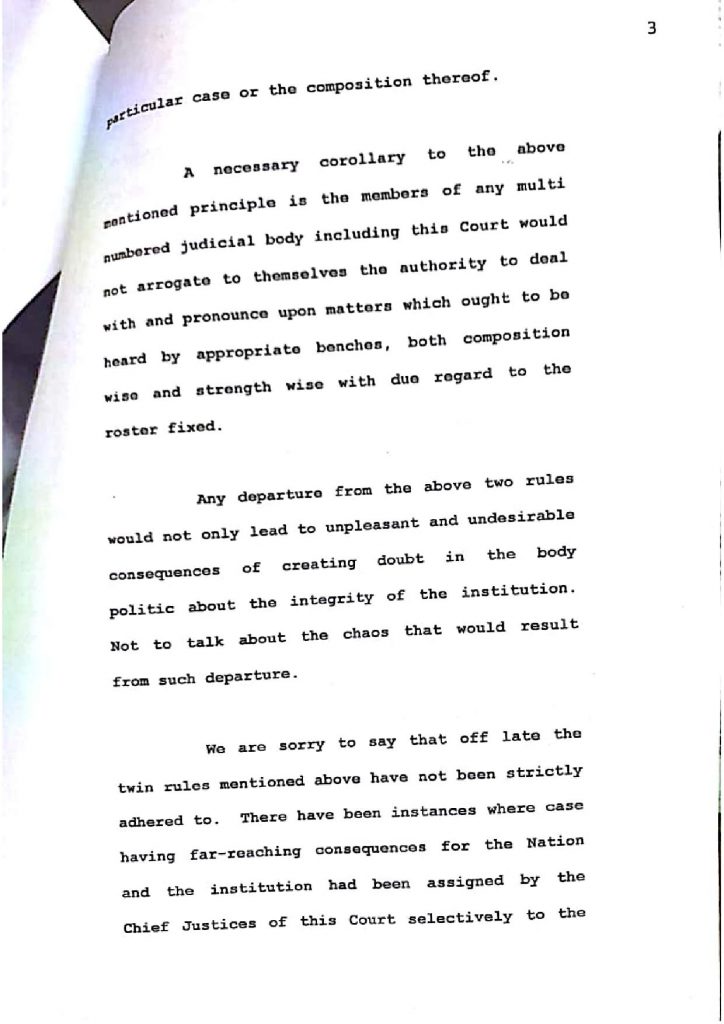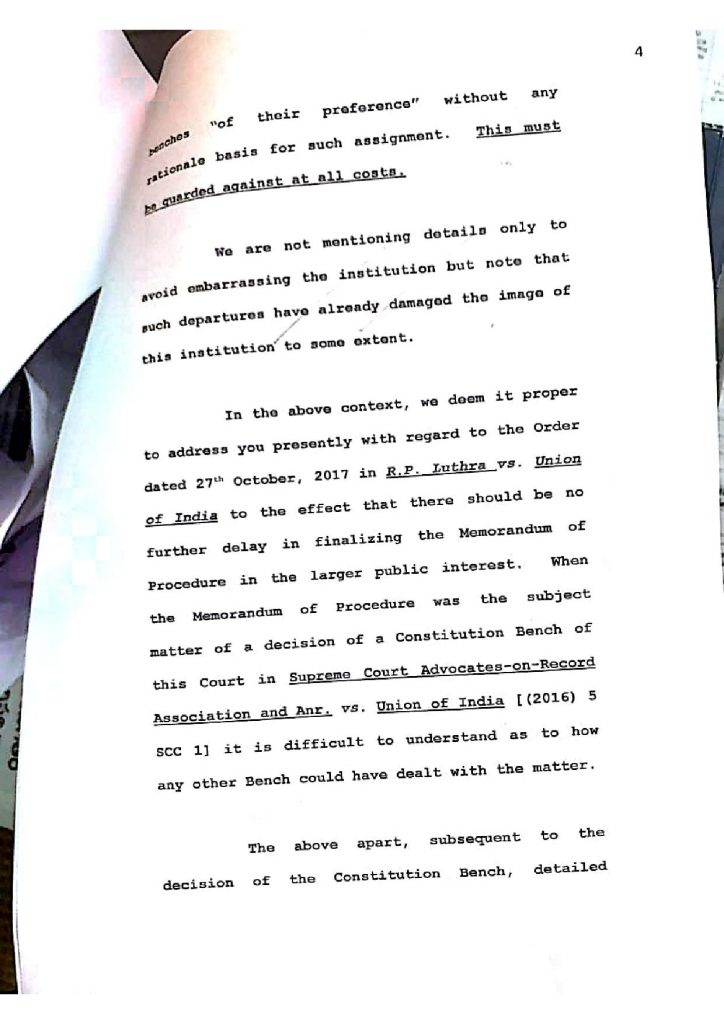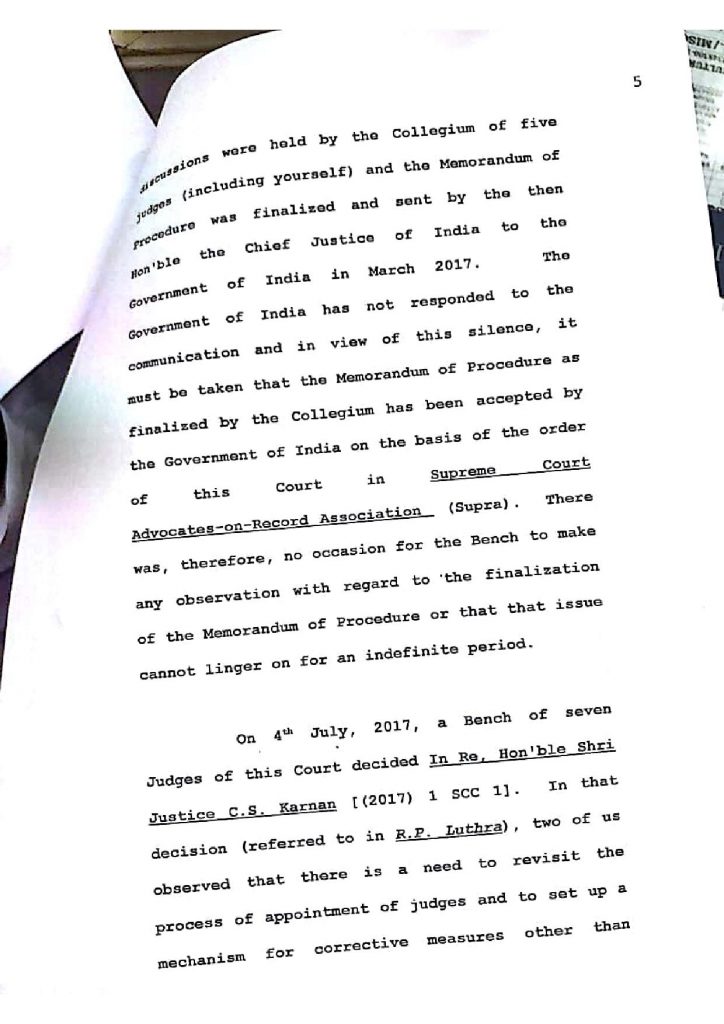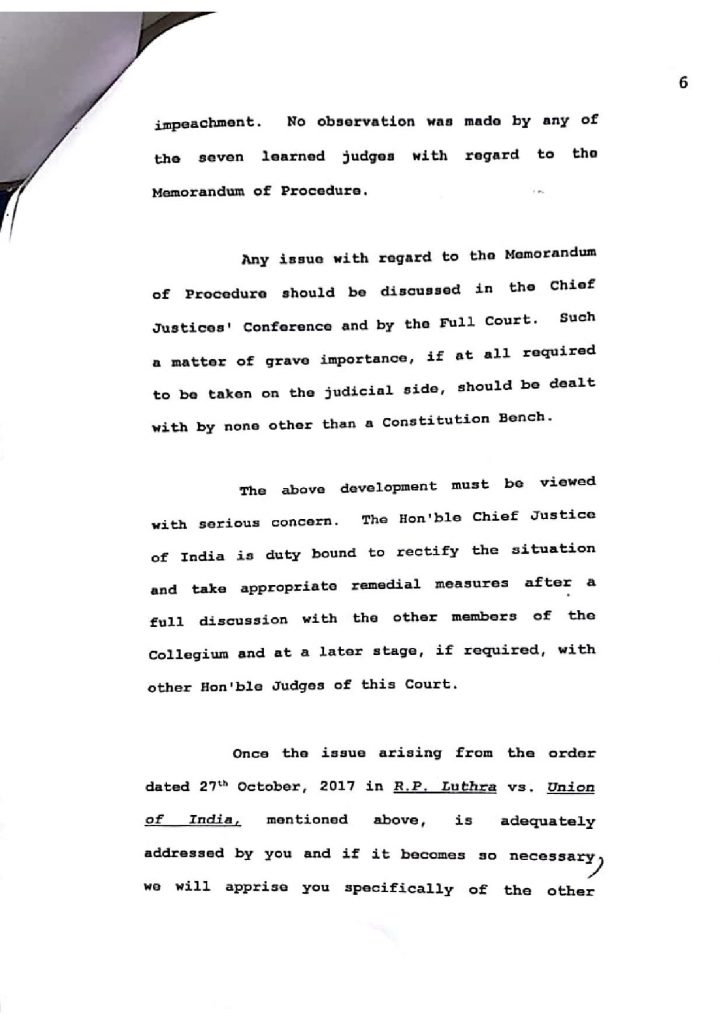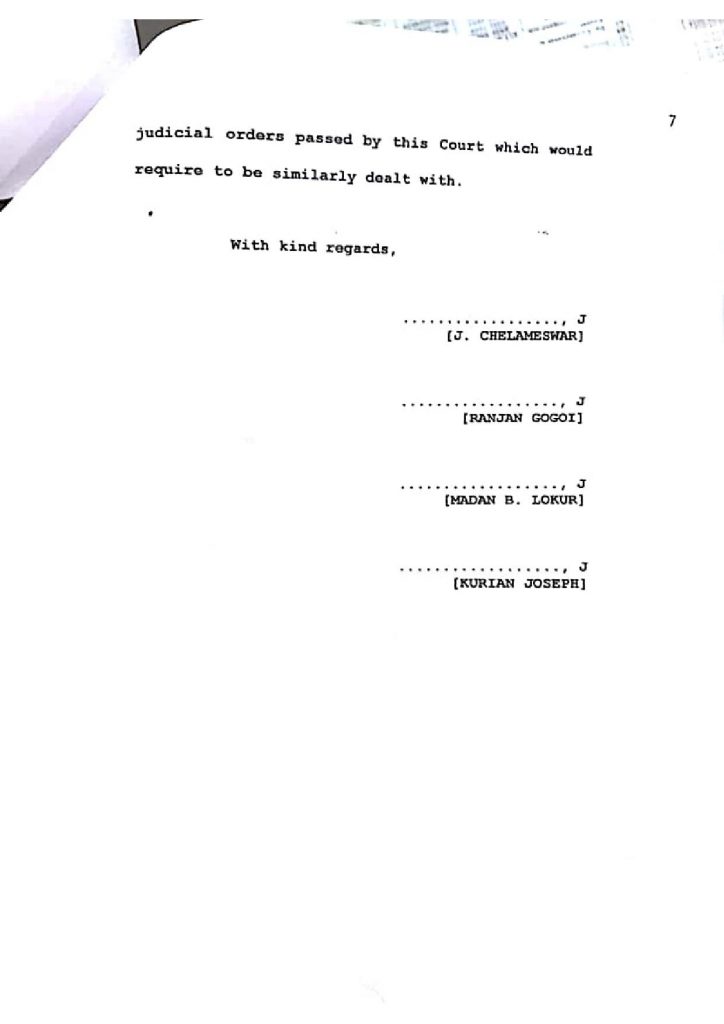 The SC judges penned a letter to the Chief Justice of India saying, "It is too well settled in the jurisprudence of this country that the Chief Justice is only first amongst the equals- nothing more or nothing less."
The letter added, "There have been instances where case having far-reaching consequences for nation and the institution had been assigned by Chief Justice of this court selectively to benches 'of their preference' with out rationale basis. This must be guarded against at all costs."
https://www.youtube.com/watch?v=35J8CC0lU1M
The letter further read, "It is with great anguish and concern that we thought it proper to highlight certain judicial orders passed by this Court that adversely affected functioning of justice delivery system and independence of High Courts besides impacting administrative functioning of CJI's office."
It may be recalled that for the first time a a women judge was appointed from the bar but the judges in their press conference did not mentioned.