Times when women confronted disrespect
Lucknow: A strong woman draws strength from troubles, smiles during distress and grows stronger with prayers and hope. Here we bring you few of the bold women who took stand for themselves and showed that when a woman supports herself, incredible things happen.
Deepika Padukone: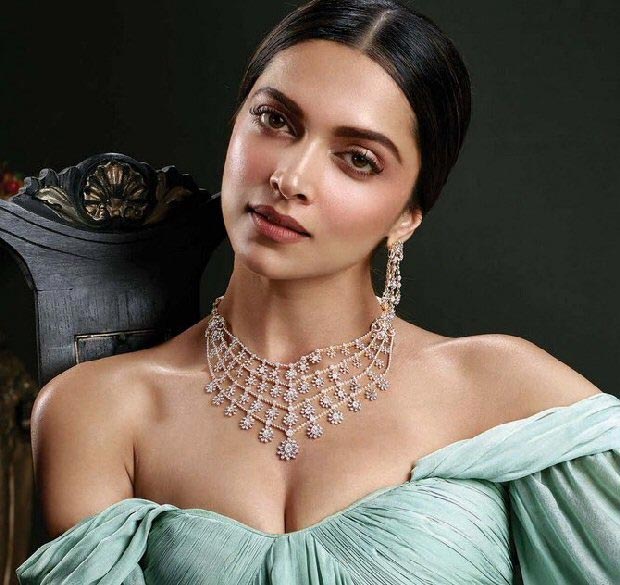 On 14th September, 2016, India's one of the leading newspapers made a news on the actress cleavage. The newspaper tweeted, "OMG, Deepika Padukone's cleavage show, along with a link to the related story."
In retaliation, Deepika Padukone had taken to Twitter to write, "I am a woman, I have breasts AND a cleavage, you got a problem?."
The tweet is no longer there on Times of India Entertainment's Twitter timeline.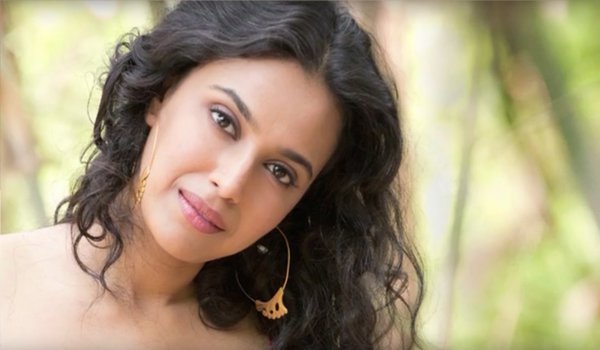 One of the finest actresses of B'town revealed the shocking incident that she experienced during shoot.
She revealed where a drunk man masturbated in front of her in a Mumbai local train. she stated, " I have beaten someone with my umbrella in Mumbai. I was in a train alone , this was my first year in Mumbai, going somewhere to collect a cheque. I was in the first-class compartment and it was in the late afternoon so it was empty. A drug addict got in and when I turned around, I see this man masturbating. For one second, I was scared. It took me a second to realise what was going on, I started yelling at him, and beating him with the umbrella. I tried to catch hold of his collar because I knew the moment the train stops, he will run. I knew I can get him to the police if I hold him back. But the moment the train slowed down, he realised I was holding him to get him to the police, and he jumped off from the other end of the compartment."
ALSO READ: Happy Women's day: Five greatest Indian women of all time
'Semen filled Balloons' hurled on the butts of DU Students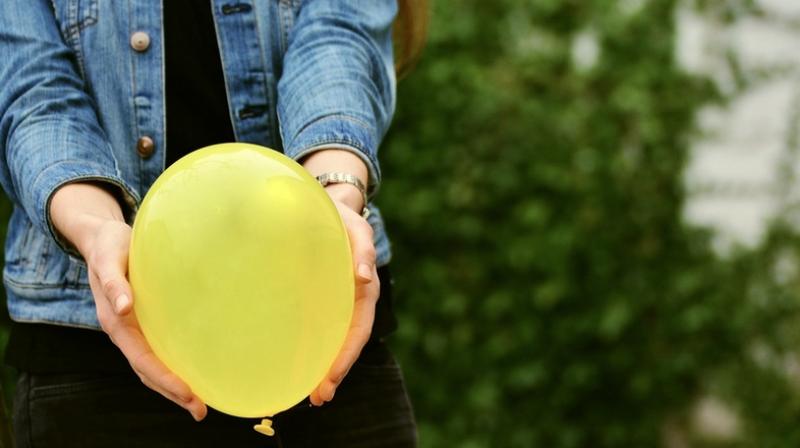 It has been only few days passed when a 'semen-filled balloons' were thrown at the students of Delhi University by a group of unidentified men.
Students and teachers of Delhi University's Jesus and Mary College protested outside the police headquarters seeking strict action against the rampant sexual harassment during Holi. They submitted a memorandum demanding greater police patrolling and prevention of unruly Holi processions.
One of the students wrote, "Till yesterday, I had just heard about semen throwing at girls and my heart was broken to hear it. Today I was the victim to it and that was when I wholly realized and understood the absolute depravity of human beings. I would have said humans behave like animals but then that's a disgrace to animals in itself."