Parineeti kick-starts shooting for Akshay Kumar co-starrer 'Kesari'
Mumbai: Bollywood actress Parineeti Chopra has started shooting for her upcoming film "Kesari". This is for the first time when she is sharing screen space with superstar Akshay Kumar.
Parineeti on Tuesday shared a photograph from an aircraft on her Instagram stories and wrote: "Off for 'Kesari'."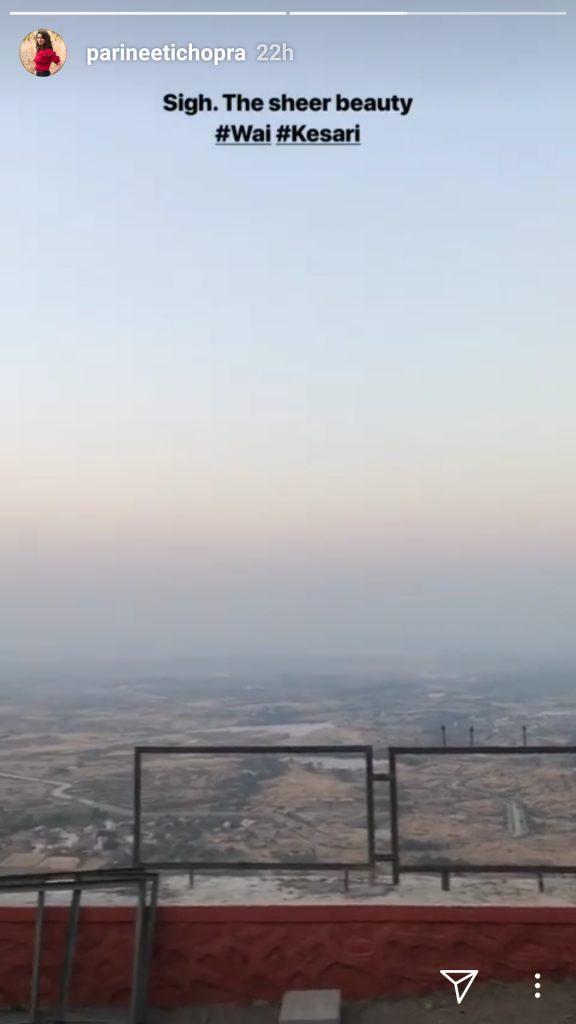 She also shared that the photograph was taken by actor Akshay Kumar.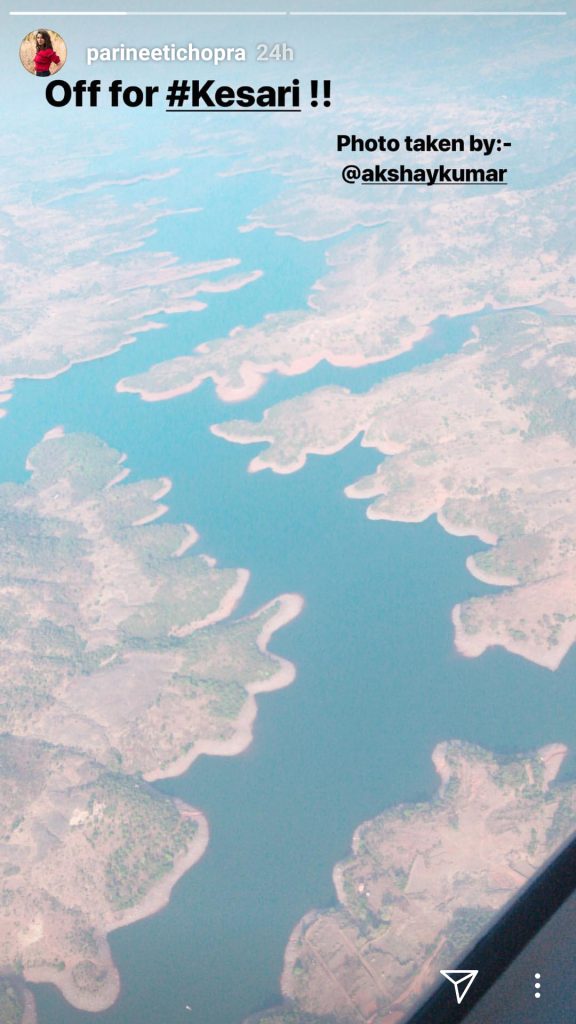 Moments later, she shared a video and wrote: "Sigh. The beauty of Wai. 'Kesari'." Wai is in the Satara District in Maharashtra.
Produced by filmmaker Karan Johar, the Anurag Singh directorial is based on the Battle of Saragarhi.
"Kesari" is slated for 2019 Holi release.
Also read: RIP Sridevi: Celebrities mourn, fans queue up for funeral