Uncensored VIDEO: Hina Rabbani, Bilawal's alleged kissing scandal goes viral!
New Delhi: The two nations India and Pakistan are not only at war across the borders but also on internet. People in both the countries are posting stuffs over the social media platforms to humiliate each other and in that spree, an old video of alleged kissing scandal of the Pakistani stateswoman Hina Rabbani Khar and politician Asif Ali Zardari's son Bilawal Bhutto has gone viral now.
The video leaked back in the year 2012, brought enough embarrassment to Khar who was then the foreign affairs minister. The boy in the video was Bilawal and the girl resembled exactly to Hina.
The man and the woman in the video are indulged into kissing each other.
The authenticity of the video cannot be claimed but it definitely is making waves over the social mediums yet again.
Watch photos and uncensored video in next slide: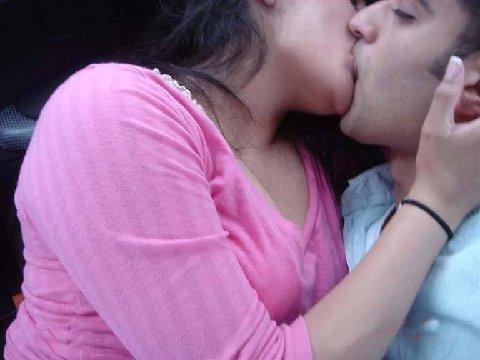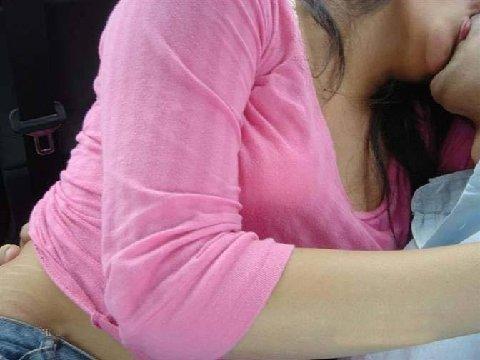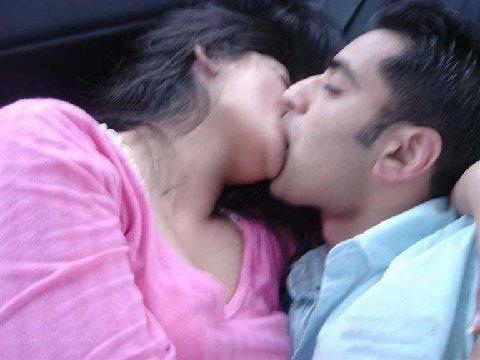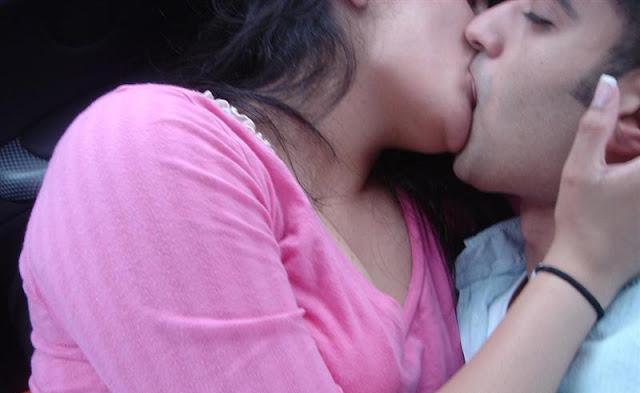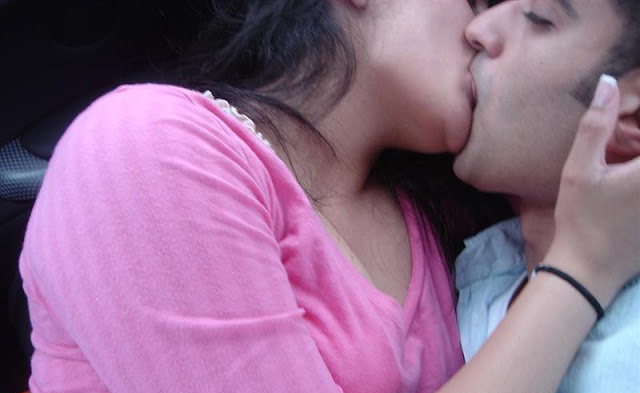 https://www.youtube.com/watch?v=MY5G-VEdlT0