UP Police on study tour of Nasik, Ujjain to prepare for Kumbh-2019
Allahabad: Yogi-led Uttar Pradesh government has an onerous task at hand to successfully conduct Kumbh-2019 at the banks of Sangam, the confluence of rivers Ganga, Yamuna and invisible Saraswati.
The crowd access control and maintenance of law and order would be the imminent challenge for the police given the large congregation of humans during over a month-long religious event, arguably the biggest fair of its kind in the world.
Also Read: Once bitten never shy: This is how UP govt posted IAS officer in Kumbh
In order to make foolproof arrangements, UP Police has sent its high-level team to Ujjain and Nasik to study the work plan of the Kumbhs there. The study of arrangements at Nasik and Ujjain will be incorporated when the police mechanism at Prayag-Kumbh is to take final shape.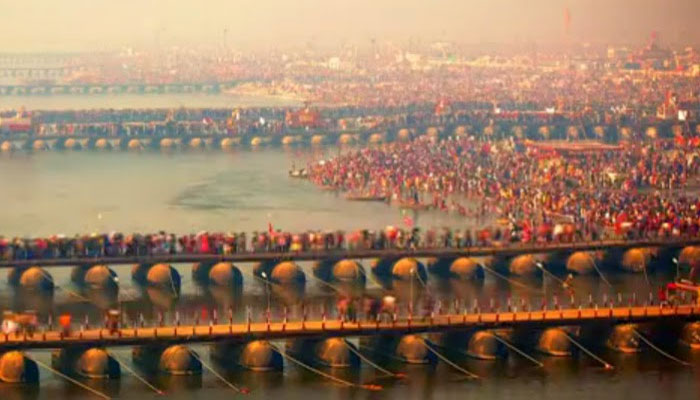 The Senior Superintendent of Police (SSP) of Prayag Kumbh-2019 Kavindra Pratap Singh, who is leading a police team to Ujjain and Nasik, told newstrack.com that UP DGP OP Singh had instructed him to visit these places to study the police bandobast.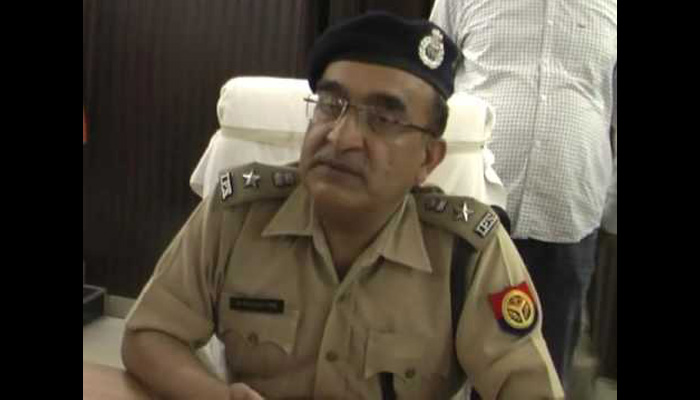 Enthusing confidence that the police mechanism will be in place before Kumbh takes off, he said that hi-tec policing will be seen for smooth conduct of the fair. The requisition of force and equipments is being made beforehand to avoid any last minute glitch. "The experience of officers including me who have been posted in previous Kumbhs will come handy," the 2004-batch IPS officer said.
Also Read: Kumbh Mela on UNESCO list is matter of pride, says PM Modi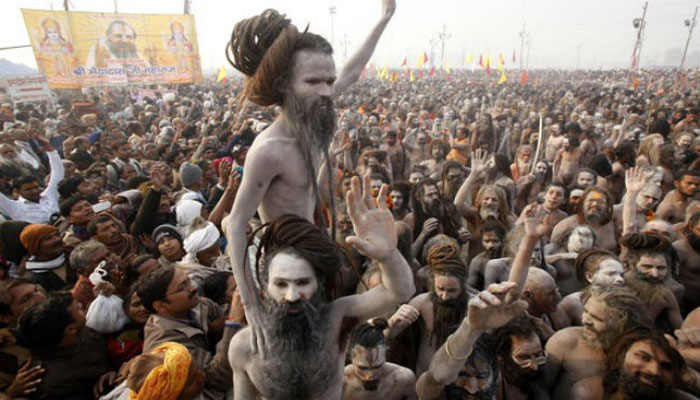 It is noteworthy that lakhs of devotees will be visiting Kumbh everyday while this number may reach in crores on the single day on Mauni Amavasya, the biggest bathing festival during the mela.