Women's Day: 'Tough' is the new ladylike for these bravehearts
Lucknow: Breaking the barriers of being summed up in the adjectives like 'soft', 'shy', 'sophisticated' and many more, there are some women who have proved that being 'tough' is more ladylike in present era.
This Women's Day, newstrack.com has brought to you few of the names of such Indian women, who deserve the nation's applaud for making country proud across the world.
Check them out!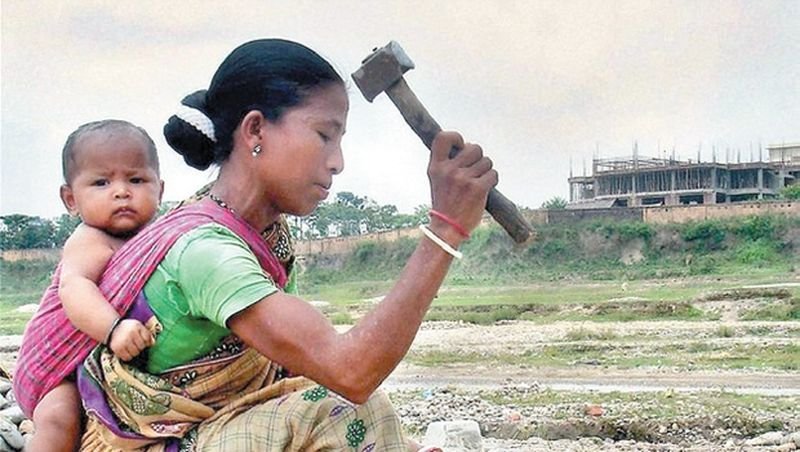 Mothers, Grandmothers and all Housewives
Before pointing out the achievements of the female force of the country, we should salute the encouragement providers to all of us. Anyone could have achieved big only if the person is not thrust with the responsibilities and allowed to be free. Such are the ladies at our house, 'who wake up at dawn and lie down in the dark just to brighten up your day.'
We are proud of these homemakers who not only manage the household chores but also fuel us up to stand apart in the crowd.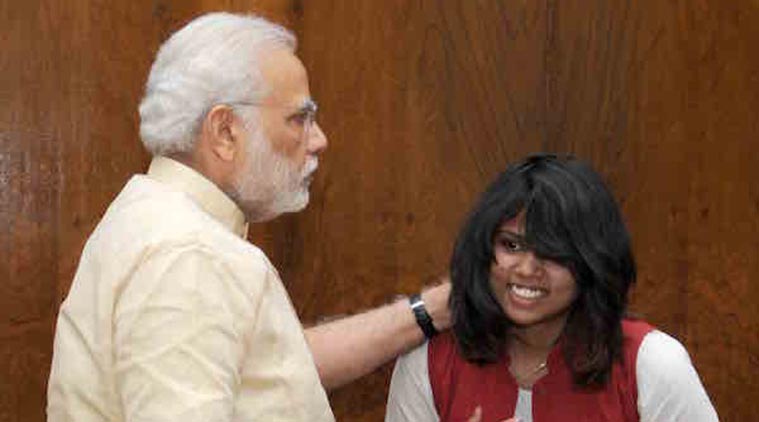 Bhakti Sharma: Swimmer
First Indian Open Water swimmer, Sharma is the also the first Asian and the Youngest athlete in the world who is known to set up a record in open swimming in Antarctic waters.
She is currently 28 years old.

Arunima Sinha : Mountaineer
A national level volleyball player, pushed from a moving train in 2011, Sinha is the first Indian amputee to have climbed Mount Everest.
Arunima is presently 29 years old.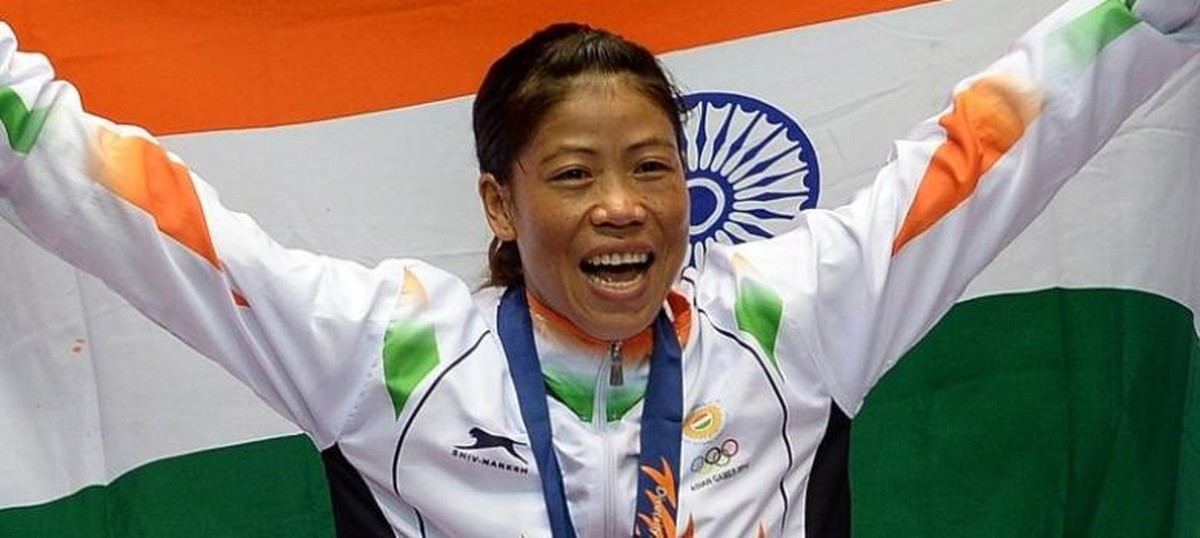 Mary Kom: Boxer
A five-time World World Amateur Boxing champion, Mary Kom is the only woman boxer to have won a medal in each one of the six world championships.
Kom is the only Indian woman boxer who has qualified for the 2012 Summer Olympics. She won bronze.
Kom was nominated as a Rajya Sabha member by the President of India in 2016.
Mary Kom is 35 years old.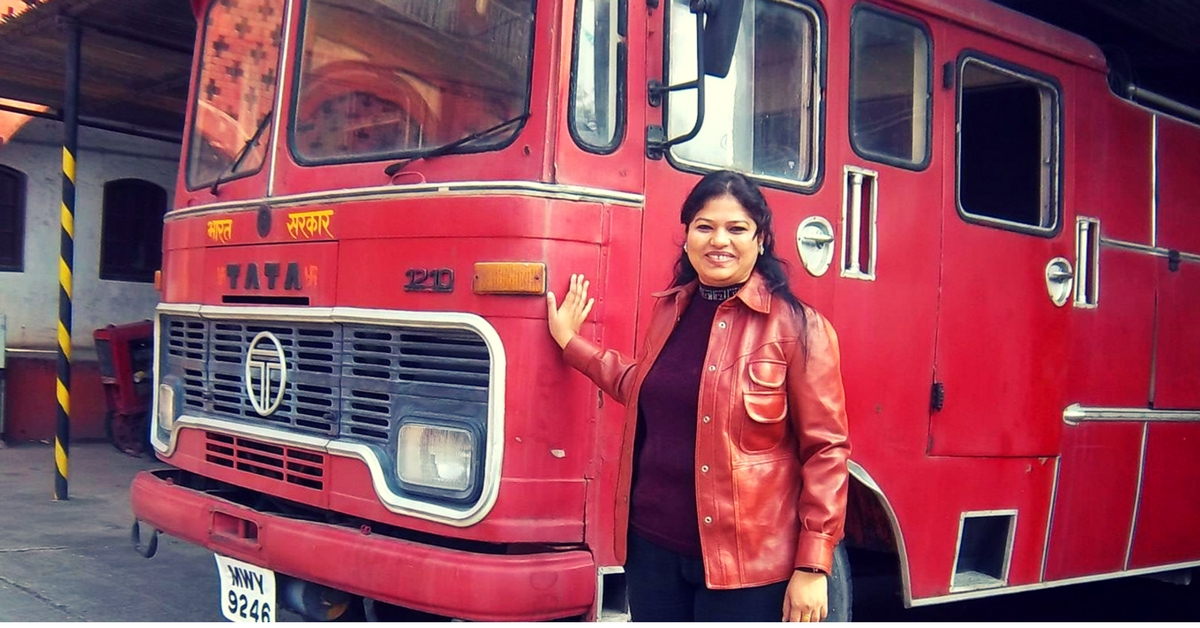 Harshini Kanhekar: Fire-fighter
First woman firefighter in the history of India. She joined an all-boy college to make her dream come true.
She is 38 years old.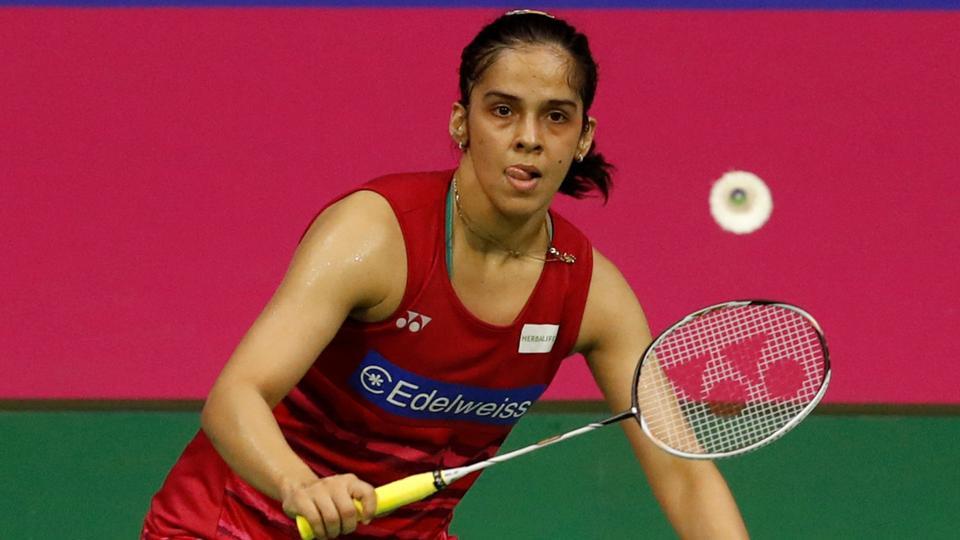 Saina Nehwal: Badminton Player
An Indian professional badminton singles player, Nehwal has won over twenty three international titles, which include ten Superseries titles.
She attained world number 1 spot in 2015 and became the only female player from India and overall the second Indian player – after Prakash Padukone – to achieve this feat.
Saina has represented India three times in the Olympics, winning bronze medal in her second appearance.
She is currently 27 years old.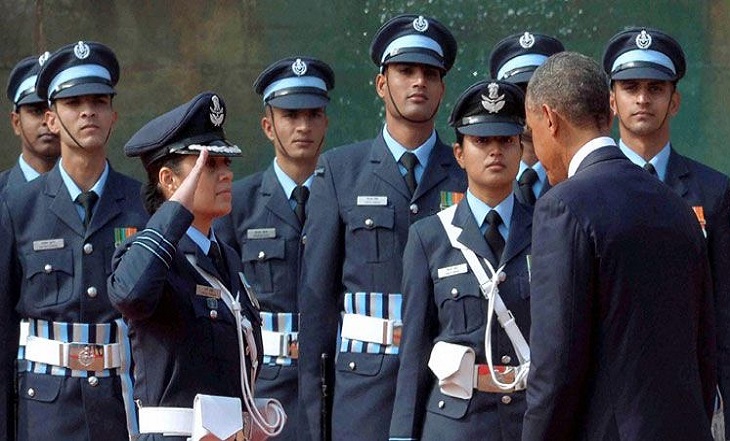 Puja Thakur : IAF Officer
Thakur led the battalion presenting Guard of Honour to the then President of United States Barack Obama while he was being accorded a ceremonial reception at the forecourt of the Rashtrapati Bhavan.
She was first woman to command a joint services guard of honour.
A parajumper, hailing from Rajasthan, Thakur has served in the IAF for 13 and half years. She is an administration officer and is posted at its publicity cell, DISHA, at the Delhi Air Headquarters in New Delhi.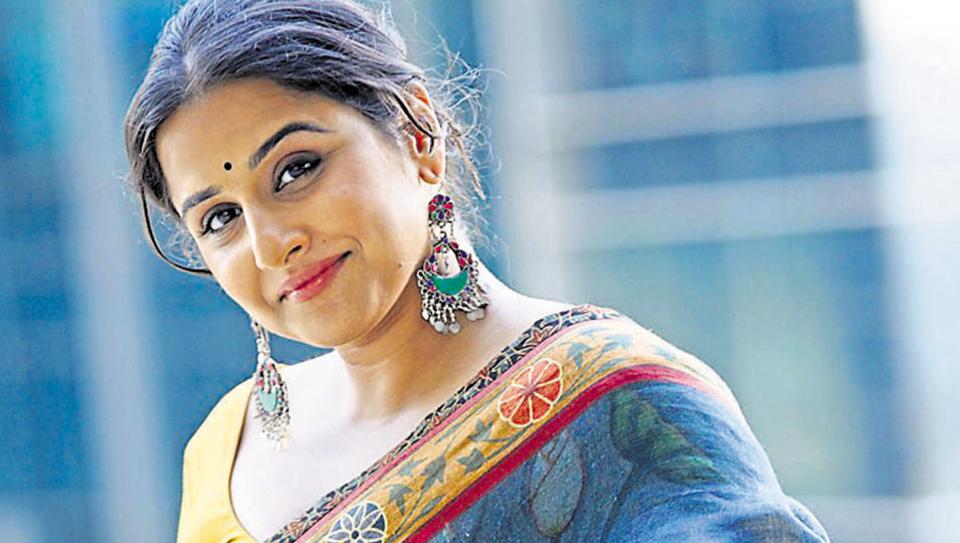 Vidya Balan : Actress
Vidya Balan is an Indian actress who is the recipient of several awards, including a National Film Award, six Filmfare Awards, and six Screen Awards.
The actress is known for encouraging women to be comfortable in their own body and to be proud of it.
Vidya was awarded the Padma Shri by the Government of India in 2014 for portraying strong protagonists and has been acknowledged in the media for pioneering a change in the concept of a Hindi film heroine.
She is in her mid forties.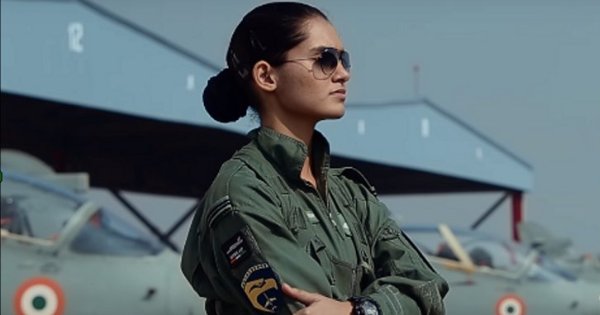 Avani Chaturvedi: Fighter Pilot
Hailing from Madhya Pradesh, Avani Chaturvedi became the first Indian woman pilot to take a solo flight in a MiG-21.
The IAF pilot is one of the first female fighter pilots of India and was declared as the first combat pilot along with two of her cohort, Mohana Singh, and Bhawana Kanth. The trio was inducted into the Indian Air Force fighter squadron in June 2016. They were formally commissioned by Defence Minister Manohar Parrikar.In 2018.
Avani is presently 24-years old.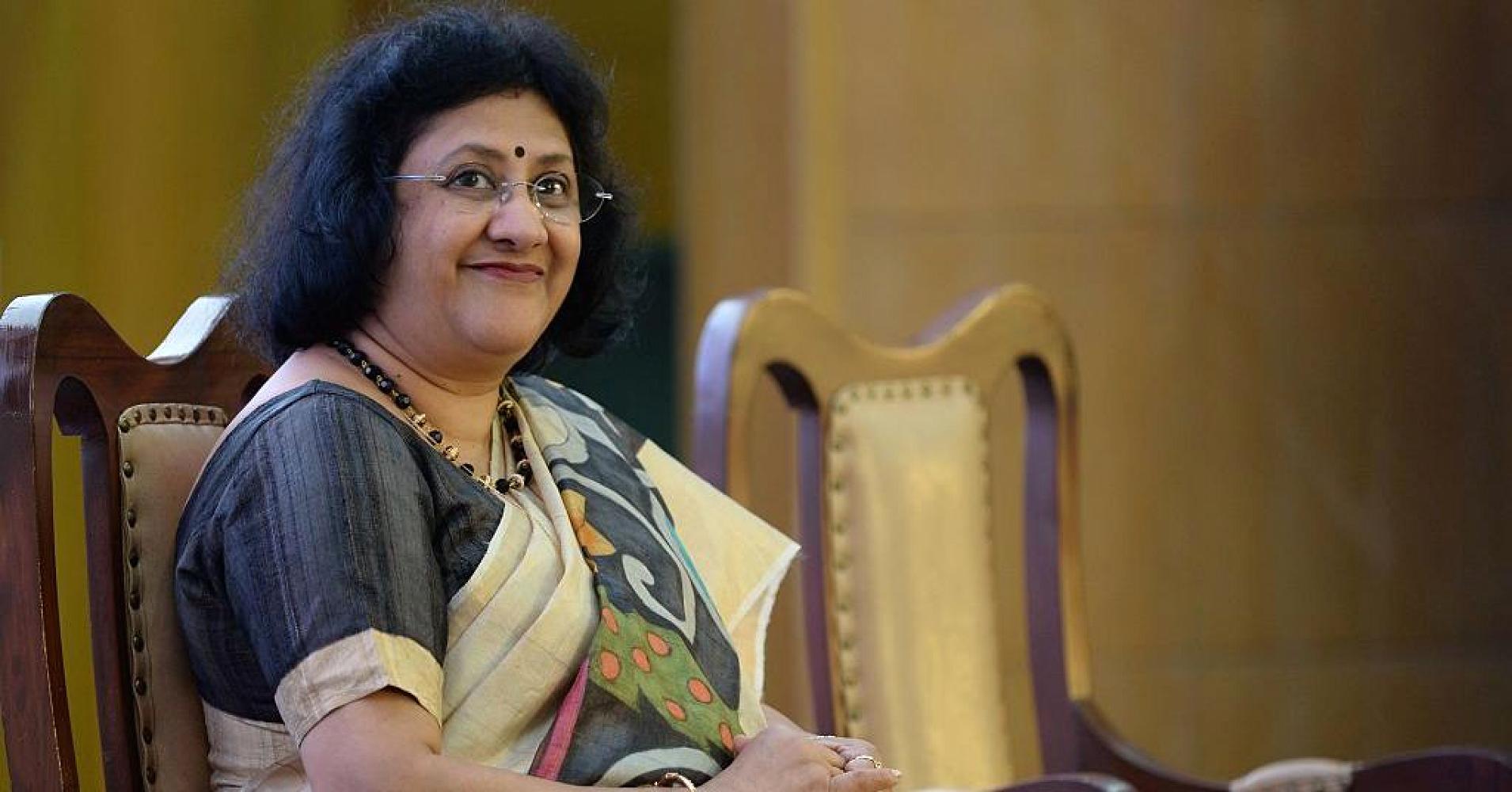 Arundhati Bhattacharya : Banker
Arundhati Bhattacharya is an Indian banker and the first woman to be the Chairman of State Bank of India. She is also the first woman to lead an India-based Fortune India 500 company.
In 2016, she was listed as the 25th most powerful woman in the world by Forbes.
Her current age is 61.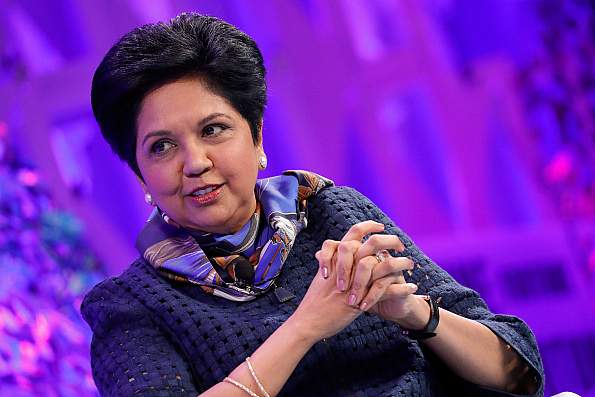 Indra Nooyi : PepsiCo CEO
Indra Krishnamurthy Nooyi is an Indian American business executive and the current Chairwoman and Chief Executive Officer of PepsiCo, the second largest food and beverage business in the world.
She has consistently ranked among the World's 100 Most Powerful Women and had been ranked at number 13 on the list of Forbes World's 100 most powerful women. She was also declared the 2nd most powerful woman on the Fortune list in 2015.
In February 2018, the International Cricket Council announced that Nooyi would join the ICC Board as its first independent female director in June.
Nooyi is in her early fifties currently.
Hats Off ladies...!