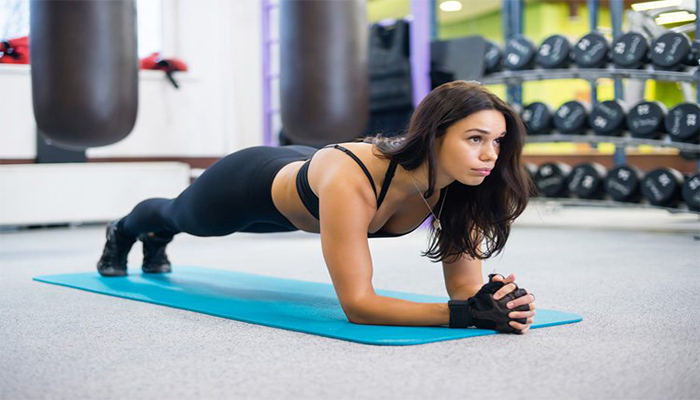 Weight Loss
New Delhi: People do various types of way to control the increasing weight. Some people resort to dieting, some people work out for hours in the gym. However, a calorie count is necessary to control increasing weight. According to experts, burning calories in the proportion of calorie gain can control or reduce the increasing weight.
For this, burn at least 1 thousand calories per day. If you are also troubled by obesity and want to control increasing weight, then burn 1K calories daily. For this, follow these tips-
As we all know that the calories we gain from what we eat and drink. Fat starts accumulating in the body due to excess intake of calories. To burn extra fat, it is necessary to follow the right routine and workout daily.
Weightlifting is the best way to lose weight. If you want to lose weight, do weightlifting daily. This burns the extra fat present in the body and you can burn 1K calories per day.
To control the increasing weight, walk the treadmill at least 1 hour daily. With this you can achieve the goal of burning 1K calories daily. However, be sure to consult a gym expert before walking the treadmill.
It sounds a bit strange to hear, but it is true that you can burn 1K calories by cycling 30 minutes daily. You can go biking at any time in the morning or evening. However, do not gap on any day. For this, fix the schedule of biking on time.
In the Internet world, people stay awake till late in the night. This adversely affects health. If you want to burn 1K calories a day, then improve the sleeping regimen. You should sleep at least 8 hours daily. This will make you feel refreshed and fresh in the morning daily, which is considered best for weight loss.
Stay tuned with the newstrack to get fastest updates. Click @englishnewstrack to follow us on Facebook and @newstrackmedia to follow on Twitter.
Keep yourself updated with latest news through Newstrack App. To download App from Google Playstore visit here - Newstrack App