Ways to get sparkling teeth without using toothpaste...!!!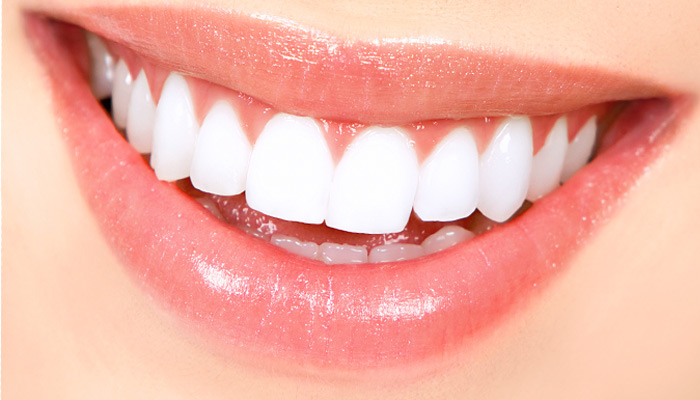 Lucknow: A smile is a curve that sets everything straight and to maintain that healthy smile you need to have a sparkling teeth. Not only toothpaste, but many natural ways can help you to whiten teeth. People spend huge amount of money just to achieve healthy and glistering teeth. But, here we have brought some remedies that will naturally help you to achieve a different shade of teeth.
Toothpaste contains many chemicals which concerns many people, here are the natural ways to have whitening teeth. So, I think with a bit of patience you can naturally restore whiteness for your teeth.
Oil Pulling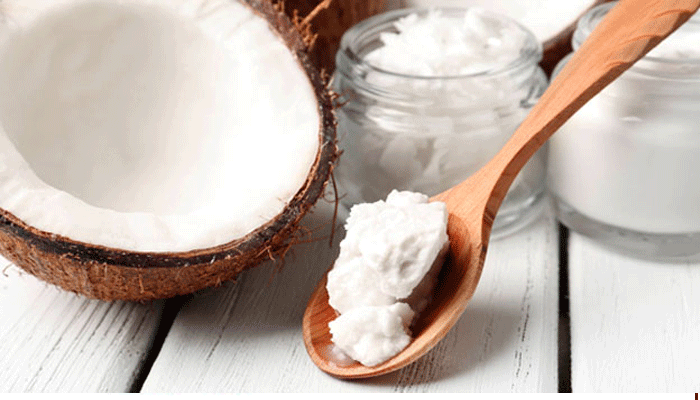 It is a traditional remedy meant to improve oral hygiene and remove toxins from the body.

Put 1 tablespoon of coconut oil in your mouth and push and pull the oil through your teeth.

Coconut oil is solid at room temperature, so you may need to wait a few seconds for it to melt.

Continue the oil pulling for a full 15–20 minutes.

Practicing this daily can reduce plaque and may brighten your teeth.
Baking Soda:
It has a natural whitening properties, as Baking soda creates an alkaline environment in our mouth and prevents bacteria from attacking the teeth.

This does not whitens teeth overnight, but it requires practice on regular basis.

Mix 1 teaspoon of baking soda with 2 teaspoons of water.

Brush your teeth with the paste.

You can do this a few times per week.
Apple cider vinegar:
It is one of the best natural remedy to clean the teeth.

Vinegar's main active ingredient also kills bacteria and this antibacterial property of vinegar makes it useful for cleaning our mouth.

Dilute vinegar with water.

swish it around your mouth for few minutes and rinse your mouth.

Surely clean your mouth with pure water afterwards.
Sea salt: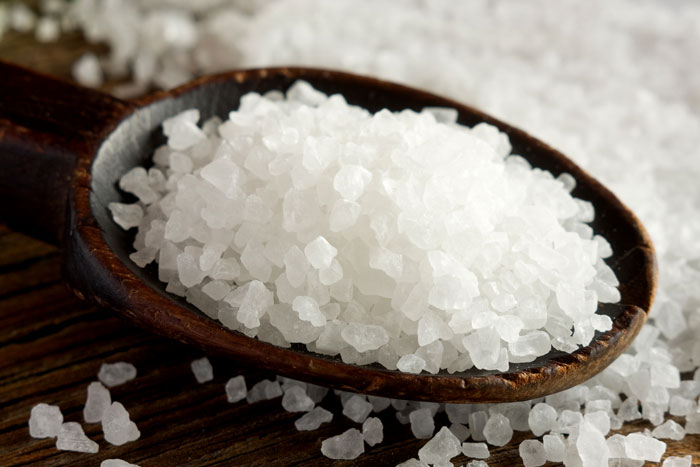 Dab your tooth brush in sea salt.

Brush it for few minutes.

After brushing rinse your mouth with pure water.
Essential oils:
This can be brought from the food store. In fact, it is also available online.

Pour two drops of peppermint oil on toothbrush and clean your mouth for few minutes.

Afterwards, rinse your mouth with water.