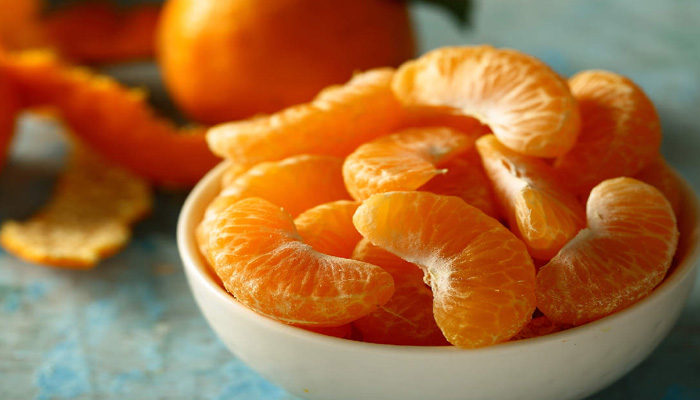 Vitamin C; Why is it necessary for your skin and health...
In this time everyone wants to be fit. WHO has declared corona as a pandemic and a good lifestyle and diet can help you.
Everyone is in quarantine and staying at home gives you so many options to improve your health. Vitamin C is most essential ingredient for your skin specially.
Here we will tell you how Vitamin C helps you in many ways.
ALSO READ: Corona Effect: These Branded Grocery items are now cheaper, See the list
GOOD FOR IMMUNITY:
If you include vitamin C in your diet then you are safe. Vitamin C kills bad bacteria and develops good immunity.
EFFECTS OF OXIDATIVE STRESS: 
It also helps in damage skin cells. Oxidative stress also reduces moisture and collagen fibers in the skin, contributing to fine lines and premature skin aging.
NATURAL SKIN PRODUCTION:
Vitamin C helps in producing blood vessels, tendons. It gives structure to blood vessels.
Vitamin C which is also known as ascorbic acid, helpful in reparing tissue.
ALSO READ: Govt released guidelines on corona virus, keep these 10 things in mind
Stay tuned with the newstrack to get fastest updates. Click @englishnewstrack to follow us on Facebook and @newstrackmedia to follow on Twitter.