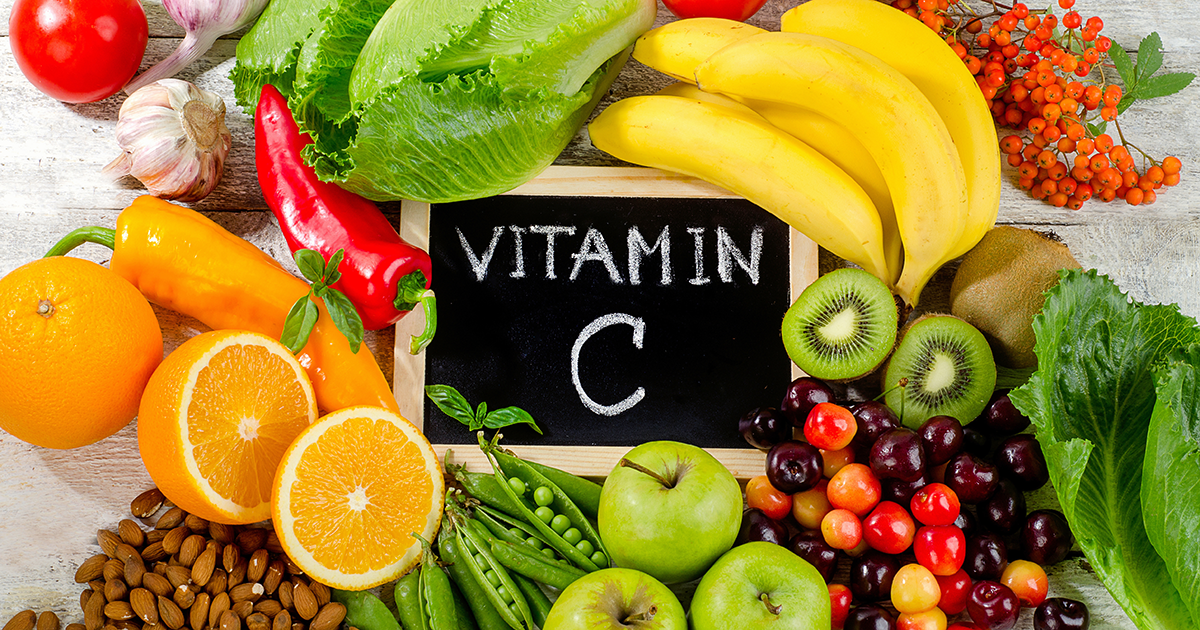 Vitamin C treatable in COVID19, Tests Indicate positive results!
Lucknow: Not only India but the world is fighting a battle with novel corona virus. In this situation everyone wants to live safely. PM Narendra Modi also urged the citizen of the country that staying at home with proper hygiene can protect us from COVID19.
Doctors and nutritionist are suggesting to take proper diet. Eat healthy and include fruits in your diet. In a recent report doctors discovered that Vitamin C is good for immunity and even helpful in corona.
VITAMIN C IS CURABLE
ALSO READ: Foreigner treated with HIV drugs for COVID-19 tests negative
New Experiment gave positive result:
America has now conducted an experiment in this period. Doctors in the United States gave high doses of vitamin C to some patients suffering from the corona virus. The surprising thing is that its results have also come positive. In such a report, it was said that vitamin C can be very helpful to fight this terrible virus.
Doses of Vitamin C are effective:
Dr. Andrew G. Weber, a pulmonologist and critical-care specialist associated with Northwell Health facilities in Long Island, informed the new trial. He said that 1,500 milligrams of intravenous vitamin C were given to patients suffering from the corona virus.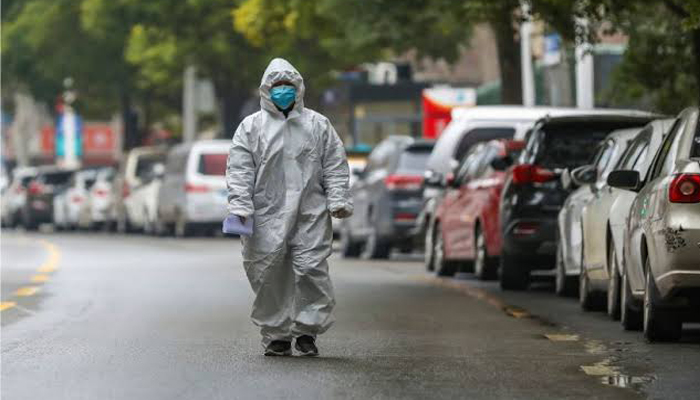 ALSO READ: #WorkFromHome: Try these Nutritious Food for fresh mind
Vitamin C dose will help fight corona:
"Patients who were given vitamin C were significantly better than those who were not given vitamin C," Weber said. He also said, "A tremendous amount of vitamin C dose helps fight the corona virus. However, on the confirmation of this, he said that it cannot be disclosed yet, because it is not a medicine right now.
ALSO READ: Govt released guidelines on corona virus, keep these 10 things in mind
Stay tuned with the newstrack to get fastest updates. Click @englishnewstrack to follow us on Facebook and @newstrackmedia to follow on Twitter.