Try these easy foot baths if you can't stand smelly feet
Here are two simple and quick foot baths that you can try at your home if you are suffering from smelly feet for long. Use them daily for best results.
Smelly feet are one thing that irritates people around you more than you. People experience typical odour coming out of their feet every now and then. The smell doubles after the use of socks or anything that causes sweat around your ankle area. The smell emerges because of bacterial growth on the skin caused due to sweat. Excessive sweat may also indicate hormonal imbalance, but it's a common thing these days. Some of the simplest home remedies can make your feet better and you can bid goodbye to your smelly feet. Let's check out.
Also read: The trailer of Sushant's last movie, 'Dil Bechara' hits the screen
Foot Baths for smelly feet
1. Rose Petals and water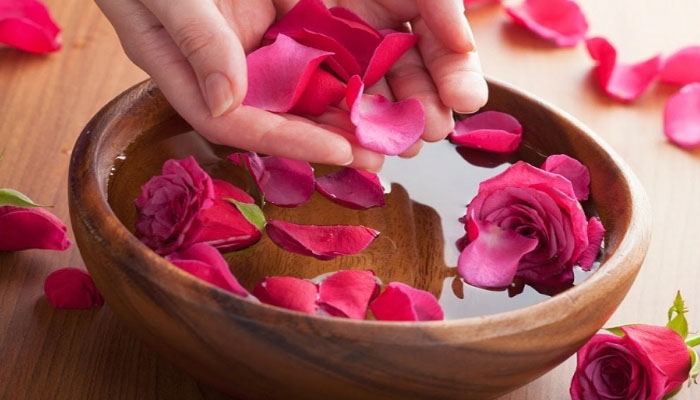 Take a big tub and add water till the level your feet can totally get soaked in it. Add some rose petals to the water. Dipping your feet daily for 30 minutes in this solution will not only relax you from top to bottom, but will cure your smelly feet gradually. If you do not have rose petals all the time, some rose water can be used as a substitute, but rose petals will work better. This will also keep your feet fresh.
2. Vinegar and water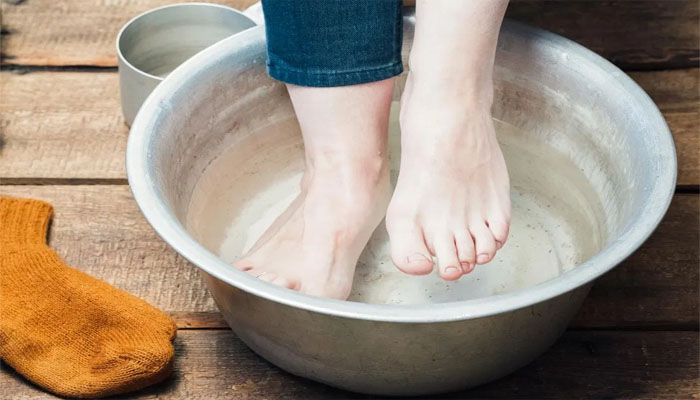 Having rich amount of acetic acid, vinegar can clear any type of stains in your household. Guess what, it work wonders for your feet too. Just wash your feet well before doing this. Take a tub filled with warm water, add some vinegar in it. Soak your feet in this for 15-20 minutes and it is sure to wash away the smell of your feet. Vinegar keeps infections at bay too.
Massaging your feet with some essential oils like Tea tree or Lavender are known to give great results. Using them on daily basis, you can easily get rid of your smelly feat.
Also read:4 Super Easy DIY face packs to stay fresh this summer