Top 10 adventurous destinations in India to spend your summer vacations!
Lucknow: Has the work taken a toll on you? Urge to refresh your mind is getting higher and higher day be day? It is the perfect time to escape to some place providing you the ultimate relaxment you need. And, what could be better than some adventure. Here, we have compiled for you some of the best adventurous hideouts to spend your vacations:
Manali
The place is an adventure lover's delight. A number of treks are available in Manali, Malana being one of them. You can pay a visit to this hidden village in the Himalayas and also can trek to Jogini falls.
Bandhavgarh
Located in the 'heart of India', Madhya Pradesh the forest reverberates with the roar of the Bengal Tiger. Elephant rides are worth experiencing here.
Kaziranga
Assam's Kaziranga National Park has more than 2,000 rhinos and you would love to come face to face to them. Take a jeep safari or an elephant-back ride into the grasslands to spot them.
Nagarhole
The lush forests of Nagarhole National Park are situated deep in the coffee country of Coorg. Come across tigers, leopards, elephants and many other animals in this 650 square kilometre sanctuary taking a jungle safari.
Lahaul-Spiti
Want to touch some untouched terrain with some tiny villages? Head on to Lahaul-Spiti valley in Himachal Pradesh. Surrounded by picturesque mountain terrain, amazing valleys, beautiful river side views and a calm and serene aura,Lahaul-Spiti is surely a place to visit if you are planning to attain a divine solace in the lap of nature.
Punakha
This place is not exactly in India but in its neighbouring country Bhutan. Punakha will attract you with its quirky attractions such as fertility temples, hot springs and it will feel so right for you to take a silent walk in the mesmerizing beauty of this town.
Pokhara
This place in Nepal will offer you fun adventures from rafting and kayaking on many of its rivers to hiking on Himalayan hills. You can also try some off beat activities like exploring caves.
Auli
This place in the Garhwal region of Uttarakhand provides a perfect scope for skiing enthusiasts.
Rishikesh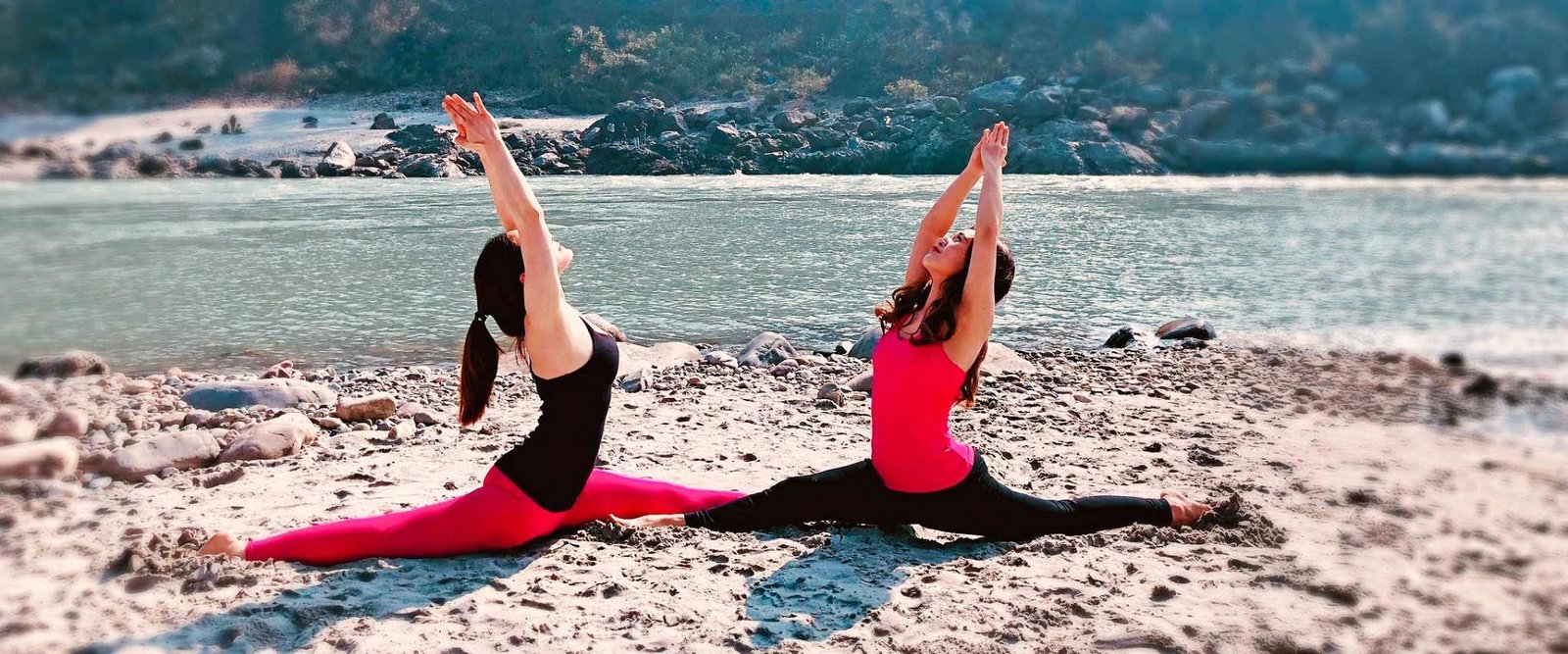 The holy city of Rishikesh is a magnet for adventure junkies. From white water rafting to bungee jumping here are the fun sporting adventures.
Zanskar
Imagine trekking on a frozen river! Sounds Interesting? Experience the 'Chadar Trek' then. Walking on snow and ice is a bit tricky, but when you have beautiful Himalayan vistas, frozen waterfalls and ancient monasteries to encounter, a bit of risk seems worth it. Isn't It?