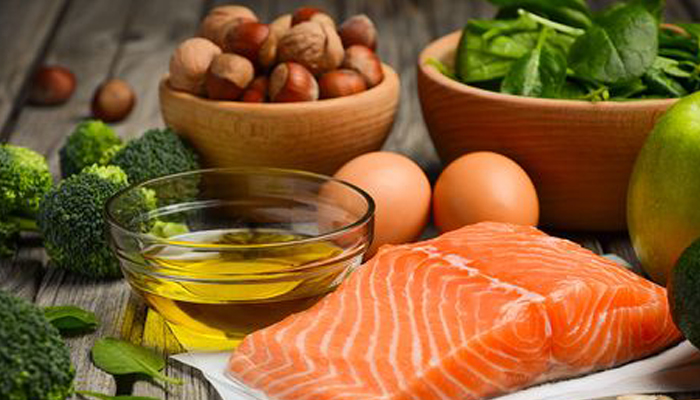 Tips to boost your metabolism and maintain your weight
We live in that world where maintaining your weight is biggest task. Everyone is concerned to look perfecf and want to give a shape to their body. Loosing your weight is not that easy as it sounds, you need to be proper with your diet and routine. Also where you live, what you eat and how you feel, these all factors decide your beauty and body weight.
Here we will tell you that how at home you can maintain your just by following a proper diet. In your you've all the answers. From medicines to vegetables are your real friend to help you in loosing weight. According to famous quote "The more you eat, the more you fit". But this does not mean to eat unnecessarily anything. You have to include Green vegetables in your diet and those think which can boost up your metabolism.
Here is the list: 
Ginger:
Ginger's effects on weight loss and metabolic profiles in people who were overweight. It found that the spice may help to reduce body weight and fasting glucose levels while increasing high-density lipoprotein (HDL).
Chilli Peppers:
Spicy meals that contain fresh or dried chili peppers can increase metabolism and a feeling of fullness.
Black Coffee:
Coffee may not be considered as a healthy drink, but when it comes to weight loss, black coffee can be beneficial. Some studies suggest that caffeine can increase the metabolic rate by up to 11 per cent.
Green Tea:
Green tea extract may increase fat metabolism both at rest and during exercise. In recent years Doctors started suggesting green tea to everyone for a healthy lifestyle.
Protein:
Try to eat protein enriched food. Protein helps in boosting metabolism. Fish, eggs, nuts contains protein at high quality.
ALSO READ: Oldest solid material on Earth discovered, formed 7 billion years ago
Keep yourself updated with latest news through Newstrack App. To download App from Google Playstore visit here - Newstrack App