These 5 plants will 'get out' toxins from the air you breathe
According to Nasa experts you should have at least 15 air purifying plants in 600 metres of your garden.
Lucknow: These plants are just oxygen Bombs and when you insert them in your homes they get all the toxins out from the air around you and your family.
ALSO READ: BJP core committee meets to decide on Guv invitation
According to Nasa experts you should have at least 15 air purifying plants in 600 metres of your garden.
Check out some of the plants you must plant.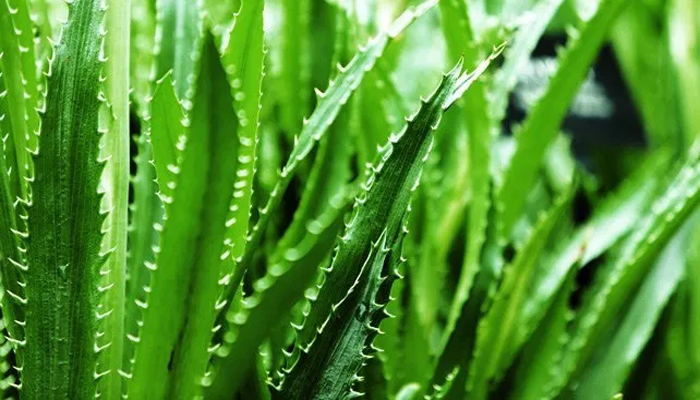 Aloe Vera
Full of antiseptic qualities, a single aloe vera has the capacity as nine air purifying plants.
Aloe vera is An evergreen perennial, it originates from the Arabian Peninsula, but grows wild in tropical, semi-tropical, and arid climates around the world. Aloe vera has been widely grown as an ornamental plant. The species is popular with modern gardeners as a putatively medicinal plant and for its interesting flowers, form, and succulence.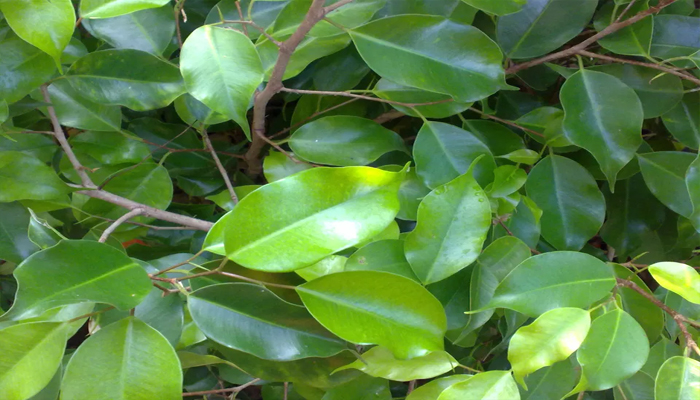 Weeping Figs
They eliminate impurities from air but don't keep them if you have pets of kids. Their leaves are poisonous.
Ficus benjamina, commonly known as weeping fig is a species of flowering plant in the family Moraceae, native to Asia and Australia. It is the official tree of Bangkok. The species is also naturalized in the West Indies and in the states of Florida and Arizona in the United States.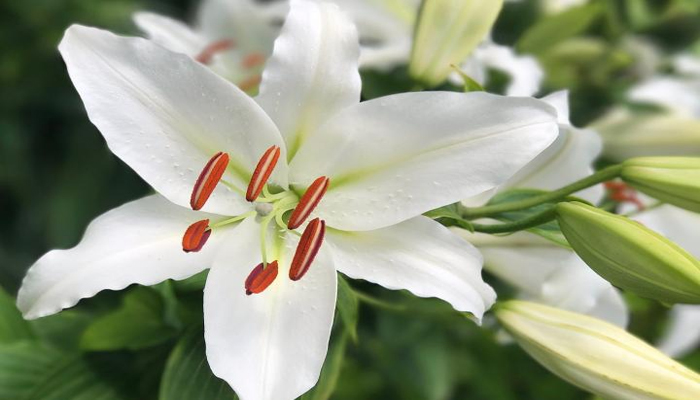 Lilies
This removes chemicals like formaldehyde and trichloroethylene from air.
Lily is a genus of herbaceous flowering plants growing from bulbs, all with large prominent flowers. Lilies are a group of flowering plants which are important in culture and literature in much of the world. Most species are native to the temperate northern hemisphere, though their range extends into the northern subtropics.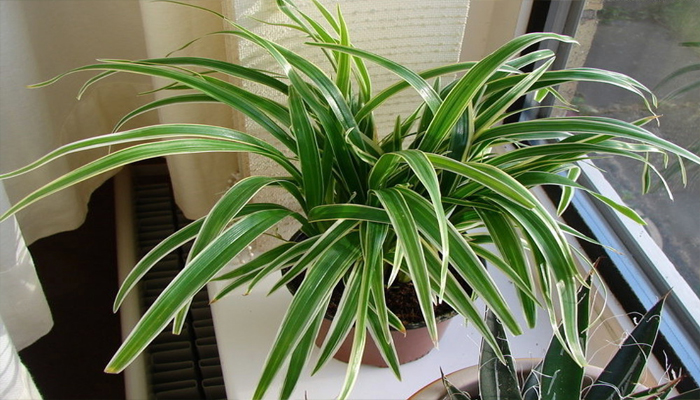 Spider plant
It will absorb toxins and carbon monoxide and exhales oxygen overnight. It needs tiny bit of sunlight.
Spider plant is also known asairplane plant. It is a species of perennial flowering plant. It is native to tropical and southern Africa, but has become naturalized in other parts of the world, including western Australia.

Estragon
These plants will remove 60% of all the toxins in your air within 6 hours.