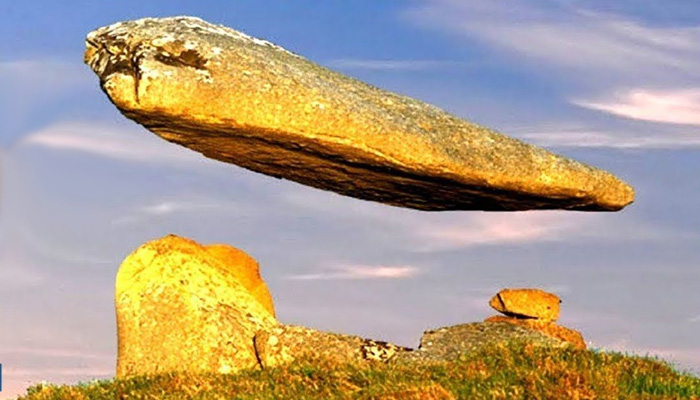 Lucknow: We all have studied about the law of gravitation in our previous school years and its effect on everything on the planet earth. Gravitational pull acts on everything that has mass and pulls it towards itself.
ALSO READ: Punjab: PM Modi to inaugurate Kartarpur corridor passenger terminal today
However, we've come across five extremely mysterious places where the law of gravitation does not act or if it does, it happens to act in the opposite direction!!!
MYSTERY SPOT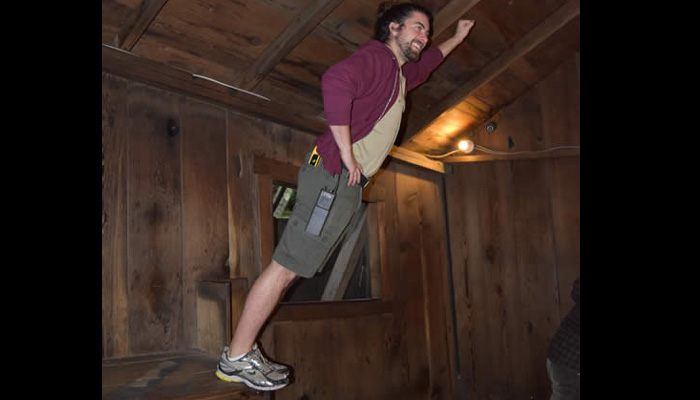 ALSO READ: Odd-Even: Supreme Court to hear plea challenging Delhi's scheme
Spotted in the year 1939, the 'Mystery Spot' was made public in the year 1941. It was dicovered by a group of individuals who constantly keep searching for something new. This place defies the law of gravity making it possible for you to stand in any position that you cannot practice at any normal place. Compass too works abruptly at this spot.
MOUNT ARAGATS ARMENIA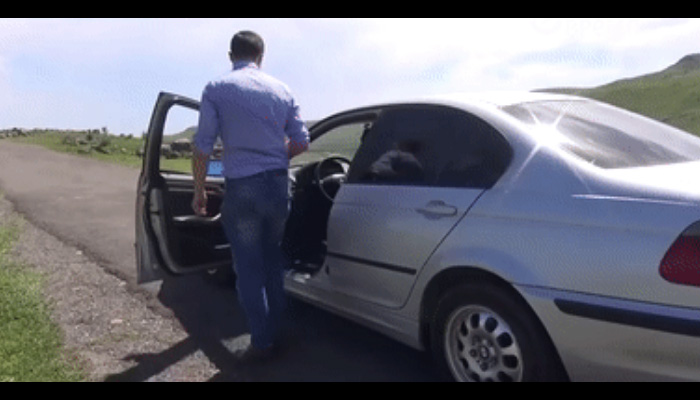 This place in Turkey offers reverse effect specially on cars. If you put your car in the reverse gear and expect it to go down a slope or hill like at any usual place, your car would rather go up!!! The water too flows up towards the mountains rather than flowing down.
INVERTED WATERFALL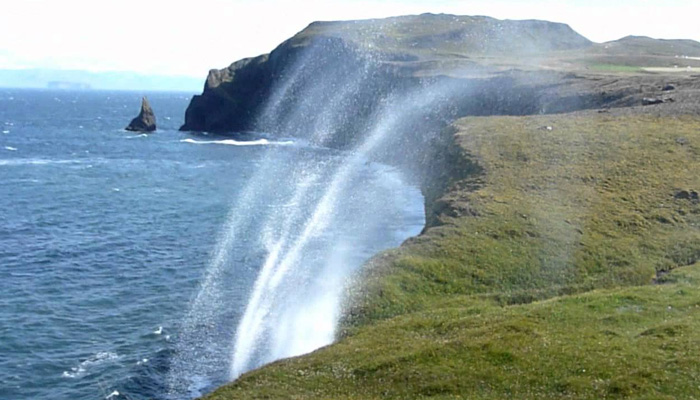 If you have visited any normal waterfall, you must be knowing that it flows down from a mountain but this waterfall defies the law of gravitation. Inspite of flowing downwards, water flows in the opposite direction completely defying the law of gravitation.
ALSO READ: Court sentences Congo warlord to 30 years for atrocities
ST. IGNACE MYSTERY SPOT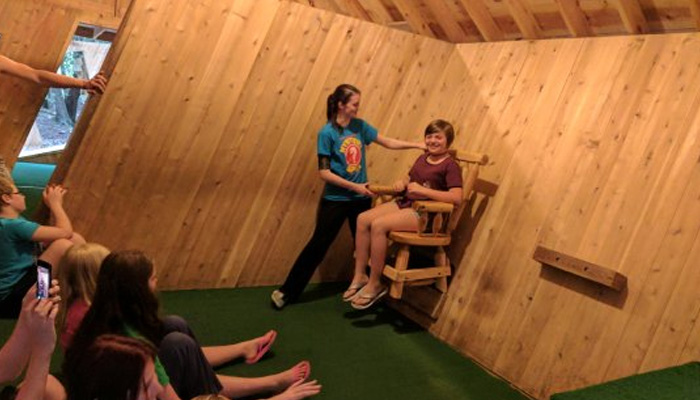 In 1950, a group of individuals visited this place and were shocked at the unusual sight. Their equipments stopped working and this effect could be experienced within 300 metres!!! There is a famous two-legged chair on which you can sit for hours that too without falling!!!
HOOVER DAM, NEVADA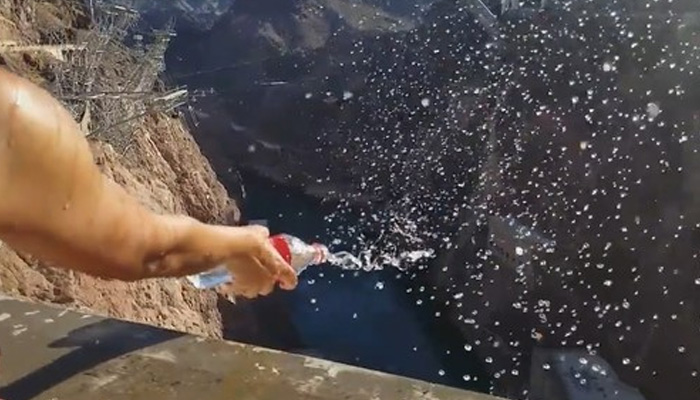 This place has the tendency to freak the hell out of you!!! Constructed in the year 1999, this dam was not created to be what it is. If you try spilling water from a bottle, it won't flow down. It instead flows upwards against gravity!
Keep yourself updated with latest news through Newstrack App. To download App from Google Playstore visit here - Newstrack App