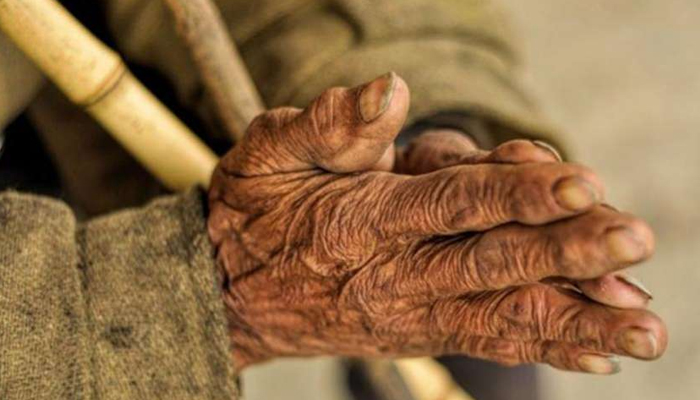 'Thalaikoothal': A gruesome tradition of mercilessly killing elderly in India
Lucknow: Hidden in India's thousands of years old traditions and customs, a gruesome practice of killing elderly still lurks-in in southern parts of Tamil Nadu.
This bone-chilling crude ritual, 'Thalaikoothal' is practiced in more than 40 villages of the state and is still popular among the locals. Known as 'the last bath', 'Thalaikoothal' is literally translated to 'thalai' meaning head and 'Koothal' giving bath.
ALSO READ: MP govt over spends Rs 60 lakh in sending delegation to Korea
To put the ailing or dying elders to death, their kids or relatives give them an extensive oil-bath, usually at dawn and glasses of tender coconut water to drink, due to which they suffer high fever, fits, renal failure and eventually they die within a day or two.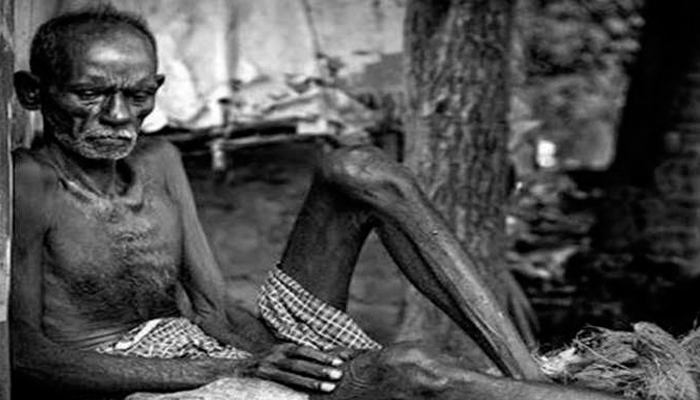 To give thalaikoothal the elderly are massaged with a special concoction of oil made of 100ml each of coconut, castor and sesame oils and then are given a cold bath and put to bed. This drops the  temperature of the already weak person and to accelerate the process he is also made to drink glasses of tender coconut water, which further worsen the condition of the person and he dies due to high fever and renal failure within few days.
ALSO READ: Woman vet rape & murder: 3 cops suspended for delay in filing FIR
Sometimes this cruel practice also involve a head massage with cold water, which eventually lowers the body temperature and the victim collapses due to heart failure. Some other methods to attain the ill-motive involve 'milk therapy' where victim is forced to drink cow's milk (while his nose is being plugged) which makes the breathing difficult for the sufferer and eventually he/she dies of suffocation. Some times a dose of poisons and lethal injections are also given to kill the elderly.
Its not long ago when the person would be given a thick mixture of mud and water if the oil and coconut water failed.
The locals, although, claim that they have buried this cruel tradition and due to strict law no-one dares to perform thalaikoothal but in reality this senicide has now taken on a silent form. Now people do it secretively and don't inform or invite their relatives.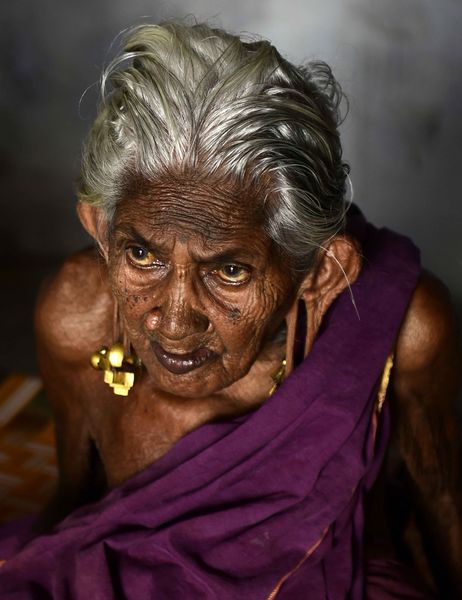 Pacing up with time, this heinous ritual has now evolved in its approach and is now taking lives in the form of pesticides, sleeping pills and lethal injections. The local quacks usually prescribe Valium tablets which results in severe drowsiness, slowed breathing, coma, or even death. In case all these methods fail to kill the person, a quack is called in to inject a combination of poisons and some lethal drugs are prescribed to attain the needed result.
ALSO READ: Fadnavis' haste to come to power sank BJP in Maharashtra: Raut