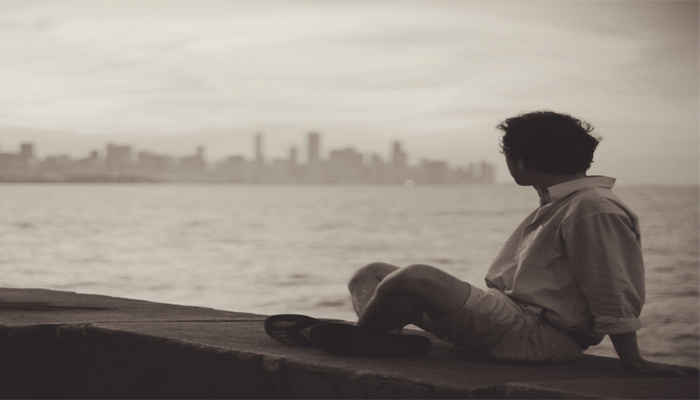 5 Benefits of sitting idle and doing NOTHING for a change (Social Media)
In today's fast-paced life where everybody is trying to win a race, doing nothing is a blessing. We are always doing something. Be it working, watching TV, reading or scrolling social media. We are always surrounded by these distractions that don't let us take a break and just do nothing and sit still.
We are constantly trying to squeeze in things in our day to make the most of it and to be the most productive version of ourselves. But little do we realise that our mind and body need a break sometimes. Here are some benefits of taking a break from the hectic life and simply existing without frantically trying to keep yourselves busy.
Mental strength
It takes a lot of courage to be able to be alone with your thoughts. Often we try to distract ourselves by scrolling our phones or mindlessly watching some show or movie. Being alone with your thoughts helps your mind to become independent and mentally strong.
Happiness
While being idle, you get the luxury to enjoy and savour every moment and to not spend it by doing something. You can think of the things you are grateful for and you start feeling happy from within.
Self-awareness
When you observe your thoughts and address them, is when you get to know yourself better and you develop a rapport with yourself. You become aware of your emotions and feelings.
Concentration
When you train your mind to do nothing and to focus only on one thing, you are teaching it the art of not getting distracted thereby improving its ability to concentrate.
ALSO READ: Love Life: Make your man miss you with these EFFECTIVE tricks
Creativity
While focussing on your thoughts and emotions, you often reject the most obvious ideas and answers to your problems. This leads to you thinking out-of-the-box ideas and expressing your creativity.
ALSO READ: Everyone should follow these table manners tricks
Stay tuned with the newstrack to get fastest updates. Click @englishnewstrack to follow us on Facebook and @newstrackmedia to follow on Twitter.
Keep yourself updated with latest news through Newstrack App. To download App from Google Playstore visit here - Newstrack App