Summer Special: Use these fabrics, clothes to keep the heat away
New Delhi: Choosing the right fabric, style and fit is integral to a fashion statement in summer, say experts.
Cotton has always been an important fabric when we think of comfort and durability. Under cottons, there's Pima cotton, which is a higher quality and much softer than regular cotton. Linen, another variety of cotton, continues to be a favourite for summers.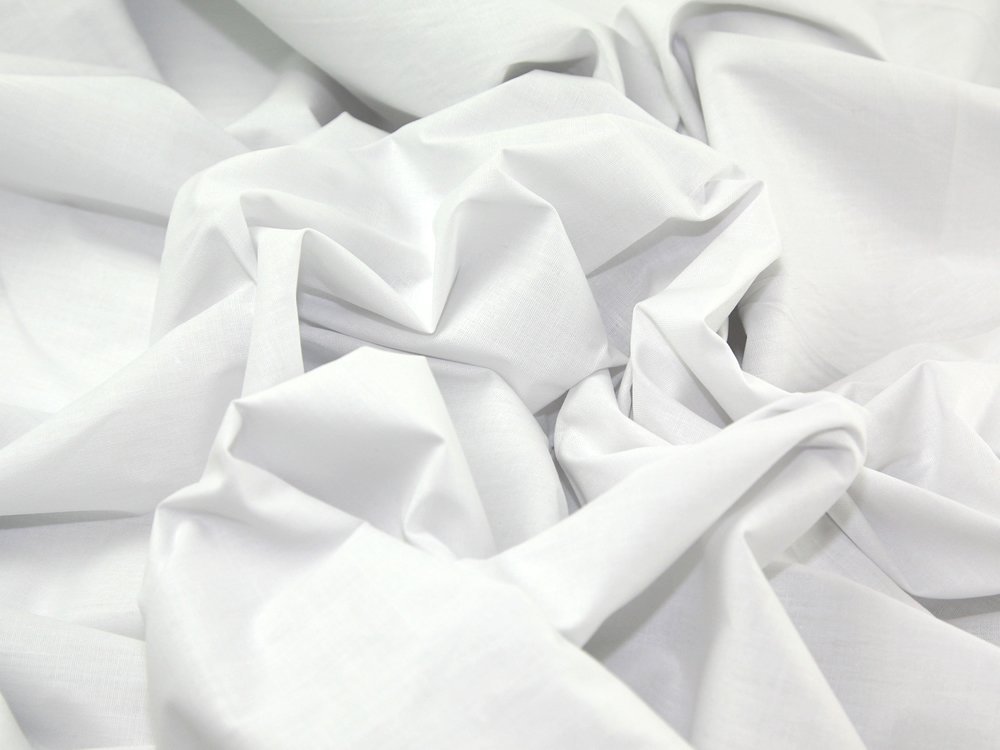 New combinations of Modal, micro modal and viscose with or without spandex are extremely comfortable fabrics.
Knitwear is no longer restricted to the winters. Knitwear is now a year-round need, with cotton knit dresses, tops and lounge pants that can be worn in and outside your house.
Style and fit: Comfort directly relates to the style and fit of the garments.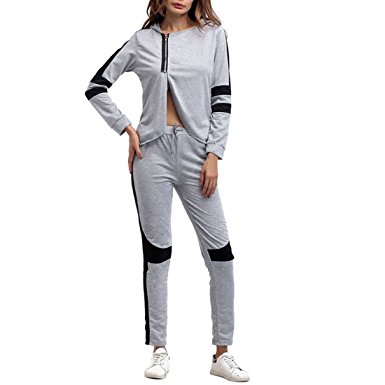 Loungewear and athleisure: A new trend that is here to stay. People are switching to comfortable wear, that is simple and versatile. Brands are now working on capsule collections with more durable fabrics and easy-to-wear styles.