Stay cool under the Sun with these top tips to beat the heat!
Lucknow: Hey There! All set for the summers….? The heat waves are ready to make you sweat and when they would be so good at their work, let us help you to avoid being troubled by them.
Here we bring you some of the coolest tips to beat the heat.
Opt the Summer colours: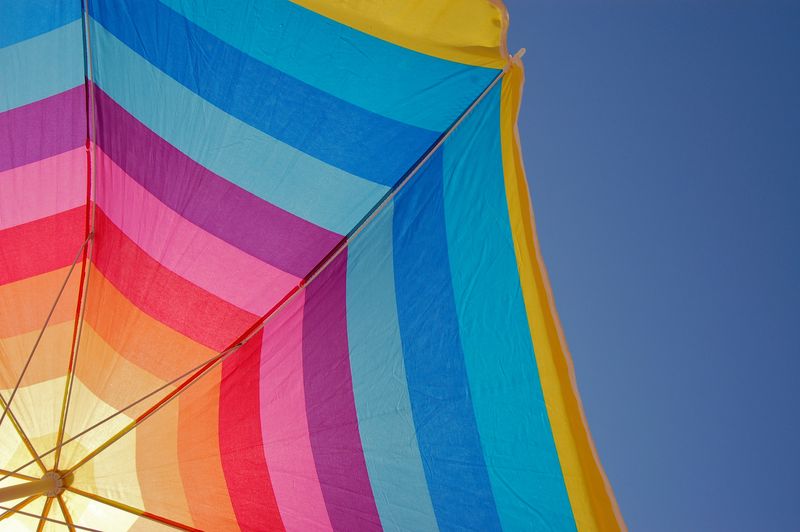 We suggest you to go for some cool and eye soothing shades like eggshell whites and off whites. You could wear pleated culottes and pair with a loose fit- asymmetrical cape or something like that.
An elegant bun and water proof makeup to avoid sweat-smudges will complete the look.
Also Read: Summer Special: Use these fabrics, clothes to keep the heat away
Choose light fabric: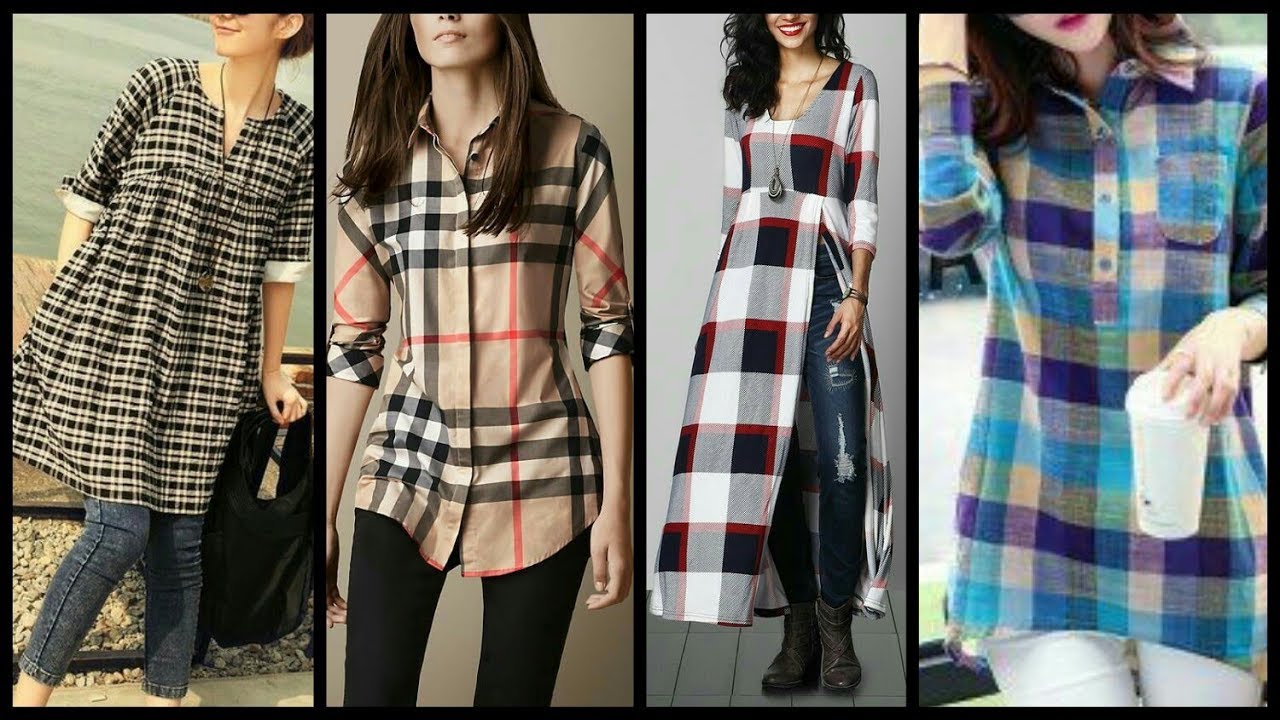 Avoid wearing silks and bulky fabrics. Go for cotton instead.
Be comfortable and stylish at the same time by choosing natural breathable and light-weight fabrics.
Khadi could also be the option.
Avoid skin-fit outfits: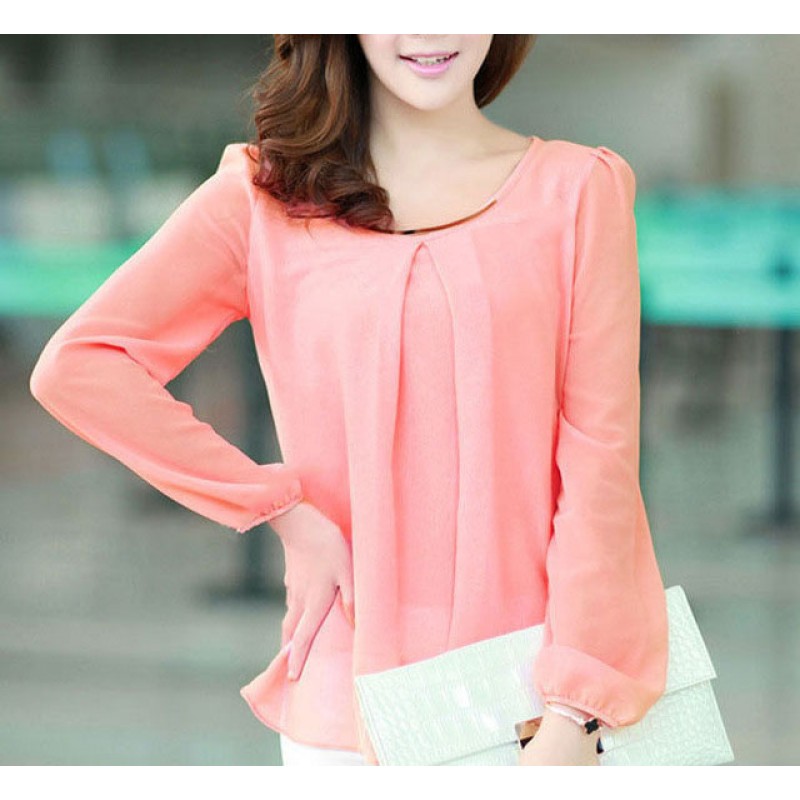 Try wearing outfits that will not cling to your body.
An anti-fit long, shaped top with palazzo pants or long skirts could be ideal outfits for the day and will keep your style quotient up.
Go for the 'Skin show':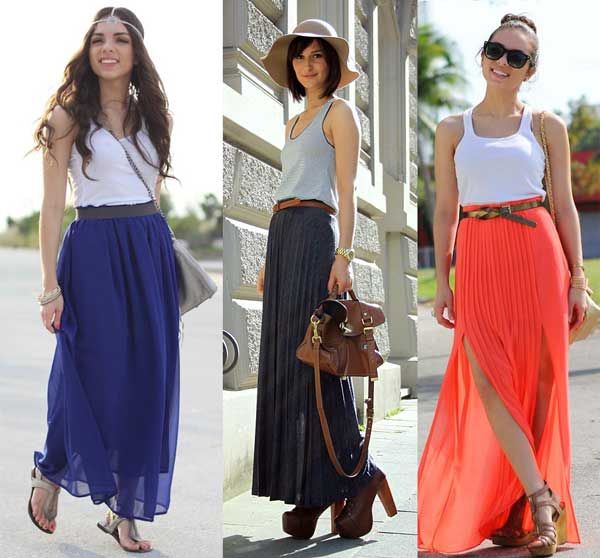 Enough of covering your skin under sweaters, it is the perfect time to show off some skin, so don't shy away but make sure you have properly applied the sunscreen to be safe of suntan.
Once you are done with applying a protecting layer, go ahead with fun outfits like off-shoulder dresses, crop cape tops, sheer shirts, short-hemmed skirts and shorts.
Happy Summers!