Shami Episode: 8 cricketers who visited jail for harassing women
Lucknow: Mohammed Shami has been charged with domestic violence and attempting to murder his wife Hasin Jahan. The matter came into limelight after Jahan shared some screenshots of Shami's phone which showed his vulgar chats with other women.
Hasin Jahan lodged a complaint with the police and claimed that many times she was beaten brutally by her husband and his family members.
Interestingly, Shami is not the only cricketer who has been accused of crimes against women. Here we are producing eight such cases when players from India, Pakistan and Bangladesh even went to jail for harassing women.
Also Read: When Pakistani players tried to convert Brian Lara into Islam
Indian cricketers who went to jail for harassing women:
Gyanendra Pandey: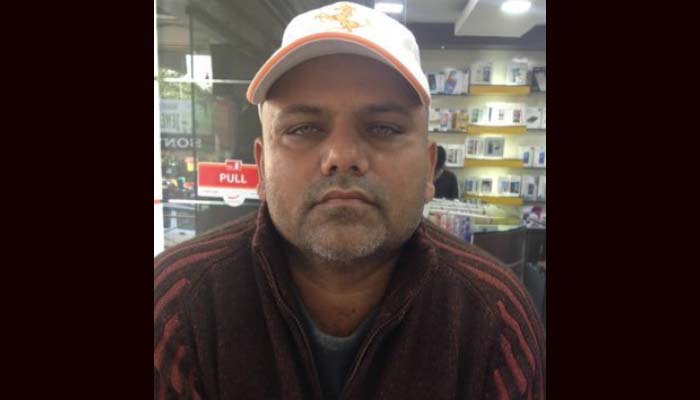 The Uttar Pradesh-based cricketer appeared in two One-Day Internationals (ODIs) and is currently serving as a selector in Indian junior team.
The most astonishing achievement in his two-match career was the dropped catch of flamboyant Pakistan cricketer Saeed Anwar, who after being dropped by Pandey went on to score an unbeaten 194, which remained a world record for years.
Pandey was arrested in May 2000 for thrashing his wife. The police complaint was lodged by his wife's parents after being informed about the brutality by Pandey's neighbours.
The police had written in its complaint that deep wounds were found on the lips, face, neck, chest and thighs.
Vinod Kambli: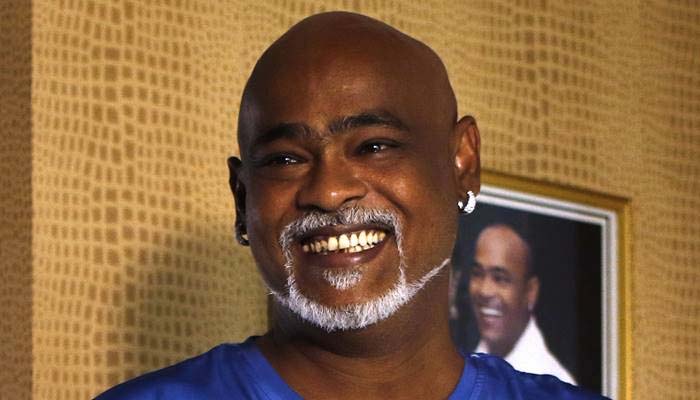 The left-hand batsman, who appeared in 104 ODIs and 17 Tests, has also travelled to jail along with his wife. The couple had been taken into custody after an FIR was registered in which their maid claimed that they thrashed her and locked her inside a room.
Pakistani cricketers:
Moin Khan: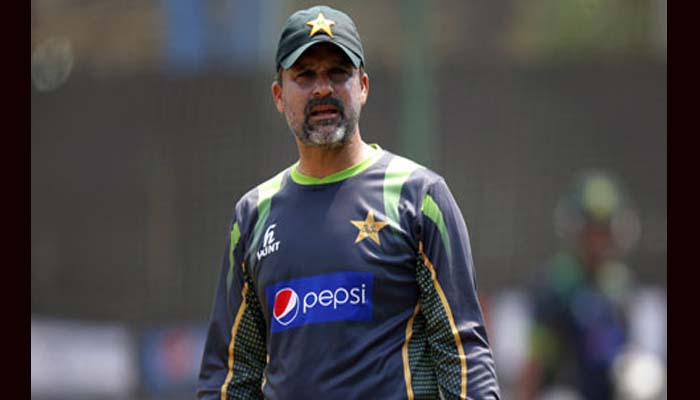 Former captain and wicket-keeper had been sent to jail in 2007 after his wife Tasneem Khan complained of thrashing her. Her allegations were found to be true in the investigation. Later, he, however, had been released on bail, but on his next hearing in the court, he had promised not to repeat the mistake again.
Also Read: How Virat Kohli got Dilip Vengsarkar removed as chief selector? Check
Mohammad Asif: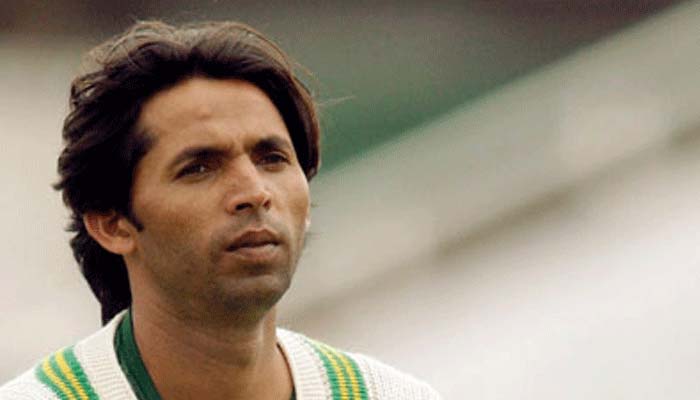 The controversy king was accused of physical harassment by his former wife Veena Malik. Malik, who was also a former Bigg Boss contestant, had alleged that her husband never shied away from slapping her even in front of his friends.
Bangladesh cricketers:
Sunny Arafat: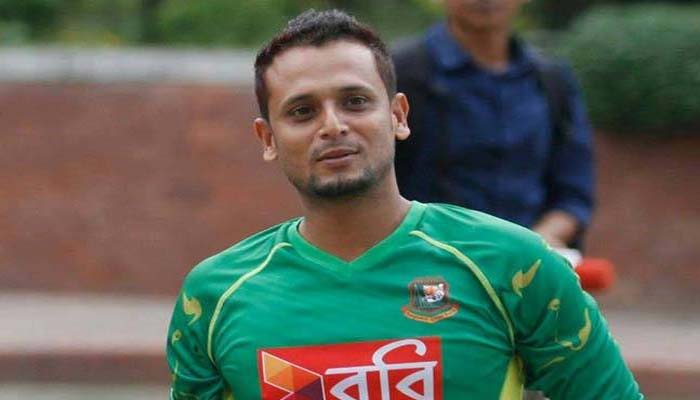 The left-hand batsman was arrested in 2017 for creating a fake Facebook profile of his girlfriend and uploading her vulgar images. After coming across the cheap act, the girl immediately rushed to police and lodged a complaint. Police soon arrested the cricketer.
Rubel Hossain: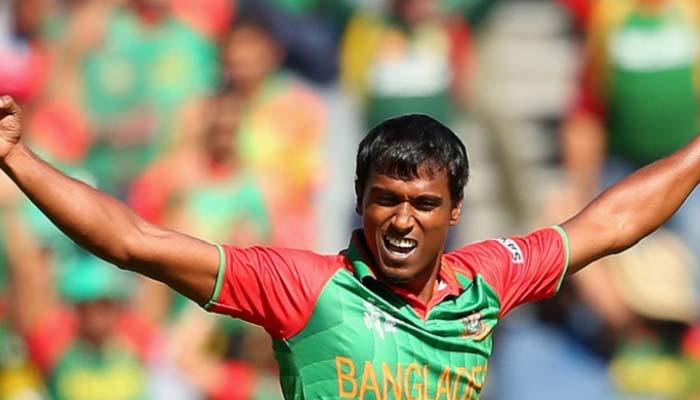 The Bangladeshi bowler was accused of raping his own girlfriend, who is an actress. The actress, named Nazneen, registered a complaint against the cricketer in which she alleged he established sexual relations with her on promise of marriage, which he did not keep.
Rubel was arrested but following support from Bangladesh Cricket Board, the matter was closed.
Shahadat Hossain: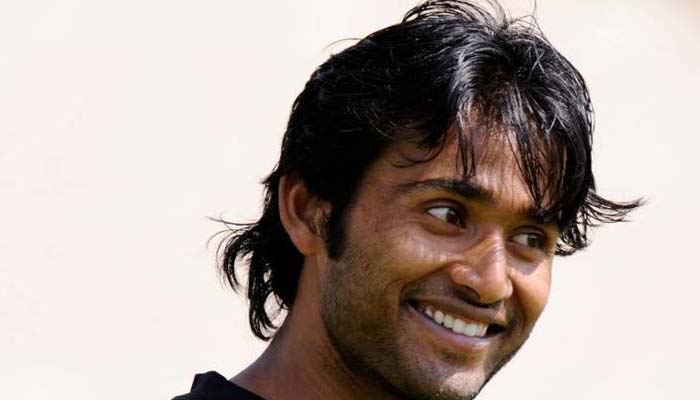 The fast bowler had been accused of brutally beating his 11-year-old maid. After the case was registered, the cricketer went missing, but as the police launched extensive search operations, he surrendered.
Makhaya Ntini: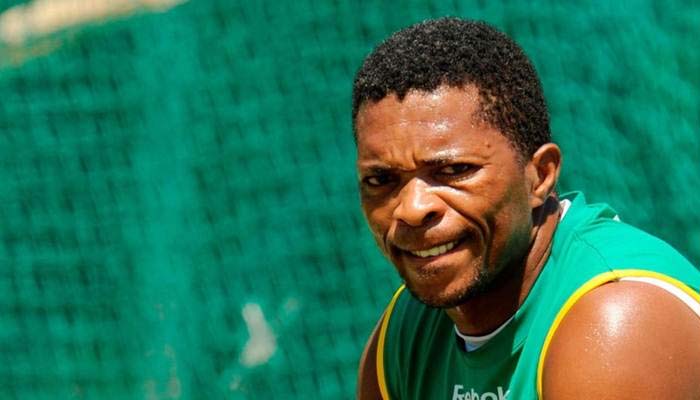 The list comprises another name of the South African great Makhaya Ntini. A student had lodged a rape complaint against the former Proteas paceman back in December 1998.
The charges could not be proved but he had to spend some days in jail.