When Pakistani players tried to convert Brian Lara into Islam
Lucknow: In an out of the blue incident, once former Pakistani captain Inzamam-ul-Haq and Mohammad Yousuf tried to convert West Indies Cricket legend Brian Lara into Islam.
Shocked? The incident happened when West Indies was on a tour of Pakistan and was playing a Test match at Karachi.
With an intention of spreading their religious ideology, both Inzi and Yousuf invited Brian Lara for a dinner at Yousuf's Karachi residence.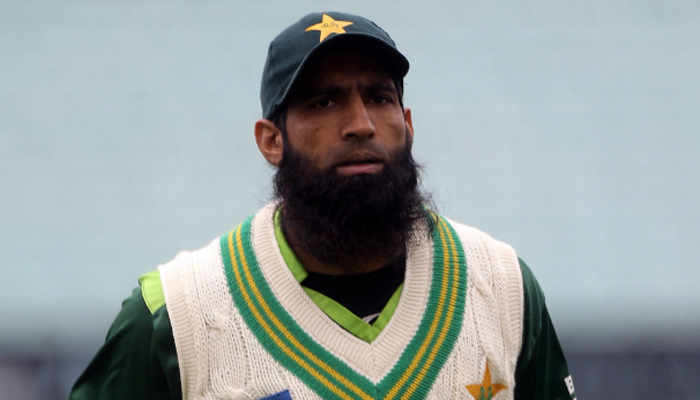 During the dinner, which they called 'deen ki daawat', the Pakistani duo made every effort of imposing their religious ideology on Lara, making him aware about Islam and its practices.
In a video, Inzamam himself accepted that they tried to convert Lara into Islam. He said that they told Lara about the dedication towards their holy book 'Kuran'.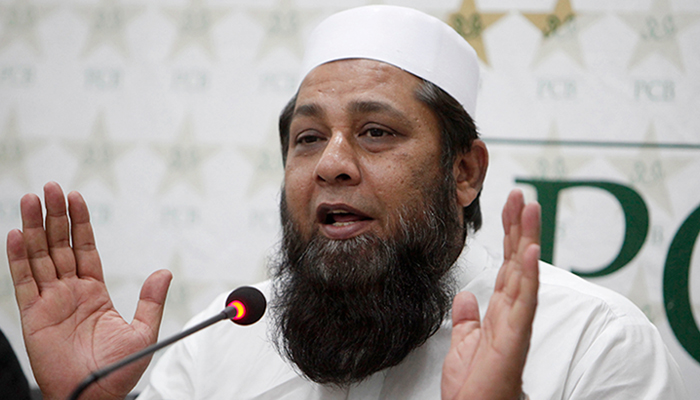 "The way we follow our Allah, lead our life, do everything with perfection; its all because of our religion, Islam," said Inzamam addressing a gathering.
Inzi also gave examples of those foreign players who converted to Islam and excelled in their lives.
It is, however, evident that such efforts of conversion were made but surety of Lara's acceptance to Islam is still a mystery unbeaten.
Also read: How Virat Kohli got Dilip Vengsarkar removed as chief selector? Check
Check video here:
https://www.youtube.com/watch?v=z5X5rEhi0cE&t=348s&ab_channel=MiaHubert
Video Credits: Mia Hubert