Navratri 2021: Know Puja Timing, Kalash Sthapana & Procedure!
Navratri, the holy festival of worship of Maa Durga, is starting from October 07 this year.
New Delhi: Navratri begins with Ashwin Shukla Pratipada. Navratri, the holy festival of worship of Maa Durga, is starting from October 07 this year. On the day of Pratipada, with the establishment of Kalash, Navratri fast and worship of Mother Durga is resolved.
What is the method of establishment of Kalash or Ghat establishment in Navratri? What is the time and material for setting up the Kalash?
Navratri Kalash Sthapana/Shubh Muhurta:
October 07 is the first day of Navratri. On this day the worship of Maa Durga begins with the establishment of the Kalash or Ghatasthapana. On October 07, you should establish a Kalash in Abhijit Muhurta, this is the best Muhurta. Abhijit Muhurta is from 11:37 am to 12:23 pm during the day. Apart from this, if you wish, establish Navratri Kalash in the morning between 6:54 am to 9:14 am.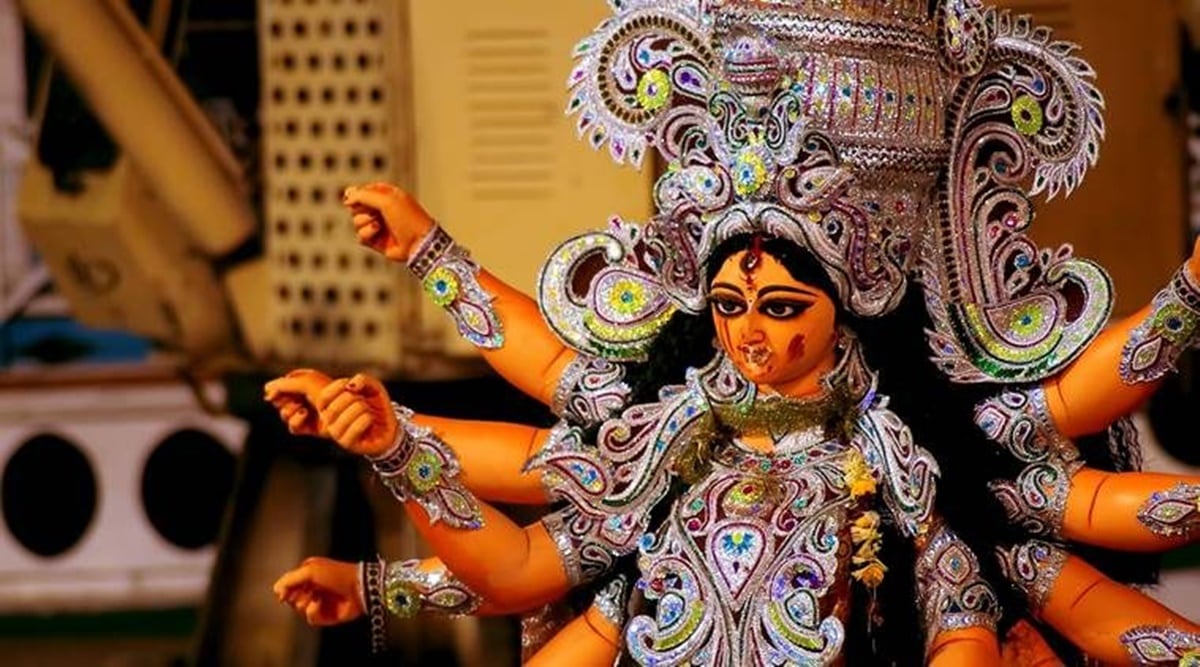 Material for Puja:
Red colored seat(Aasan), earthen pot or urn, barley, clay, molly, camphor, roli, cardamom, clove, whole betel nut, intact, Ashoka or five leaves of mango, coins, red chunri, vermilion, Coconuts, fruits and flowers, makeup boxes and garlands of flowers.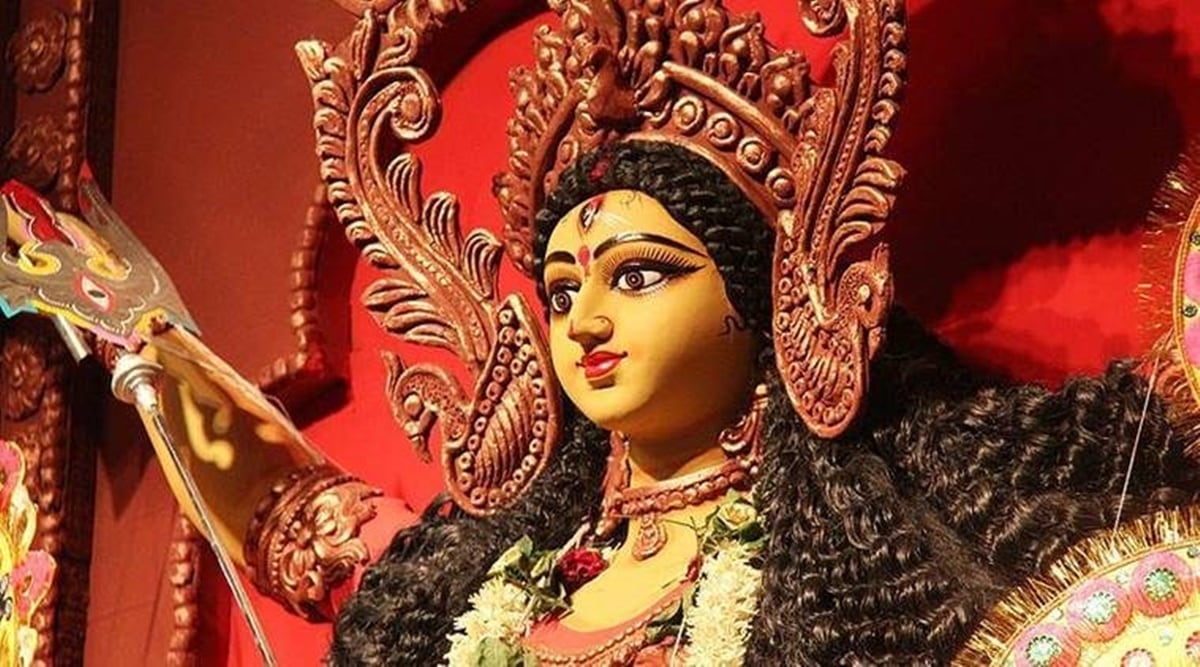 Puja Vidhi:
After taking bath in the morning, after building an altar with auspicious clean soil, sprinkle the saptadhan (barley) and tie Rakshasutra (Kalava) in an urn filled with water and establish the Kalash with the help of Vedic mantras. After this, putting Nara, Roli, Akshat, flowers, betel nut, betel leaf, betel leaf and dakshina in the urn, keeping Panchpallav and placing a full pot on it, a coconut filled with water should be kept on it. Then for Navratri, Naudurga should be invoked and established.
Manta for Devi Puja:
"sarvasvaroope sarve shakti sarv shakti samanvitey.
bhayetbhayastraahi no devi duragre devee namostutey..."
"lakshmee lajje mahaavidya shen dhruvataare

mahaaraatri mahaalakshmee naaraayanee namostutey...
om vaageshvaree mahaagauree ganesh jananee shive
vidyaan vyaapar bidhi dehee mein eeshvaree..."
Note: The accuracy or reliability of any information/material/calculation contained in this article is not guaranteed. This information has been conveyed to you by collecting it from various mediums / astrologers / almanacs / discourses / beliefs / religious texts. Our purpose is only to deliver information, users should take it only as information.
Stay tuned with the newstrack to get fastest updates. Click @englishnewstrack to follow us on Facebook and @newstrackmedia to follow on Twitter.