How to keep yourself healthy and fresh this winters | Know more
The coldest season of the year is here! Yes, i am talking about the most loved season 'winters'. In this season, we have the most lazy mornings and the most long nights. Taking a bath is the most difficult task in winters.
Lucknow:The coldest season of the year is here! Yes, i am talking about the most loved season 'winter'. In this season, we have the most lazy mornings and the most long nights. Taking a bath is the most difficult task in winters.
ALSO READ: It's a baby girl! Kapil Sharma blessed with a beautiful daughter
We still want to stay fresh and for that we always look for foods that are comforting and can protect us from the cold winter. Here are some tips for all your problems.
Include these vegetables in your diet for healthy winters:
1. Spinach
A nutritious leafy vegetable, spinach helps to prevent premature ageing, prevents vision loss, boosts immunity and has inflammatory properties. It also protects the body from a number of diseases and maintains the brain functions and the nervous system especially in patients of advanced age. The antioxidant properties of the spinach help in the prevention of cancer and help to relieve chronic abdominal distress.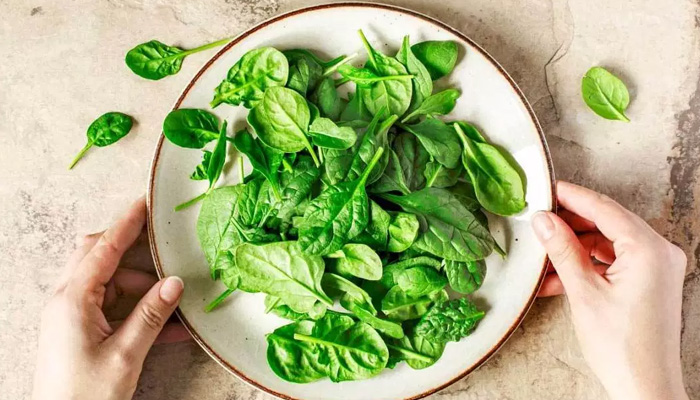 2. Carrots
A crunchy and delicious power food and contains all the vital vitamins and nutrients such as vitamin A, B, B2, B3, C, D, E and K. Carrot is beneficial for eyes and prevents night blindness as it contains carotene. It prevents cancer; diabetes and helps in maintain a healthy heart. It is good for maintaining a good skin, hair and nails, regulating menstrual flow. Additionally, it can be included in your diet if you want to lose weight. You can use carrots in sandwiches, wraps or salads.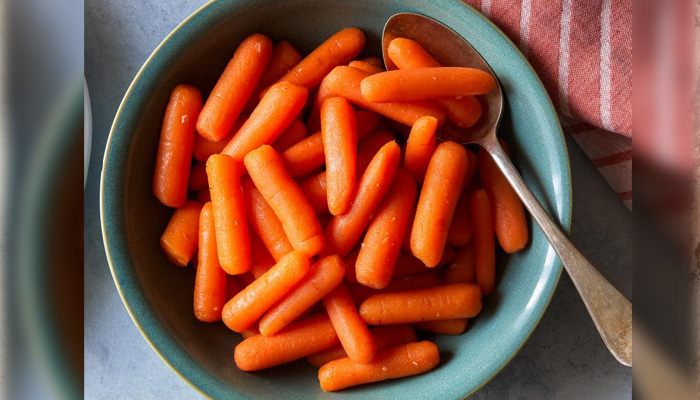 3. Beeetroot
Beetroot boosts our immune system and helps fight inflammation. A vibrant and colorful vegetable offers numerous health benefits. Moreover, they are extremely delicious. It contains iron, Vitamins A, B6 and C and many vital minerals. It helps in detoxification process, obesity and heart diseases.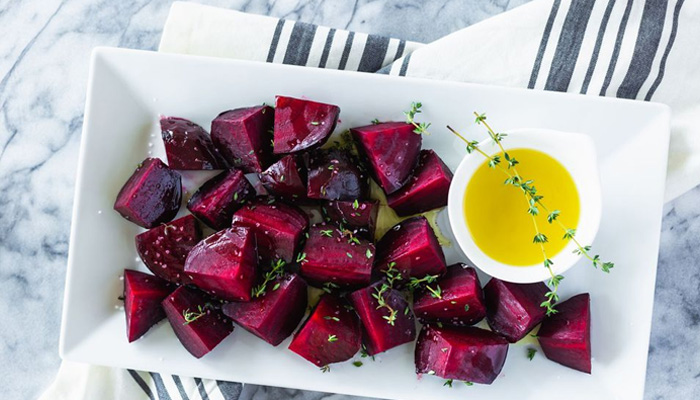 ALSO READ: More Booker, Pulitzer Prize winners to attend 2020 JLF: Dalrymple
Diet and exercise tips:
The biggest risk to our overall health is a lack of attention to diet and exercise routines. We are so busy with making plans that we forget to prioritize our healthy habits. Here are some winter diet and exercise tips to show you how to stay healthy and fit during winter's colder months:
1. Add Omega 3 fatty acids
Omega 3 fatty acids are a healthy type of fat that are naturally found in many food types including fish, plant seeds and nuts. Omega 3 fatty acids are great for reducing joint pain and stiffness as they are a natural anti-inflammatory. Studies have also shown that omega 3 fatty acids help lower levels of depression, which people commonly feel during the shorter days of winter.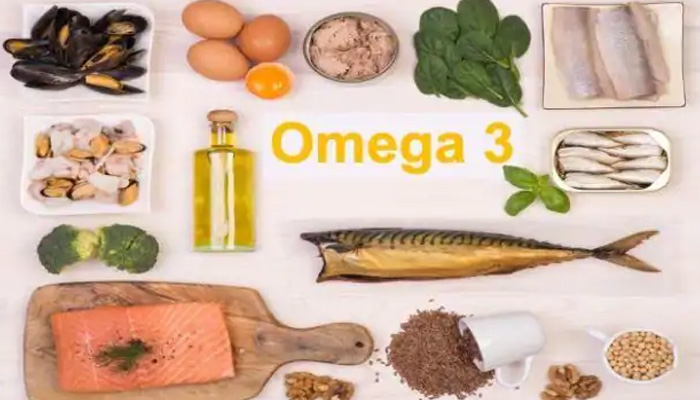 2. Eat more Fiber
Soluble fiber found in apples, oats and nuts is an important way to decrease inflammation and boost immune system function. Soluble fiber also helps reduce cholesterol levels in the body and aids in weight loss and protection against diabetes. This is an especially important winter health tip for seniors who require a high-fiber diet to protect their digestive systems.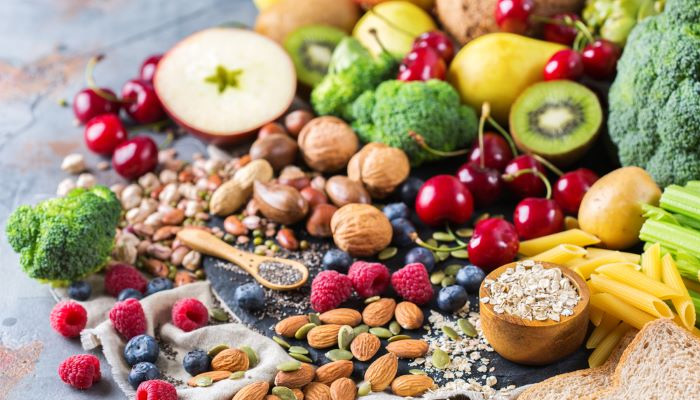 3. Workout at home
If you do not want to head outdoors for your workout, then never fear. There are plenty of resources online that supply fun workout videos and exercises. These resources offer a variety of workouts including yoga, strength training, aerobics and other body-weight exercises. Check out google for tons of great resources so you can get fit in the comfort of your own living room.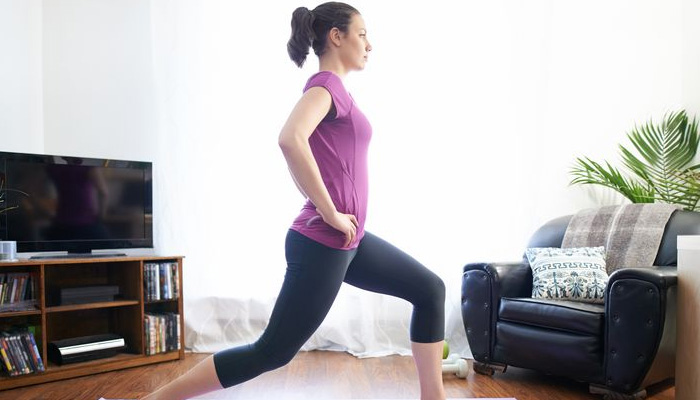 ALSO READ: After long 10-years Sushmita once again all set to rock Bollywood!
Glowing skin tips:
1. Moisturize Your Face
Before creating your glowing winter makeup look, you need to focus on moisturizing your skin. Skin that is flaking and dry won't hold onto to makeup very well, which is why we recommend using a moisturizer before applying makeup or even if you are not applying makeup do use a mositurizer.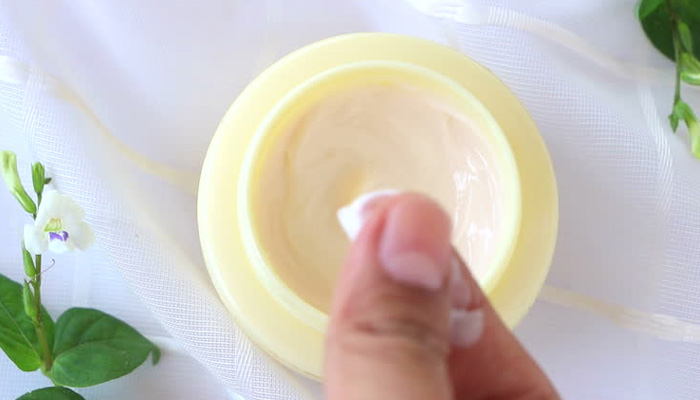 2. Moisturize Your Body
Beauty and care tips are not only for the face but also for the body. In order to keep your body nourished apply a rich and hydrating body cream when the weather drops below 50 degrees.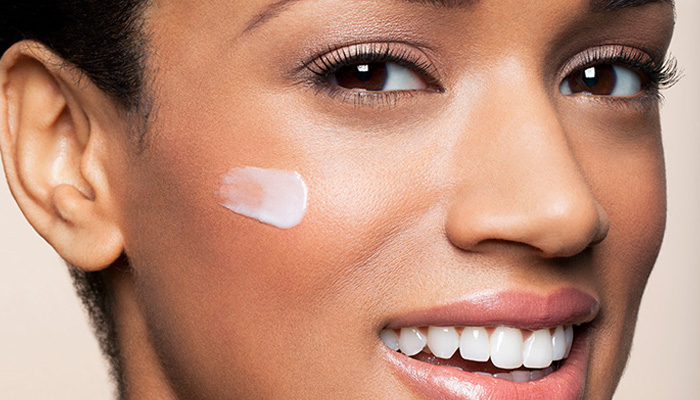 3. Drink more water
Usually in winters we don't feel much thirsty but our body needs a specific amount of water. Do not miss the regular intake of water. Set an alarm if you tend to forget every time. Water helps a lot to get a glowing skin and this is the truth.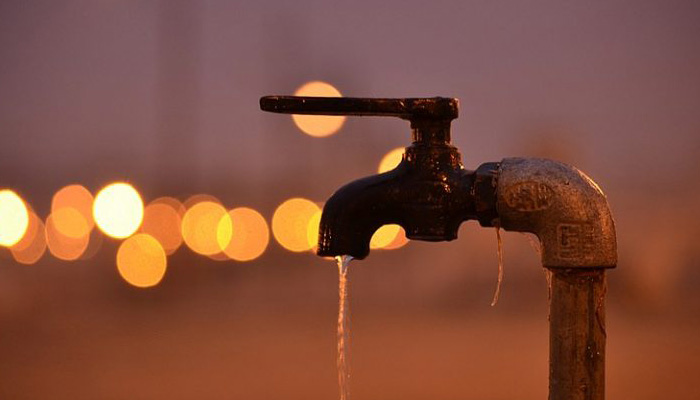 Don't Forget Your Hair
A really hot shower feels so good on a cold weather day. But if you want to care for your scalp, you should turn the temperature of your shower down. Hot water is neither good for your skin or your hair.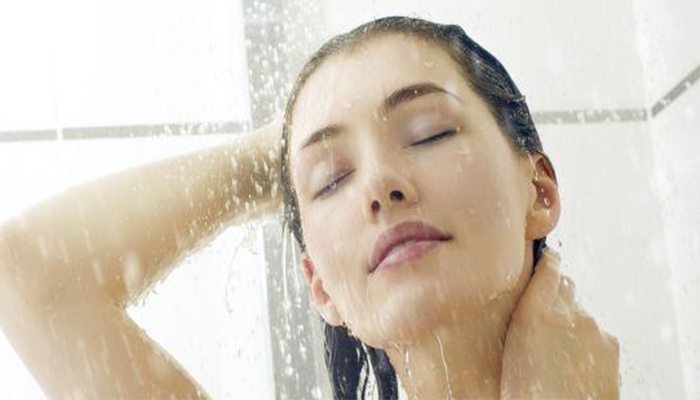 Now you can have happy and joyful winters!
ALSO READ: Lata Mangeshkar discharged; Tweeted and expressed gratitude to her fans