How to incorporate art, fashion in your daily wear
New Delhi: Art and fashion have always been tied together, and one takes inspiration from the other in an endless creative cycle. Here's how you can make the best of it.
Designer Priyanka Modi of the brand AM:PM lists down some ways to include both in your day-to-day wear:
1. Mukaish, Zardozi and Shibori work
Introduce clothes in your wardrobe that have applied a multitude of heritage techniques such as the mukaish, zardozi and shibori. Due to their painstaking intricacy, they can very well be considered as art forms themselves.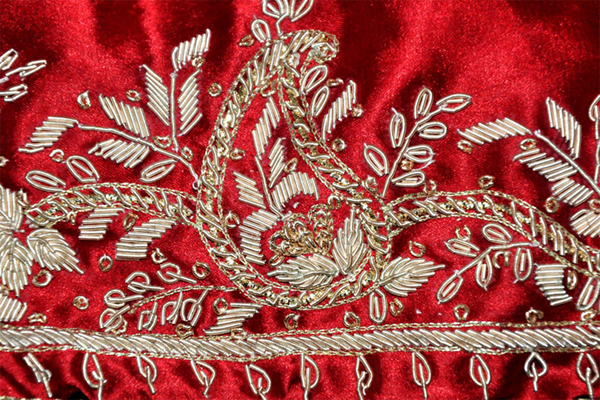 Zardozi, chicken,shibori and Mukaish work can give your wardrobe a rich and royal touch
2. 90's haute couture Fashion
An exquisite haute couture dress from the 1950s can look as immaculate as a beautiful painting or sculpture. Fashion in a rural village will always be different than what people would wear in a large metropolis. Regardless of who we are or where we live, our fashion choices constitute an expression that comes from within us.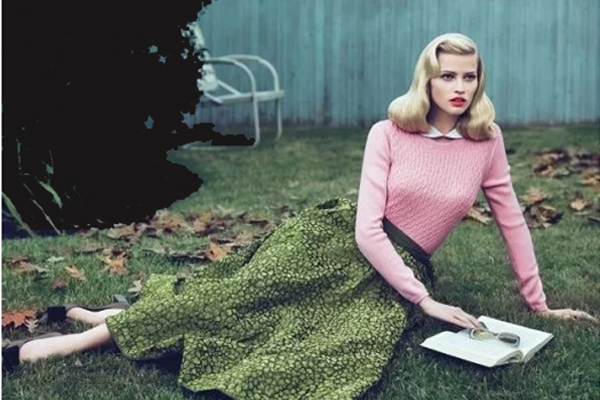 1950's fashion can be reinvented with little bit changes to the look and design.
3. Tribal art form
Adapt tribal art form in your clothes. Those tribal patterns and colors add a different style to your look. Tribal patterns are so in and could give a simple clothing a high-end fashion touch.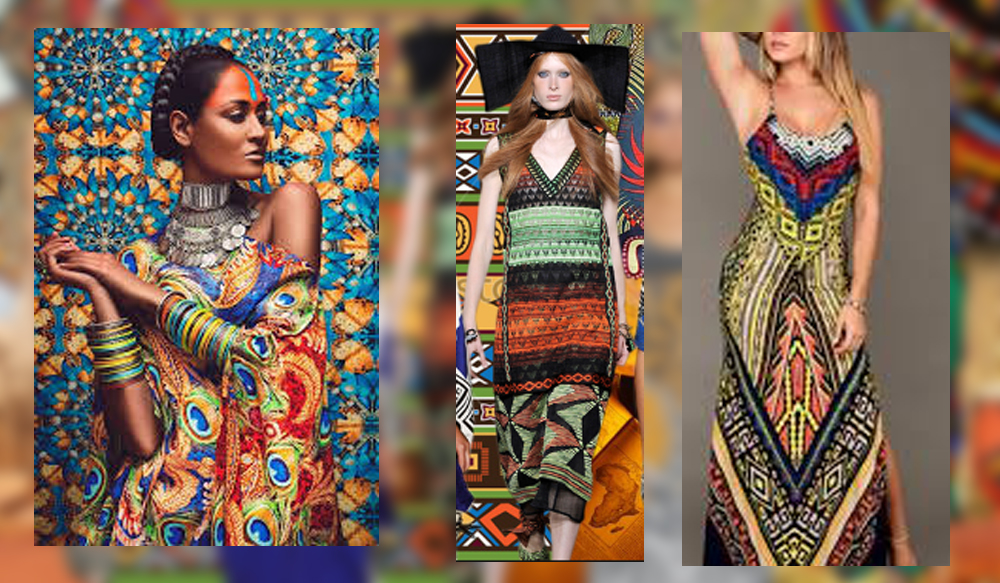 Tribal patterns and design always look cool and outstand with their unique designs.
4. Get inspiration from nature
Nature can inspire us for almost everything. It is the best source of inspiration for us. We could incorporate nature in our styling too. We have so much around us from textures-colors, from patterns-designs we can take anything from nature and incorporate in our clothing.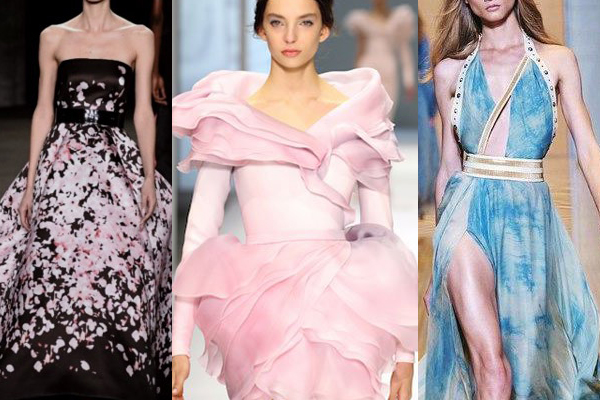 nature is the best inspirational source of fashion.
One should always keep in mind that the fashion isn't a medium of self-expression alone. One needs empathy to be able to translate an objective brief into a tangible form of a garment that doesn't just fit and feel fabulous but appeals well to the wearer's senses and sensibility, while sticking true to the aesthetic values your brand exudes and stands for.