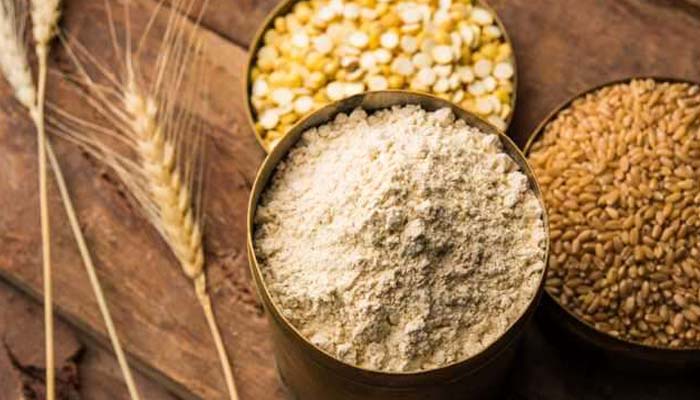 Satiate your healthy cravings with these dishes made with 'Sattu'
Lucknow: Like all other countries, India too has it delicacies and traditional Indian dishes. But unlike other dishes 'sattu' which is typically made of Bengal gram, comes under the category of super foods and has all the goodness of Protein, Calcium, Fiber, Iron and magnesium.
Besides its cooling effect on the body, 'sattu' also helps people with gastric problem, as per ancient scripts of Ayurveda. It also aids fat and weight loss,is excellent for strong sexual health and is a natural colon cleanser as it is high in insoluble fibre that makes it good for your intestines. Its low  glycaemic index makes it good for diabetic patients.
ALSO READ: Why should you drink protein shakes before and after Gym?
Due to its heavenly goodness, Sattu has quit a reputation among dietitians. And if you want to lead a healthy lifestyle and consciously pick your diet plan, sattu could be a could food to include in your diet. To make a variety of dishes with 'sattu' read the article and mix following ingredients to enjoy the healthy dish:
Sattu Paratha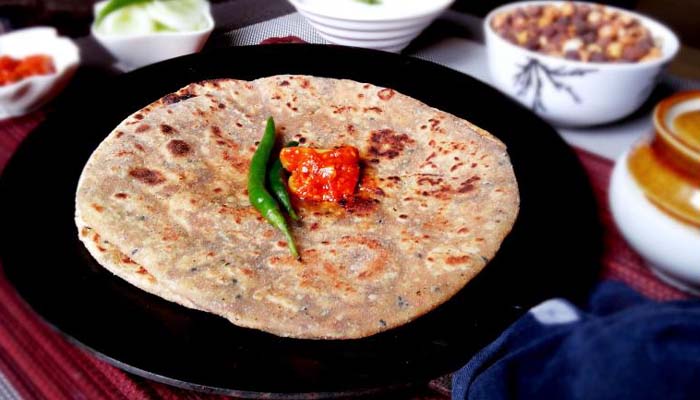 Sattu parathas are quick to make and taste delicious. It is most popular in the Bihar region of India where it is a staple food. Sattu Paratha is one of a healthy dishes that can be served for breakfast, lunch and dinner as well. For working mothers its a blessing  as it is known for its health benefits and also is a protein packed food to pack in your kid's tiffin.
Sweet Sattu Sharbat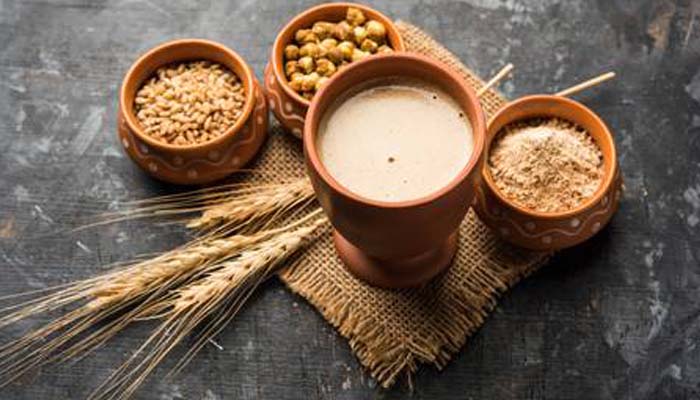 Sattu Sharbat is popular in the state of Uttar Pradesh and Punjab. It helps cools down the body from within in the hot summer days. People love to have it as drinks, where some drink sweet version of it, others like to have it salty with jeera, hara dhaniya (coriander leaves), green chillies and kaala namak (black salt). In Punjab, people prefer to add jowar (white millet flour) and jau ka atta (barley) to their sattu.
Sattu Kachoris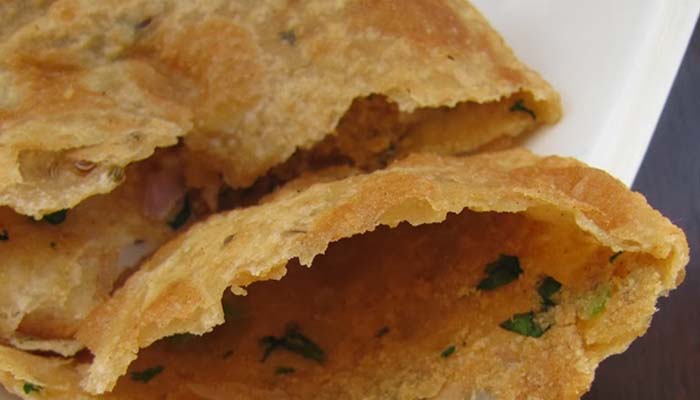 Special 'Sattu Ki Khasta Kachoris' can give you many reasons to celebrate any occasion with your family and friends. These tasty and filling Kachoris taste yummy with a spicy curry or pickle.
Sattu Baati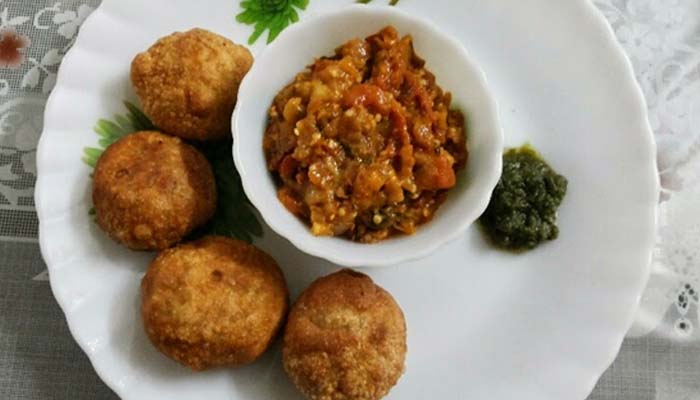 This Rajasthani dish is a great accompaniment to chokha and taste delicious with desi ghee. There are two variants of Chokha- the Aloo Chokha and brinjal Chokha. This poor man's meal can cost you just 15 Rs per plate at any roadside store.
ALSO READ: Two drinks a day helps you relax your brain
Sattu Lapsi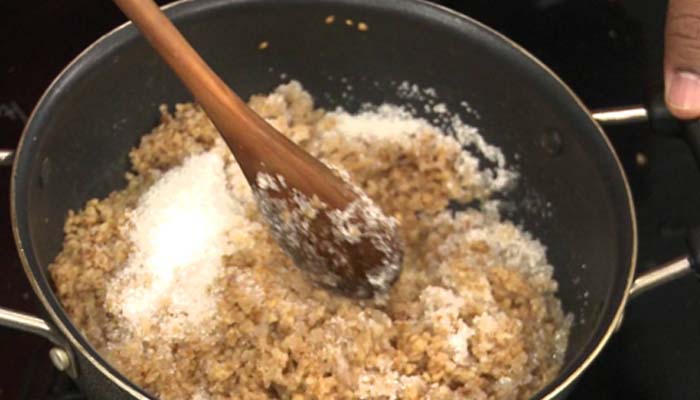 Sattu Lapsi is a sweet dish made with Sattu and jaggery. This dish is largely limited to rural areas where it is served as a delicacy.
Sattu Laddu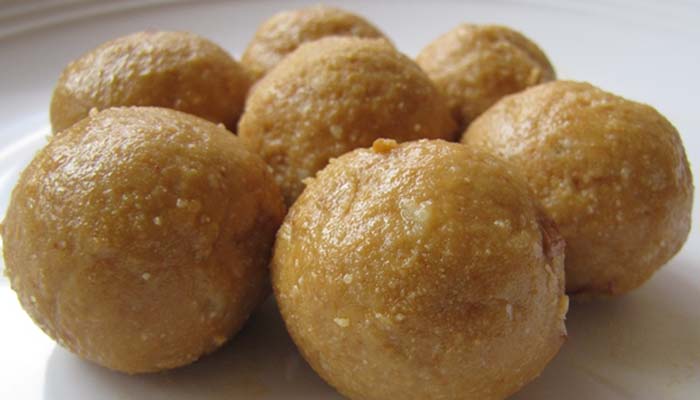 We Indians have a sweet tooth and to satisfy our sugar cravings we often keep sweets at home. But as we all know sugary products can cause diabetes, we should take extra care when eating sweets. As sattu has low glycaemic index which makes it good for diabetic patients.
Sattu Namkeen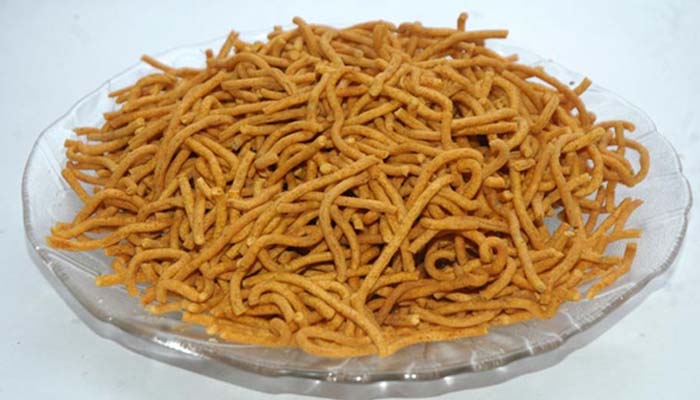 Sattu Namkeen is a healthy snack to replace your calorie packed evening munching. Sattu Namkeen pairs well with evening chai and in monsoon season it taste delicious.
Sattu Cheela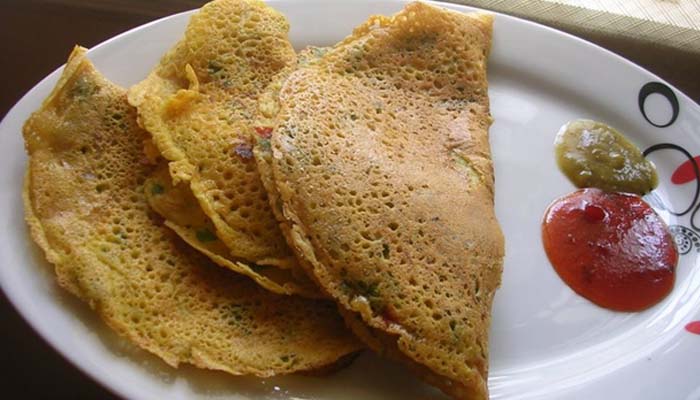 Sattu cheela is a quick snack to make. You just have to mox some water and sattu to make the batter. Spice it as per your preference. Pour the batter on a hot non-stick pan and flip it after a minute. Cook it on both sides. Serve with chutney.
ALSO READ: Here are the must have home-made drinks for Summers!