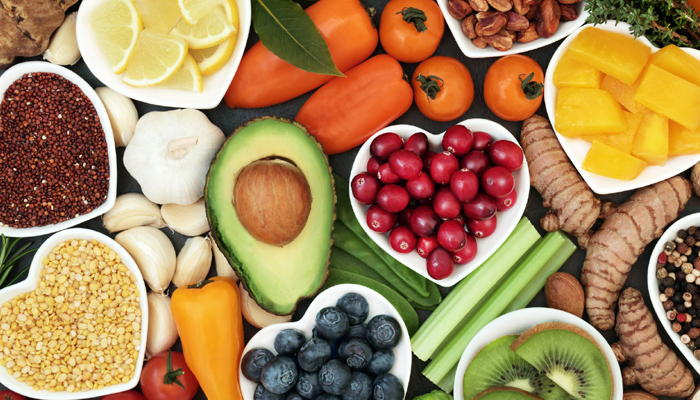 In this growing market of super-foods know what is beneficial for you
Lucknow: Nutritionally, there is no such word as Super-food and interestingly the term isn't even commonly referred by experts, dietitians and nutrition scientists. Where many still doubt the health benefits of such foods as claimed by their advocates, many prefer not to label these nutrient-rich foods and simply focus on their health benefits.
If you are one of those people who want to lead a healthy lifestyle and love to choose your diet cautiously, you should include these types of foods in your diet for a healthy life. So lets get started with these extra-ordinary foods which are full of nutritional value:
ALSO READ: Satiate your healthy cravings with these dishes made with 'Sattu'
Berries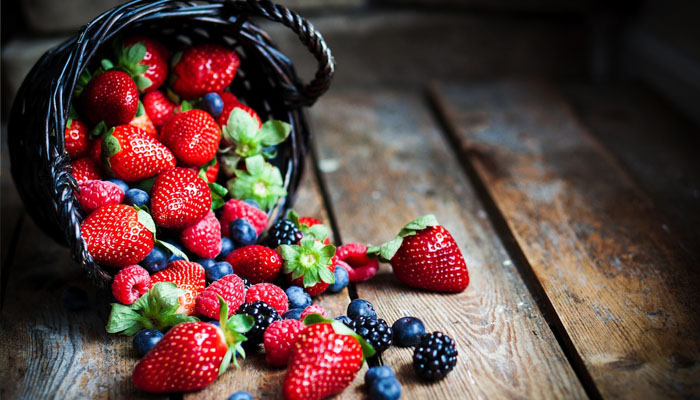 They always tops most of the nutrient rich lists as they are very rich in vitamins, soluble fiber and phytochemicals. Phytochemicals reduces the risk of certain heart conditions in young women. They are also very effective in treating various digestive and immune related disorders.
Sweet Potatoes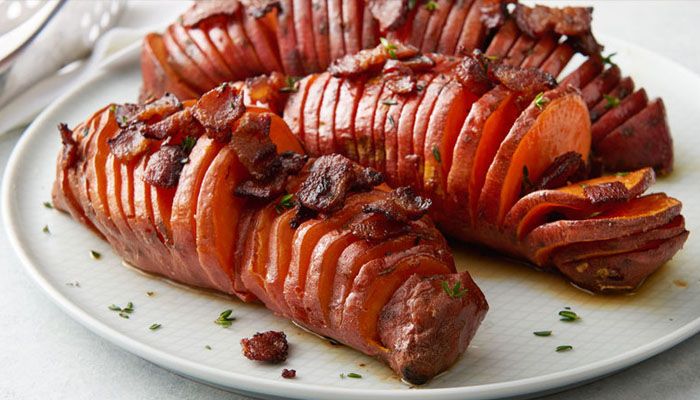 They are included in the list of superfoods as they do not require any extra salt, pepper or butter as required in potatoes. They are very much similar to green leafy vegetables as they are excellent source of vitamin A, fiber and much more.
ALSO READ: Here are famous Lucknawi food stalls you cannot take risk missing
Beans and whole grains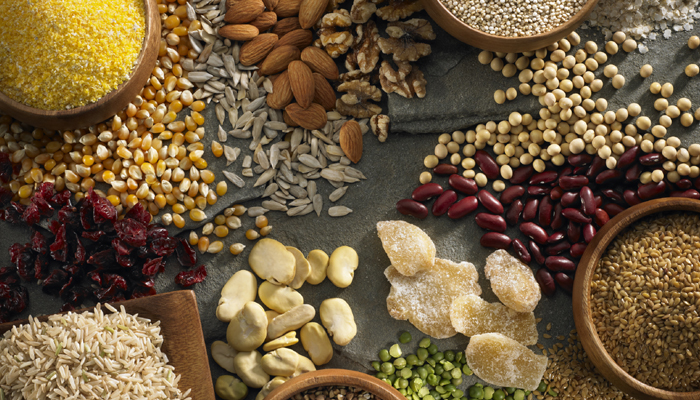 Beans and whole grains are also part of super-foods. Beans are very good of low fat protein. They contain insoluble fiber, which lowers cholesterol, loads of vitamins and trace minerals.
Fish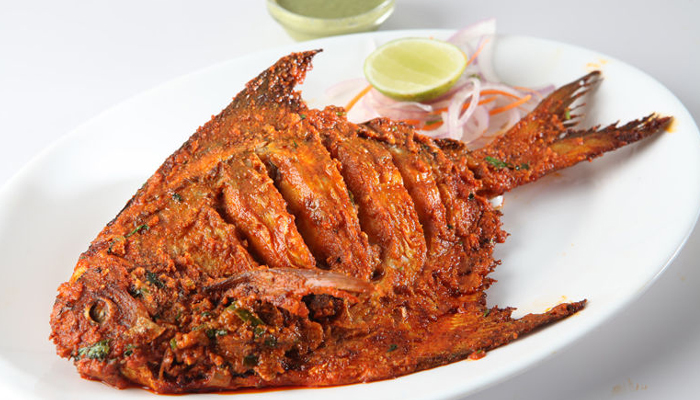 Salmon, sardines and other fatty fish are rich in Omega-3 fatty acids, they are thought to lower down the risk of heart diseases and stroke.
Dark green leafy vegetables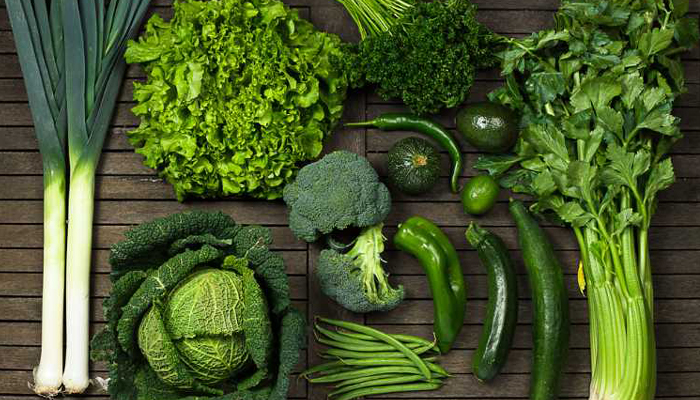 They are an excellent source of nutrients including folate, zinc, calcium, iron, magnesium, vitamin C and fiber. They reduce risk of chronic illness and heart diseases and also type 2-diabetes. They contain high level of anti-inflammatory compounds which protects against certain types of cancer. Usually people do not enjoys them plain so they can take it by adding some flavors to it by making soups, salads and curries.
So next time when you are saying no to these nutrient rich foods, remember they are Super-foods and you can achieve optimal health through these foods. Include some or all of these and make a balanced diet which can overall benefit your health and can protect you against many chronic disorders.
ALSO READ: Gain weight easily by including these foods in your daily diet