Happy Propose Day: Msgs to make this day special for you beloved one
So, if you aren't comfortable with the idea of bending down on your knees and saying those three magical words to the one you love, you can, instead, send the heart warming Propose Day messages, quotes and status <3
Lucknow: This is the week of love and today we are celebrating Propose Day, the most crucial yet most difficult part of any relationship. To tell the one whom you love, how you feel about them, could be the hardest part. Many anxieties can also pull us back from proposing to our beloved as we often are afraid of rejections.
So, if you aren't comfortable with the idea of bending down on your knees and saying those three magical words to the one you love, you can, instead, send the heart warming Propose Day messages, quotes and status <3
Collect the most lovely memories of your life with your love this day with the heart melting messages given below <3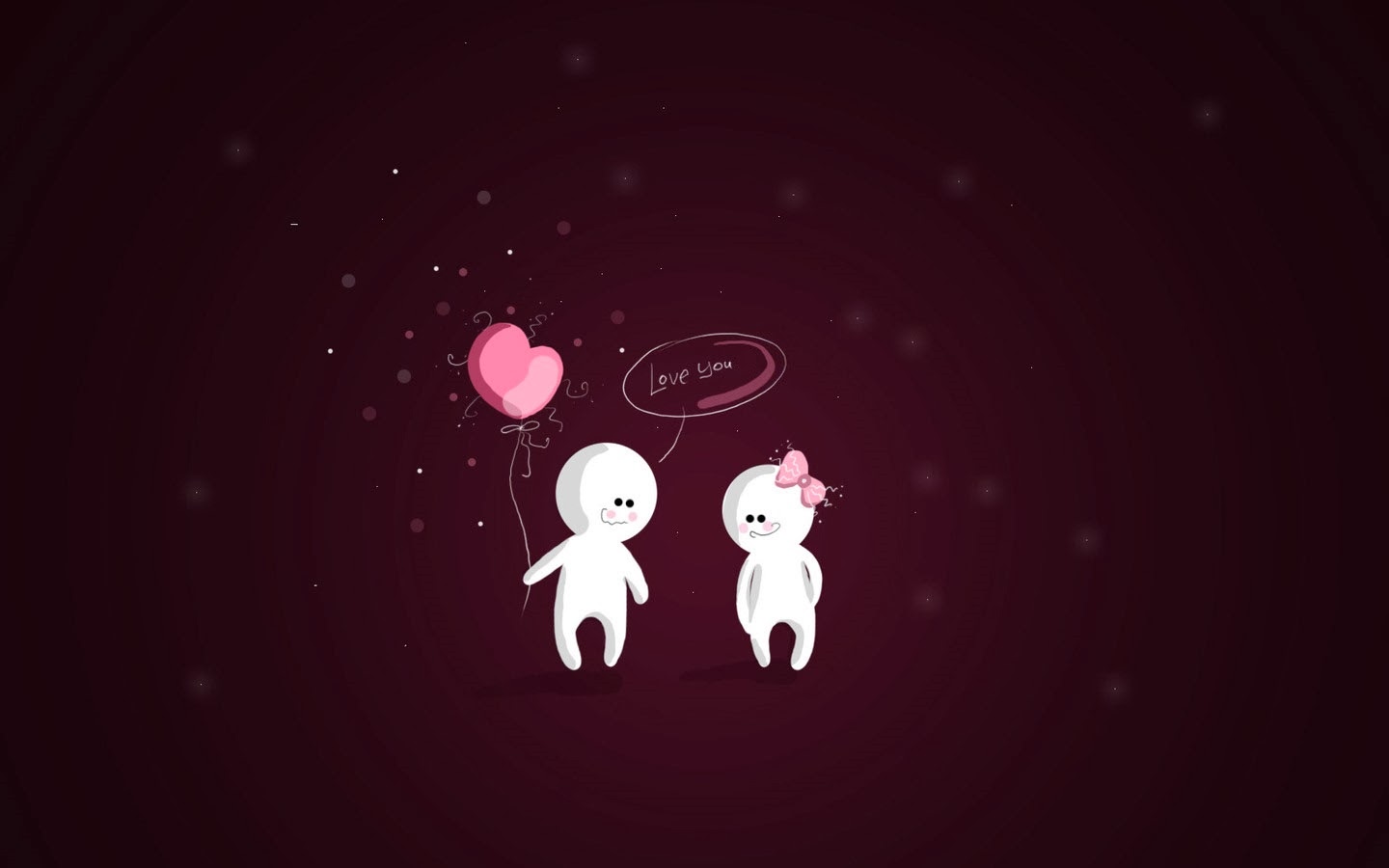 There is one thing on this planet that I never wanted to end.
That is my love for you.
I Love You.
Will you be mine for this entire life?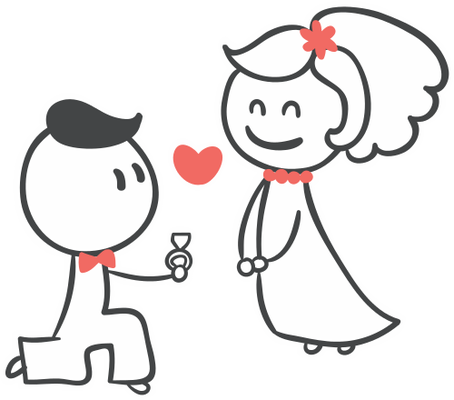 "Smile is mine, but the reason is you, life is mine, but fun is you, sorrow is mine, but relief is you. Without you there is no means of my life and so i want you to be my side forever."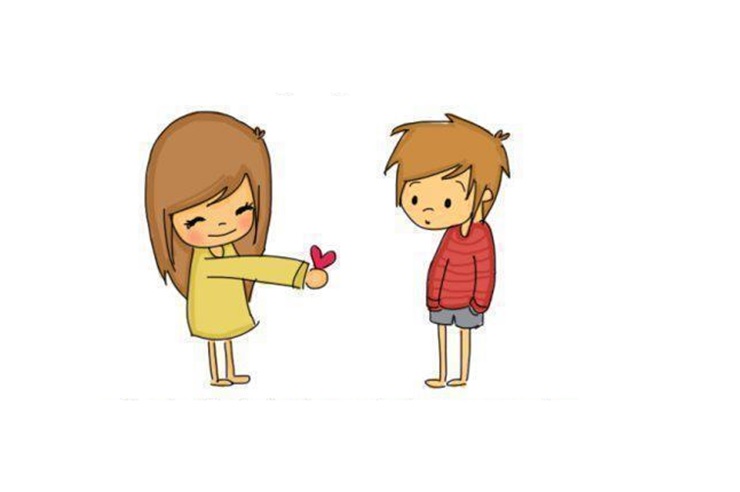 "You are the only one who understands me even more than myself. You are the only one with whom I can share everything, even my personal secrets. I want you to be with me always. I love you."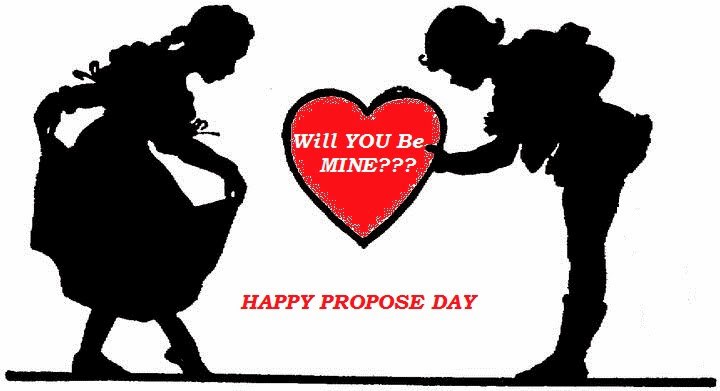 "Though I have lots of things to say, but my words are hiding from me and I cannot express. A simple thing I want to say is I love you today and always. "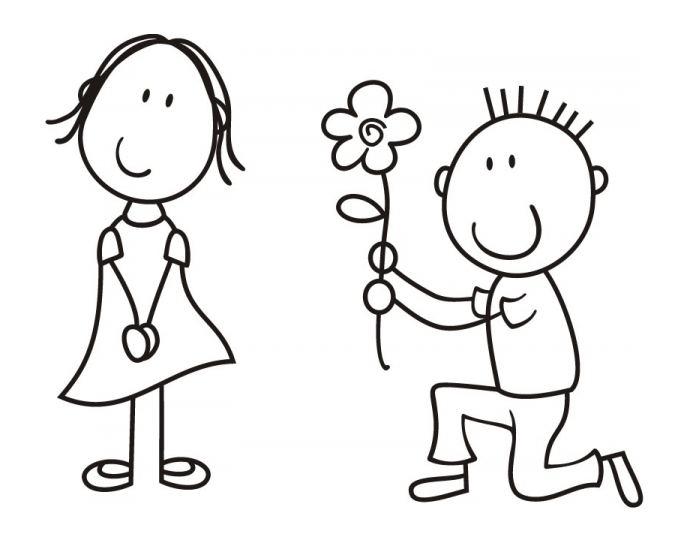 "Keep me in your heart, but not in your mind, because I always want to stay with you, not want to be in your sweet memory. I love you the most in the world."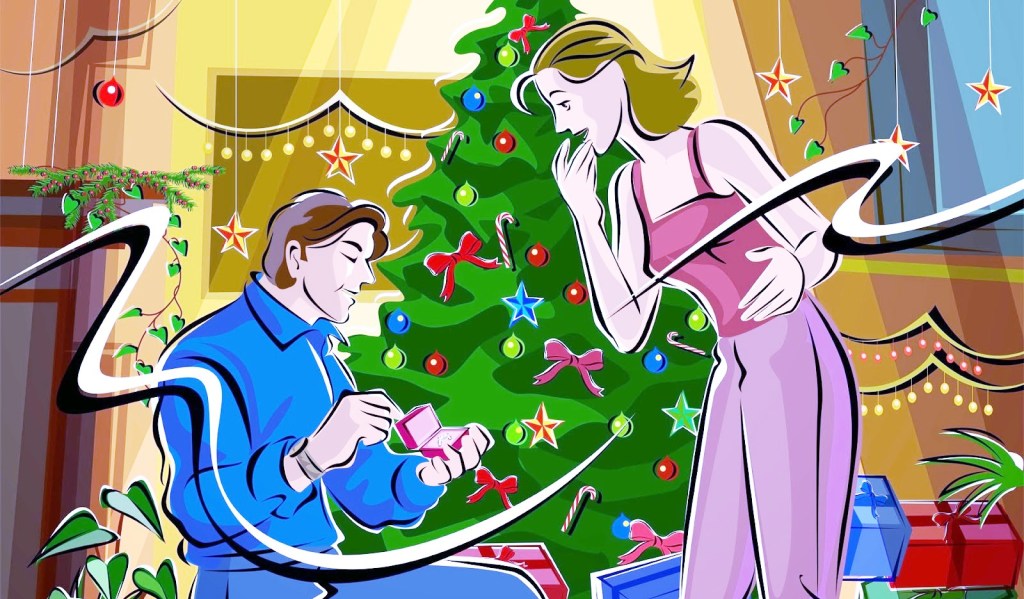 "The best place for me is in your heart. Can you keep this place for me all through your life? I know there is no better place for me so can you be the love of my life? Will you be my valentine?"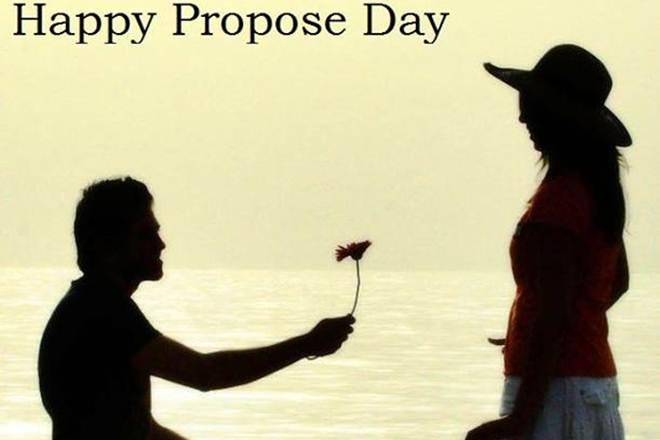 Can you give me directions to your heart? I've seemed to have lost myself in your eyes.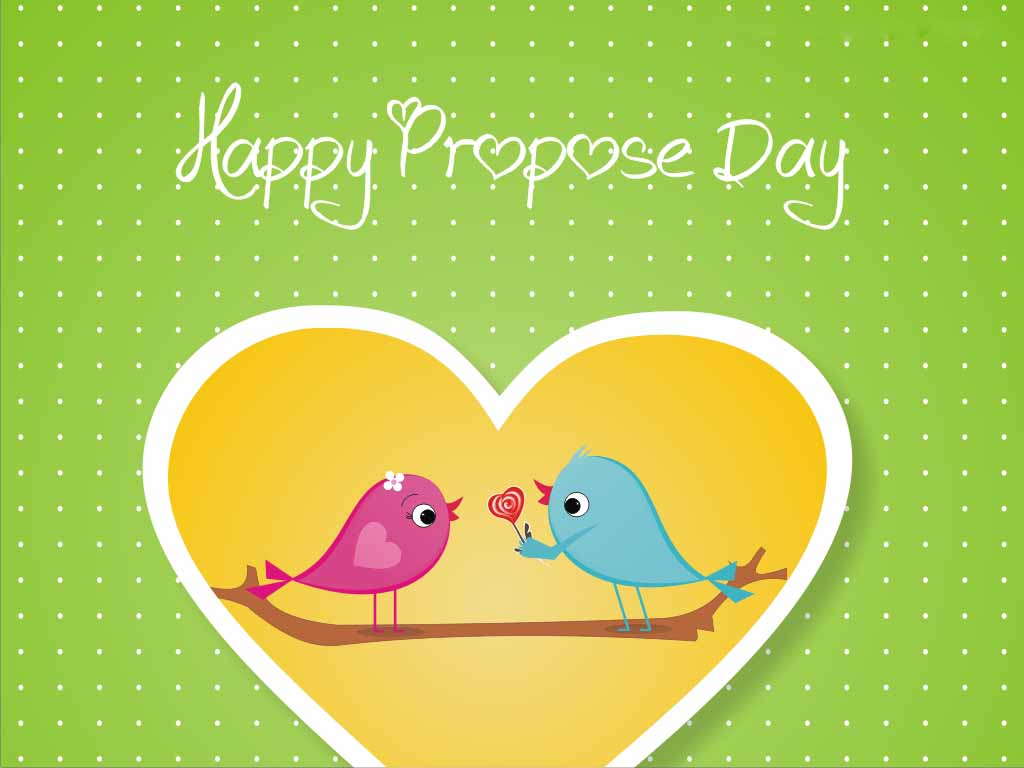 If I get your smile, I don't need flowers.
If I get your voice, I don't need music.
If you speak to me, I don't need anybody.
If you are my love, I don't need the world.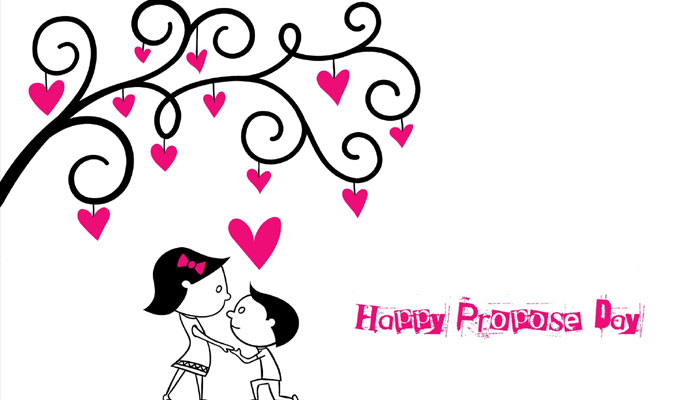 All I wanted was sum1 2 care 4 me
All I wanted was sum1 who would b there 4 me
All I ever wanted was sum1 who would b true
All I ever wanted was sum1 like You…
You are what I need in My life. Will you be mine forever?