Happy Chocolate Day: Give your bae taste of LOVE with chocolates
Lucknow: Now, here comes the third day of Valentine's week i.e. Chocolate Day. Celebrate this chocolate day with your love and bring more sweetness to your relationship.
Share the chocolate with the beautiful lines which will definitely melt the heart of your bae.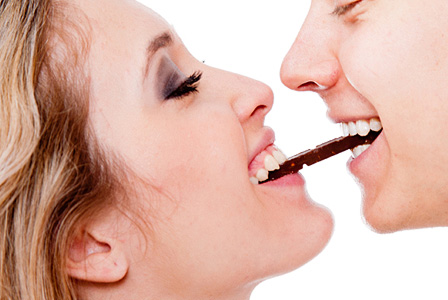 Newstrack.com brings you the Happy Chocolate Day messages, Happy Chocolate Day quotes and Happy Chocolate Day whatsapp status.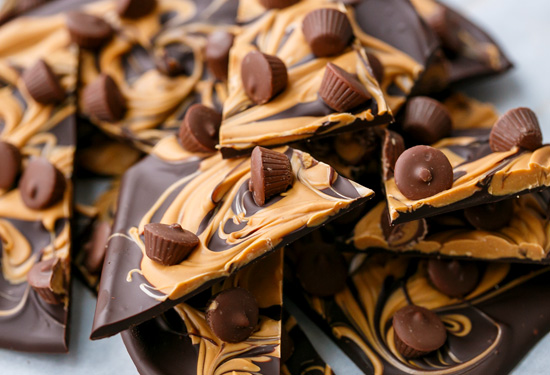 Happy Chocolate Day to my dear Valentine who is as sweet and special as the box of chocolates that I am sending today.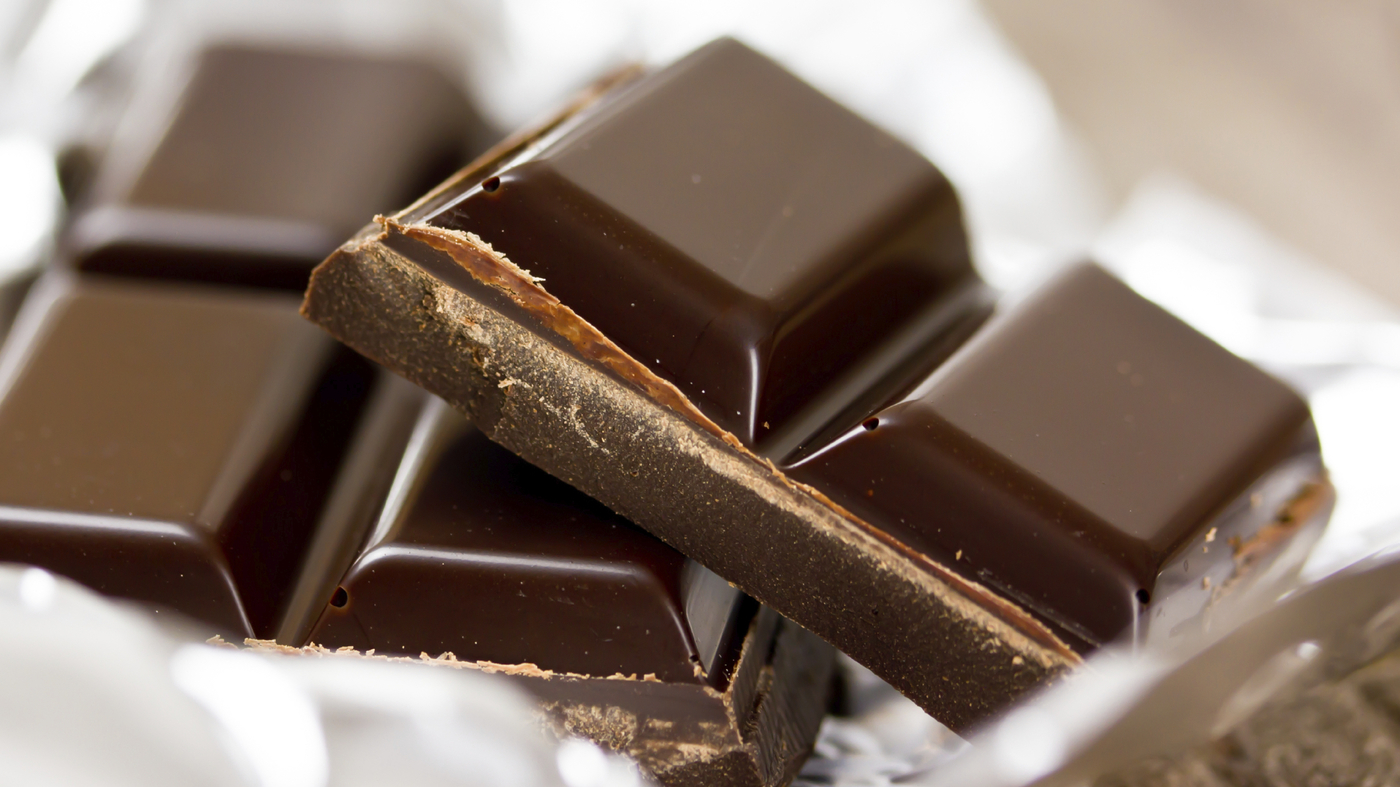 I Dream Only Of You,
I Breathe Only For You,
My Every Prayer Is For You,
I Need No One Else In My Life But You.
Happy Chocolate day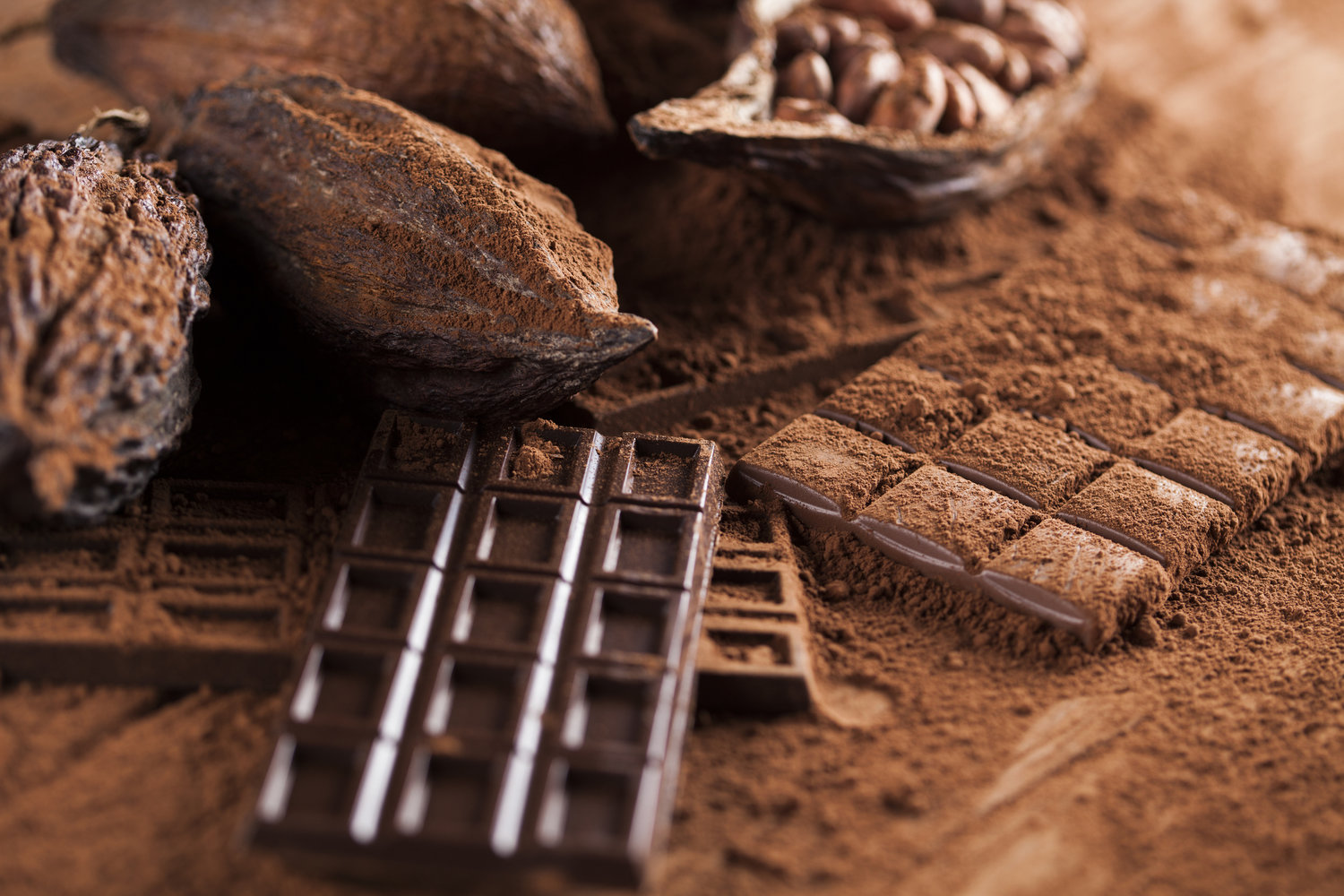 Anyone can catch one's eye
but it takes a special someone,
to capture your heart and
soul and for me that special
someone is you.
Happy chocolate day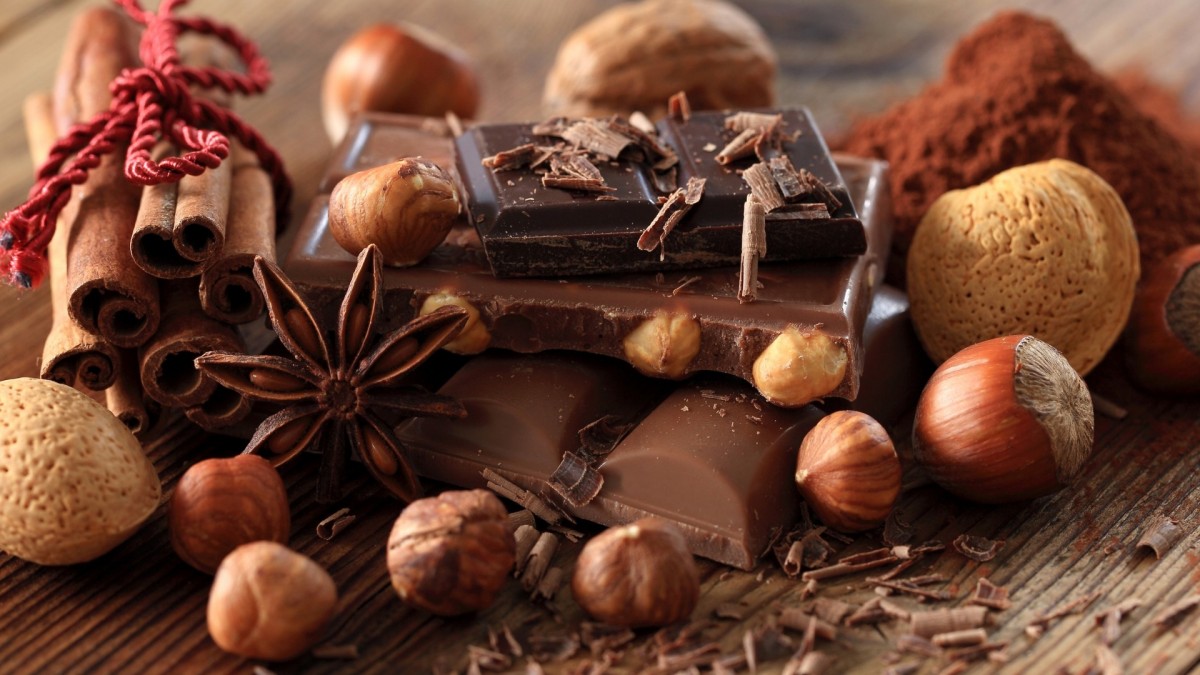 Lovely Chocolate and Lovely you
and lovely are the things you do
Happy Chocolate Day.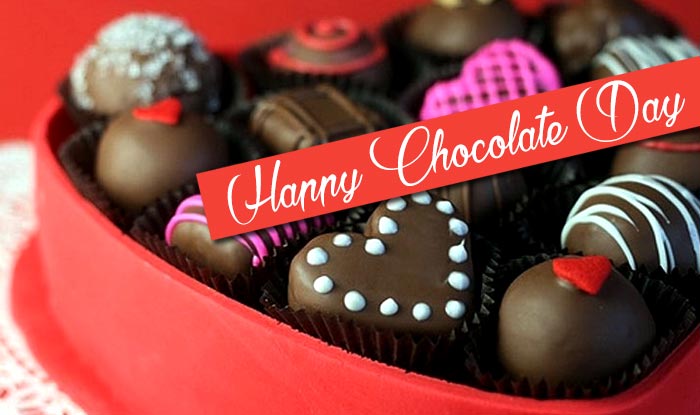 All I Really Need Is Love,
But A Little Chocolate Now And Then Doesn't Hurt!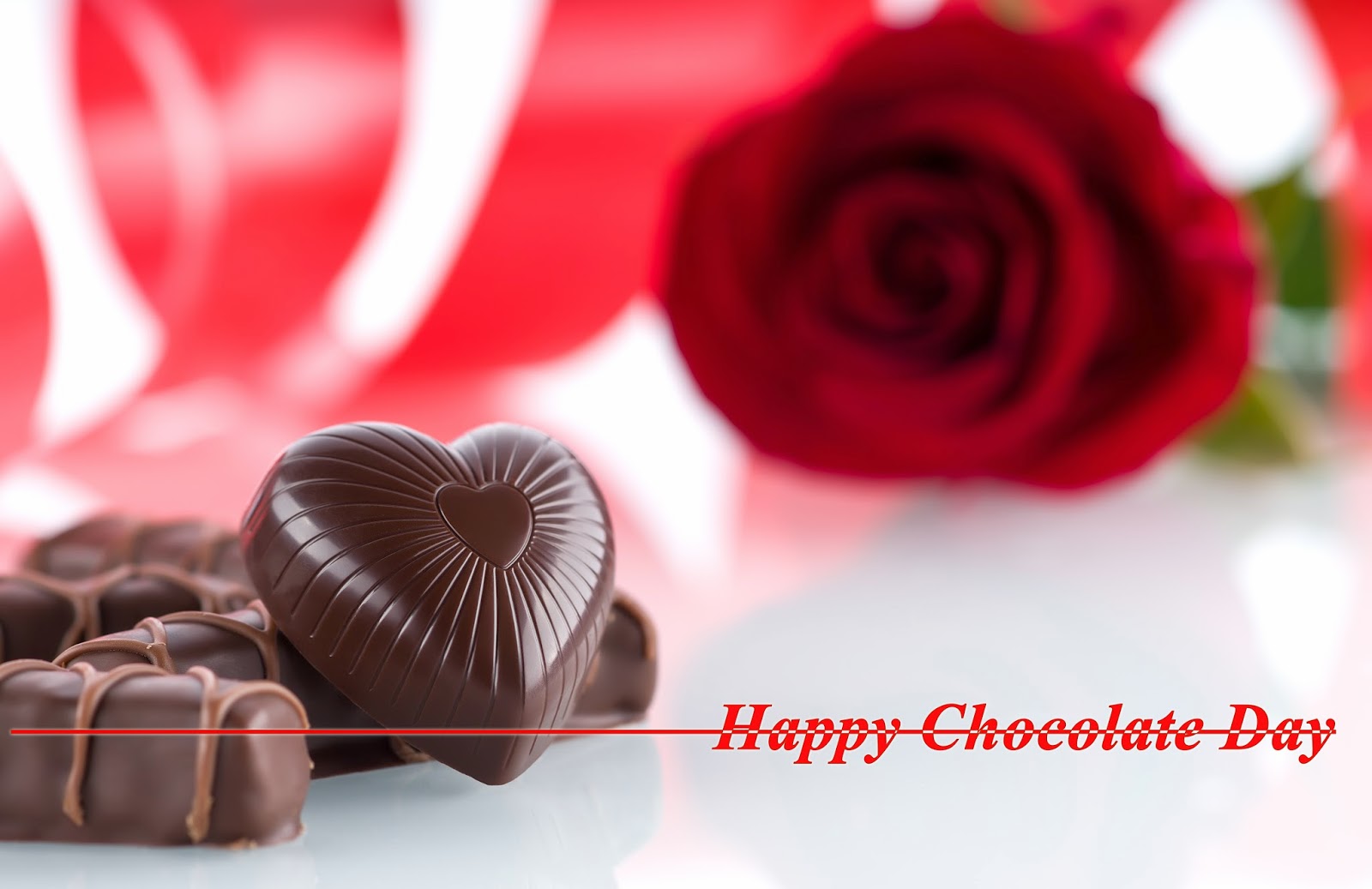 Love Is Like A Chewing Gum,
It Tastes Only In The Beginning!
But Friendship Is Like Chocolate,
It Tastes Till It Ends!
Happy Chocolate Day!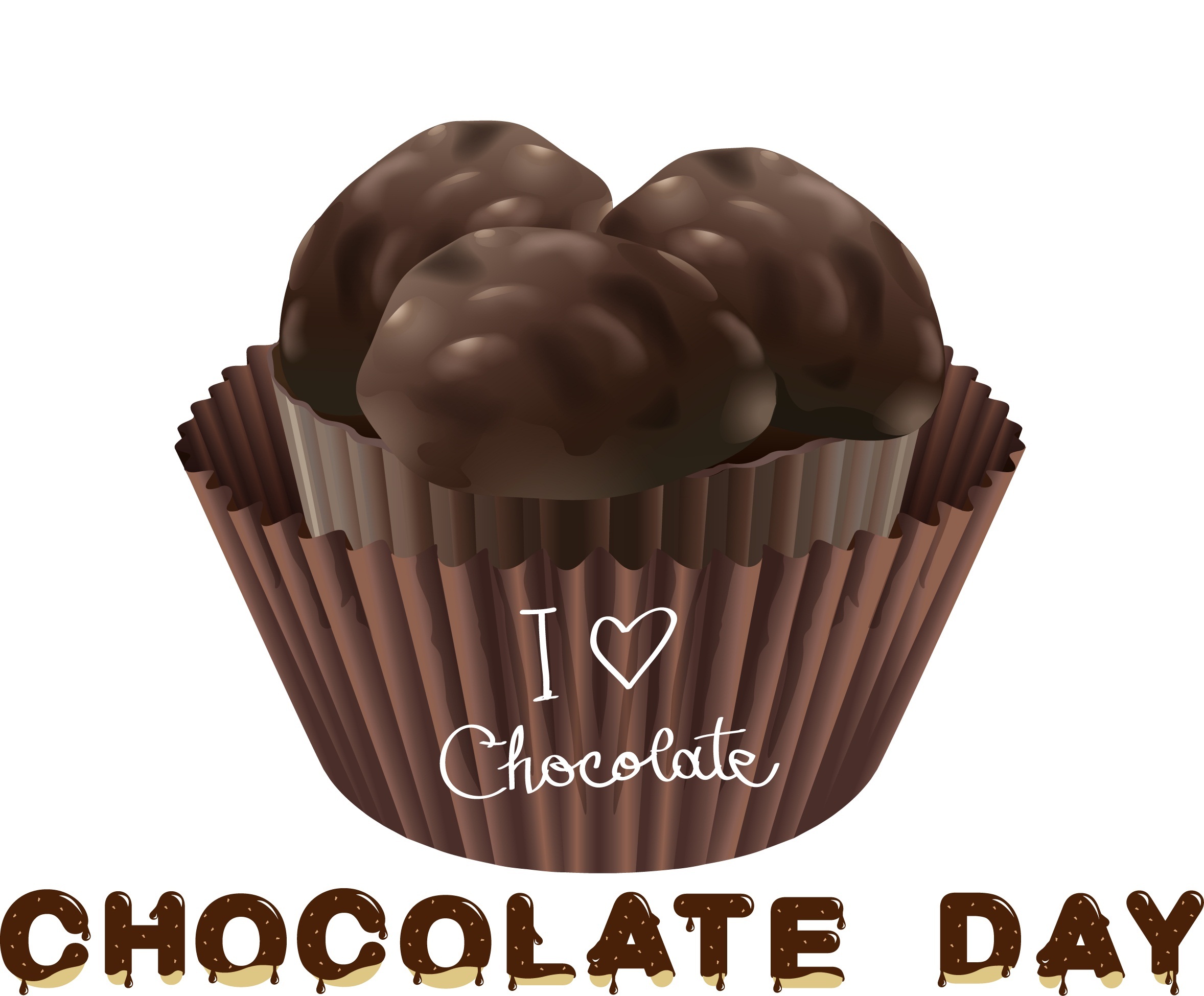 My sweet valentine,
You are a chocolate so you are sweetest,
You are a star so you are brightest,
You are a lovely girl so you are my dearest!
Happy Chocolate Day…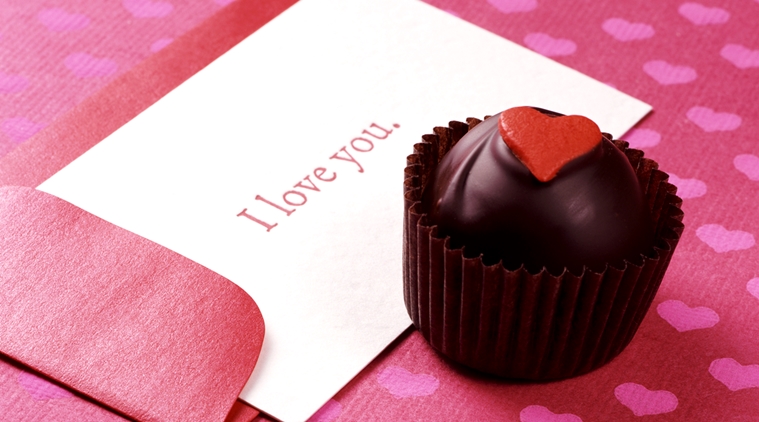 Today Day Is The Chocolate Day
Dairymilk For Love
Kitkat For Special
Bounty For Cool
Mars For Best Friend .
Sonat 4 Cute Hug
Galaxy 4 Sweet Kiss
What Will You Give Me?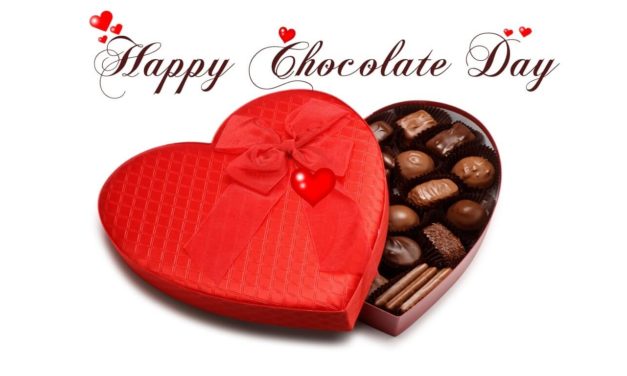 This is a chocolate message,
For a dairy milk person,
From a five star friend,
For a melody reason,
And a kitkat time,
On a munch day,
In a perk mood to say,
Happy Chocolate Day!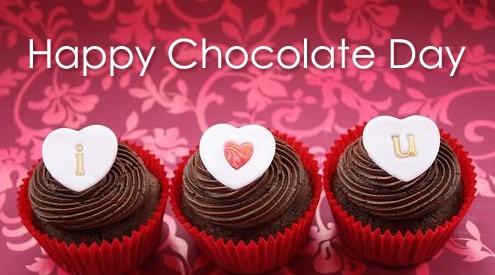 Chocolate day celebration is incomplete, without chocolates, just like, life is not a successful life, without a true love. Happy chocolate day!