Did You Know! Why do we say 'Hello'; more fun facts... Check
Do you know what is the real meaning of Hello ??? It is a name.
Yes... Hello refers to the name of the girl who was the girlfriend of Graham Bell-- inventor of telephone. Her name was Margaret Hello.
He said it as the first word on the device he invented. Now, it has been so popular that one can forget about Bell but would remember his love each time they will attend a call.
What a love..!
In slides ahead: Check out some more interesting facts...
India invented Chess.. Guess its original name?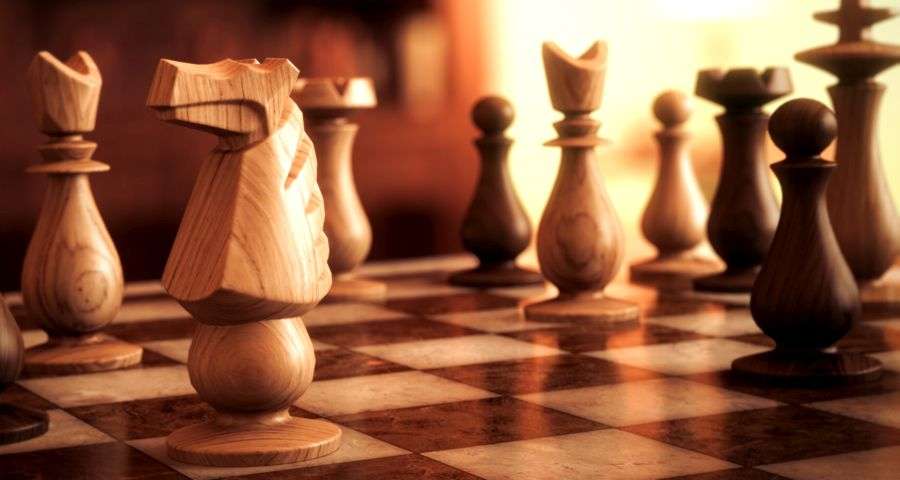 India is the birthplace of chess whose name originally was in Sanskrit, 'chaturanga,'.

It means 'four members of an army'.
Heart attacks are more likely to happen on a Monday!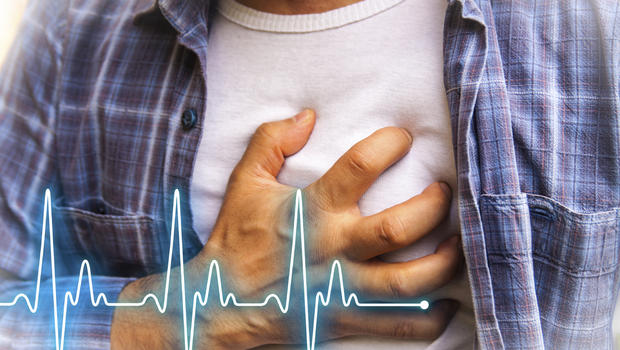 Researches say that stress hormones, such as cortisol and adrenaline, outpour within working people mostly on Mondays.

The researchers have concluded that Monday is the most stressful day of the week when it comes to risk factors for heart attack.
Ditch these six foods to stay away from fart: Beans, Bell Peppers, Cauliflower, Cabbage and Milk...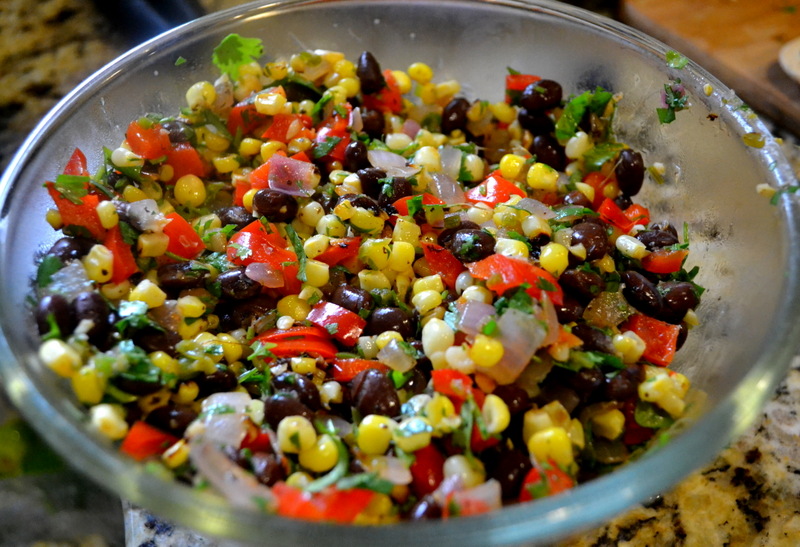 These foods contain sugars oligosaccharides, that the human body can not break down fully. It also contains fibre that our bodies have a hard time digesting.

When these sugars meet up with the bacteria in our large intestines, it produces gas and so we fart.
India has a floating post office!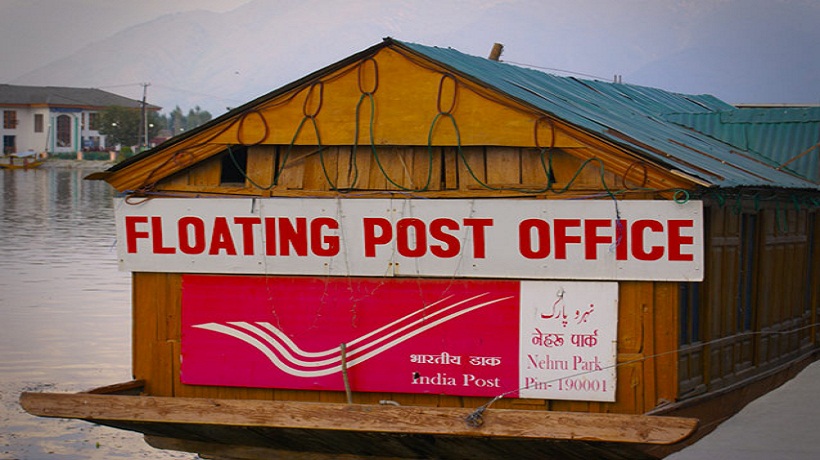 Our country has the largest postal network in the world. India has over 1, 55,015 post offices and also a floating post office.

The floating post office is in Dal Lake in Srinagar.

It was inaugurated in August 2011.
A Kumbh Mela gathering was visible from space!
The 2011 Kumbh Mela was the largest gathering of people with over 75 million pilgrims.

The gathering was so huge that the crowd was visible from space.