Eiffel Tower announces to go dark in solidarity with Afghan victims
Paris: France's 'Iron Lady', the Eiffel Tower, will turn off its lights in solidarity with the victims of Afghan capital Kabul's attack, Paris mayor said on Saturday.
"Tonight, at midnight, Eiffel Tower will turn its lights off to pay tribute to the victims of the despicable attack that struck the heart of Kabul," Anne Hidalgo said.
"Paris city, the Parisians are alongside Afghan people who face again the terrorist barbarism," Hidalgo added.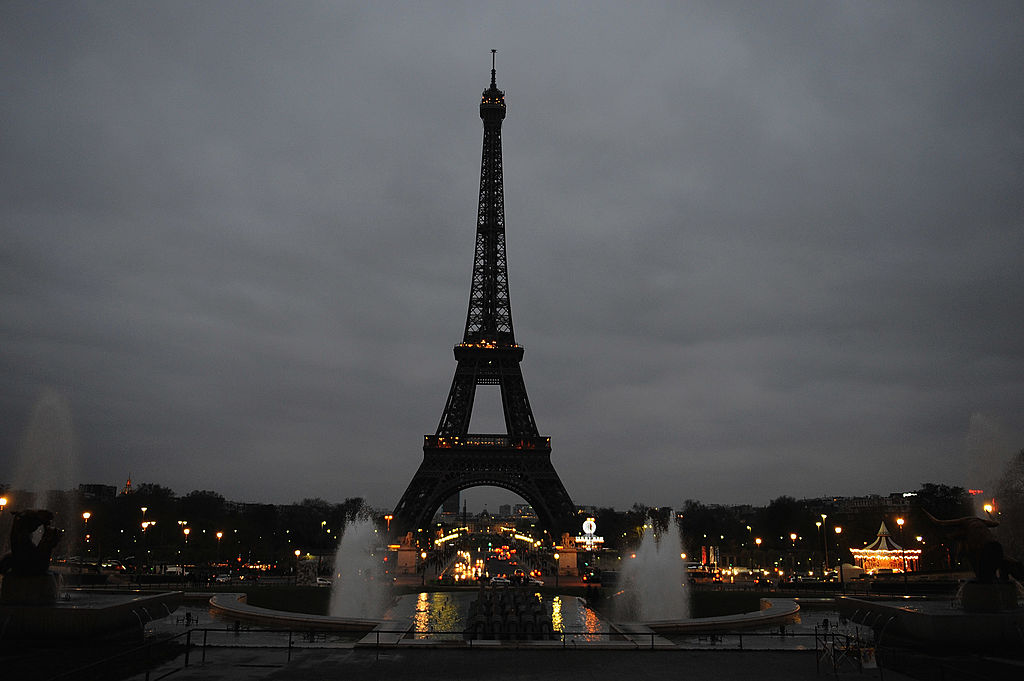 At least 102 people were killed and 158 others injured in the explosion of an ambulance near the crowded Sidarat Square in the Afghan capital.
Also Read: Taliban suicide bomber kills 102, injures over 200 in Kabul
The Taliban claimed responsibility for the suicide attack, a week after the group killed more than 20 people, including 14 foreigners, in a luxury hotel assault in Kabul.