Here is what Dakota said about 'Fifty Shades' sex scenes
Los Angeles: Hollywood star Dakota Johnson said that the 'Fifty Shades' franchise would have entered the record books if all the sex scenes were shot in one day.
"If we could do all of the sex scenes in a day or so, that would truly be in the Guinness Book of World Records," Johnson stated.
She said, "A lot of it was dependent on the locations, and because we shot the second and third film back-to-back, the sex scenes were kind of grouped in all together for the most part. And some were not in those two weeks."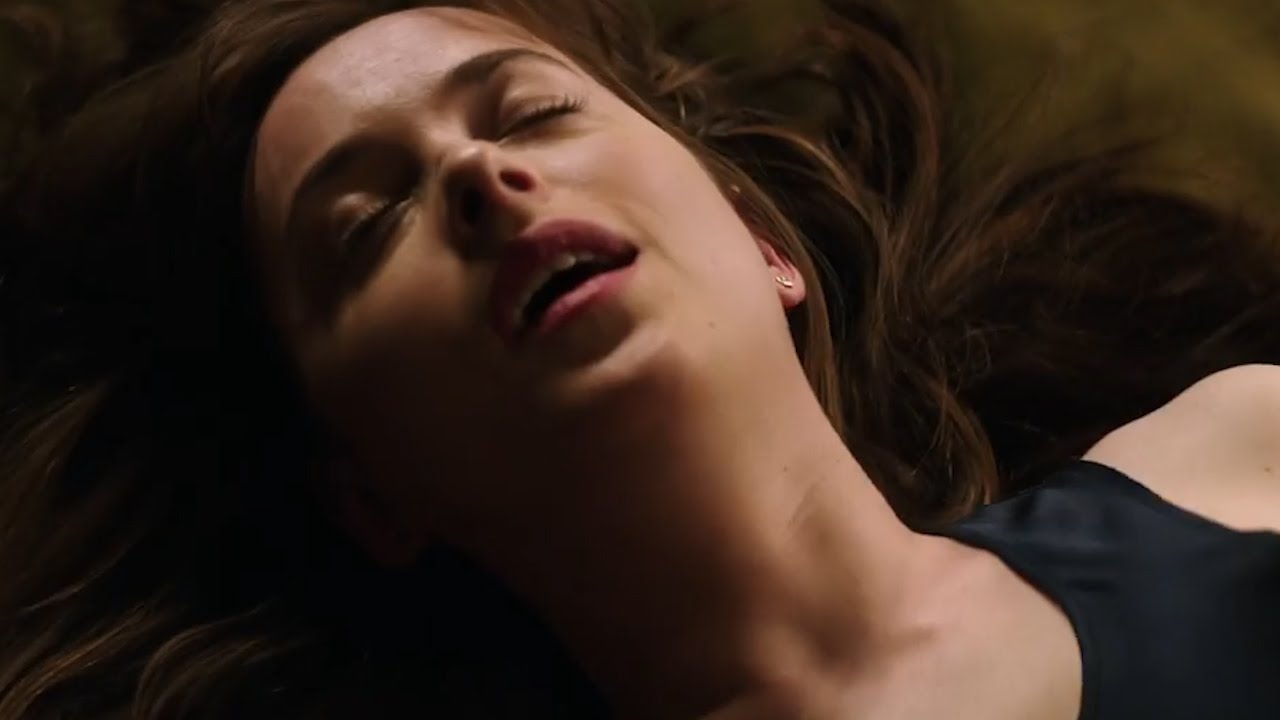 Johnson said that her most challenging sex scene in the trilogy appears in the new "Fifty Shades Freed", when she is seen handcuffed and blindfolded in the infamous Red Room.
ALSO READ: Celebrate Valentine's Day with Messenger, check how
Despite preparing thoroughly to shoot the scene, she said the sensation still came as a shock to her nervous system.
"The most difficult one by far -- I think in all three movies -- was a sex scene in the third film where I was handcuffed with my arms and legs to the gate. It's like a fence thing that comes down. And I was blindfolded.
"And it was kind of shocking, because I didn't realise that no matter how prepared or rehearsed I was, when your senses are taken away like that, you can't control the way your nervous system will react. So it was really tricky to navigate that scene. It was kind of difficult."