Daily Horoscope 2018: June 18, Monday
[nextpage title="Next" ]
Aries (March 21 to April 20)
Your colleagues may provoke you but you are suggested to hold your temper and avoid doing anything irresponsible. Good day to plan an outing with your friends. Financially, day appears good .You may buy an expensive gift for your life partner and make him/her feel very special. Despite of all the troubles, your life partner will support you and stand by you. Don't make a promise that you will find difficult to keep. Children will do exceptionally well in their academics. Minor health related problems may trouble you. If we talk about your love life, romance is on cards.
[/nextpage]
[nextpage title="Next" ]
Taurus (April 21 to May 21)
There would be lack of trust between you and your spouse. This will lead to a strained relationship. Chances are high of monetary gains and you will be able to clear all your pending bills. Unexpected travelling might make you feel tired and exhausted today but it will lay down good foundation for future benefits. Day appears good in terms of finance. Play your cards well to make some extra cash. Health will not be perfect today. Try to control your emotions otherwise your day will be ruined.
[/nextpage]
[nextpage title="Next" ]
Gemini (May 22 to June 21)
Investment in real estate will be highly beneficial for you. You will feel positive and energetic today. Money gains will up to your expectations. Also, your sharp observation will keep you ahead of others. Today, you will enjoy a family get-together and experience happiness. Your life partner will be very supportive and you will have a nice chat with him/her. Avoid rash driving because there are chances of getting injured. Try to spend some more time with your kids. They really need your guidance and attention.
[/nextpage]
[nextpage title="Next" ]
Cancer (June 22 to July 22)
Your spouse will brighten up your day as he/she might plan out something exciting for you. It will be highly active and social day for people under cancer sign. You will hear some good words from your parents and this will keep you in good spirits. If you are single and planning to propose someone then go ahead because you may get a green signal. At work, try to maintain good relations with your seniors. You need to be little cautious from your secret enemies. Focus on your health and keep a check on your eating habits.
[/nextpage]
[nextpage title="Next" ]
Leo (July 23 to August 21)
Do not make hasty decisions when it comes to finance. New contracts might look lucrative but try to consult your expert before any big investment. Challenging day for natives in job. Be careful with your words and actions otherwise you will spoil your day. Today you may go to a relative's place with your family. Shopping and other outdoor activities might keep you busy throughout the day. Good day to harmonise your relations with your life partner. If you want to improve your health, yoga and meditation are the two best options.
[/nextpage]
[nextpage title="Next" ]
Virgo (August 22 to September 23)
Today you will dedicate your time in helping others but stay away from the matters you have nothing to do with. If we talk about your married life, you may have a small argument with your life partner. Avoid raising controversial issues otherwise it may turn into a major fight. Sudden inflow of funds will bring a major relief to you. You need to be little cautious today in your professional life because you are likely to make a blunder. When it comes to health, you really need to be very careful.
[/nextpage]
[nextpage title="Next" ]
Libra (September 24 to October 23)
Your married life will be blissful and you will realize that how much your sweetheart loves you. Your life partner will plan a surprise for you and make your day memorable. You are likely to get relief from a major problem. You are likely to get a new source of income today. If your work is related to real estate then chances are high of handsome profit. Not a good day for travelling. An auspicious or religious occasion might take place at your home. Good day to work on things that will improve your health.
[/nextpage]
[nextpage title="Next" ]
Scorpio (October 24 to November 22)
You could be upset because of the tensions in your personal life. Differences with co-borns will create problems for you. Today, your health should be your top priority. Avoid skipping meals and take sufficient rest. Stay away from controversial matters and focus on your work. You are likely to face some challenges in your married life. You are advised to share your problems with your elders. You will surely get a solution. Overspending will land you in trouble. So, be careful.
[/nextpage]
[nextpage title="Next" ]
Sagittarius (November 23 to December 22)
Your creative work would amaze people and you will earn applauds. Today you need to relax and try to spend some time with your close friends and family. There are possibilities of some joint activities with your partner. Financial transactions need to be handled very carefully. Also, avoid signing any new venture or partnership. There are lots of issues which need your immediate attention. So, don't waste your time on unnecessary things and focus on your goal. Love life will be blissful and your bad mood will be lifted up by your lover's pleasant surprise.
[/nextpage]
[nextpage title="Next" ]
Capricorn (December 23 to January 20)
Avoid taking unnecessary stress otherwise you will lose your mental peace. Try to keep yourself busy in doing things you enjoy and avoid getting into fights and arguments. Financially, day looks average. You are likely to go on shopping today but keep a check on your budget. Health of your spouse may cause concern. Children are likely to demand more of your time. Stay away from negative thoughts.
[/nextpage]
[nextpage title="Next" ]
Aquarius (January 21 to February 19)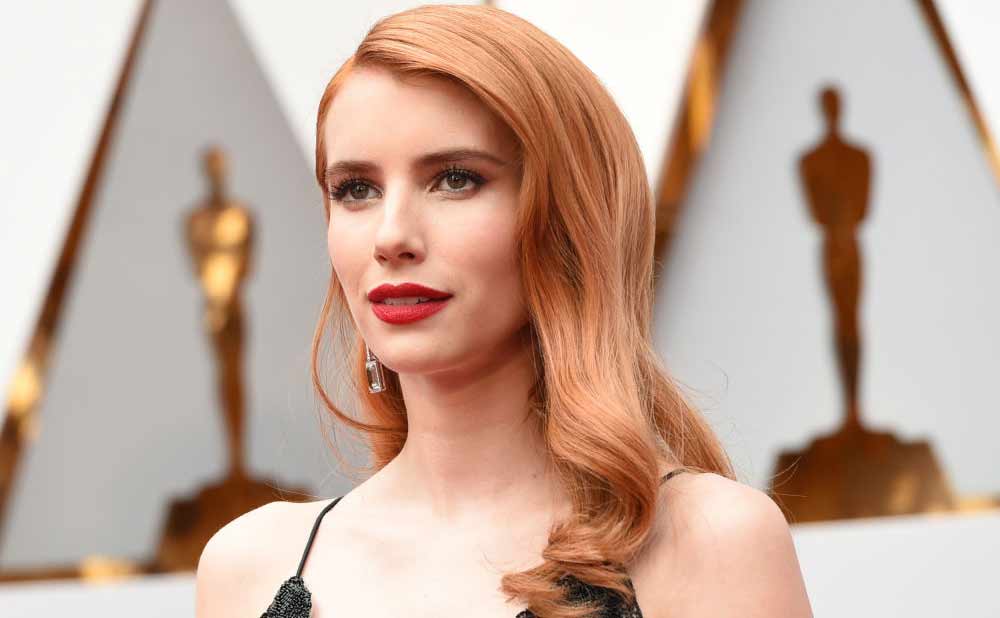 Some bold steps and decisions would bring rewards. Today you will feel very creative and empowered. Your personal life will be blissful. If we talk about your children, they will neglect their studies. Try to handle them with love and maturity and avoid being rude with them. Love life will blossom beautifully. But choose your words carefully while talking to your lover because your wrong words may hurt feelings of him/her. Avoid lending or borrowing money today. A little change in your behavior will beget good results.
[/nextpage]
[nextpage title="Next" ]
Pisces (February 20 to March 20)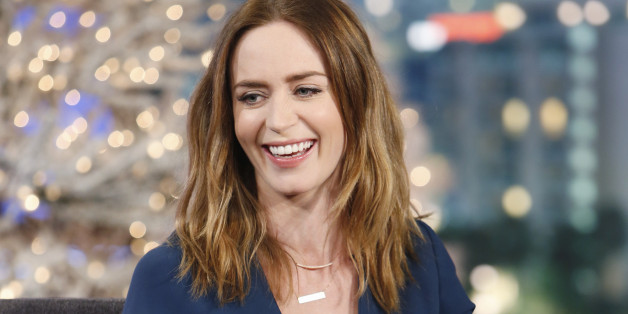 Try to maintain balance between your personal and professional life otherwise your family members might feel neglected. This day might bring you mental unrest and stressful situations. So, anger management is very important especially at your workplace. You may feel that your boss is very strict today. It might be because you are not in your form. Don't do anything irresponsible otherwise you may have to repent in future. Extra expenditure would imbalance your budget.
[/nextpage]