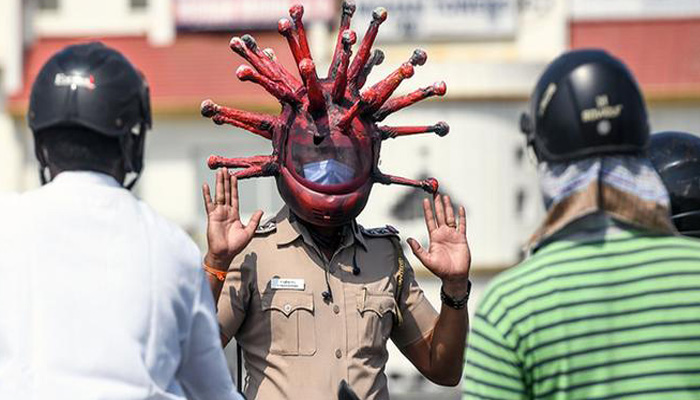 CORONA
Lucknow: Corona virus cases are increasing continuously, during this time people have not only reached a state of panic and confusion, but are also falling prey to the myths related to covid-19. On the one hand, scientists and medical experts are working hard to develop a vaccine to treat patients and prevent the spread of the virus. At the same time, people are struggling to stay away from mistrust related to the vaccine.
Here we are going to tell you how to beware and updated about the coming vaccines.
Myths related to Corona VACCINE-
Vaccines are not safe?
Many people feel that the new corona virus vaccine will not be safe. While the truth is that until the vaccine is proven completely safe in the trial, it will not be used for everyone. Therefore, prevent such falsities from spreading in the surroundings.
Scientists working in hurry to launch Vaccine?
Scientists and researchers from all over the world are working day and night to prepare the vaccine as soon as possible. Along with this, treatment of corona virus is also being sought. Although the work of finding a vaccine or treatment is being done fast, it does not mean that the work is being done in a hurry.
It usually takes years to prepare any vaccine, but in the case of the corona virus vaccine, many companies, governments and research teams are working together to make a safe vaccine available as soon as possible.
Corona Vaccine coming in the end of 2020?
As the corona virus Pandemic begins, scientists and medical experts around the world are working day and night to prepare the vaccine for this deadly disease. Scientists may have been successful to a great extent in terms of vaccine, but it is difficult to say how long they will get.
Stay tuned with the newstrack to get fastest updates. Click @englishnewstrack to follow us on Facebook and @newstrackmedia to follow on twitter.
Keep yourself updated with latest news through Newstrack App. To download App from Google Playstore visit here - Newstrack App