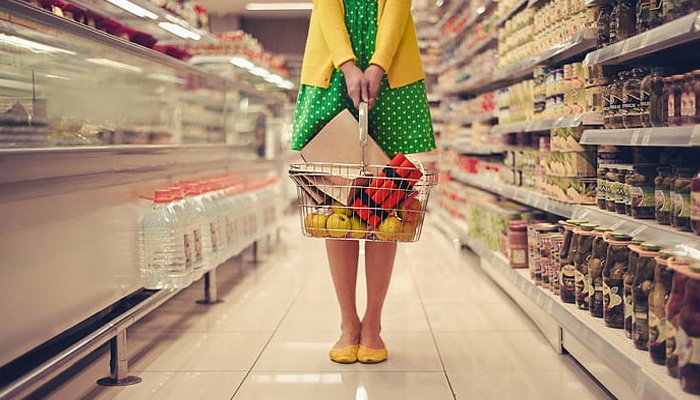 Corona Effect: These Branded Grocery items are now cheaper, See the list
New Delhi: Corona is declared as a biggest enemy around the world. The number of corona patients is increasing every day. On the one hand, while Corona is wreaking havoc, people are fighting worldwide war against it. In the country too, all measures are being taken to combat the corona virus.
Companies reduced prices of so many things:
According to new reports in view of this, the FMCG companies of the country have reduced the prices of many things you need. This include FMCG companies like Hindustan Unilever, Godrej Consumer and Patanjali.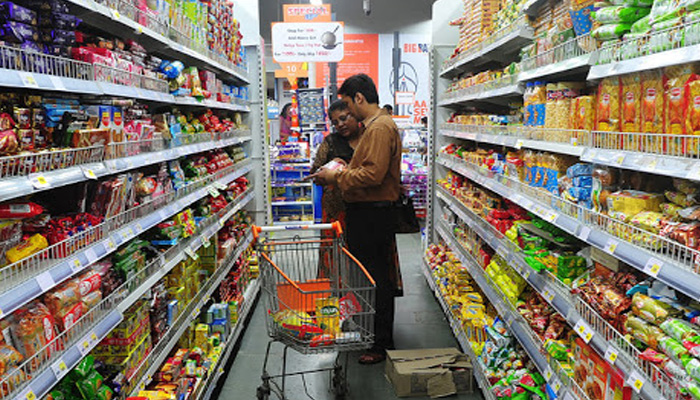 ALSO READ: Kanika Kapoor claims that Doctors threatening her in Hospital
Hindustan Unilever also reduced the rates:
Hindustan Unilever said that the company is slashing prices of Lifebuoy Sanitizer, Lifebuoy Liquid Handwash and Domex Floor Cleaner by 15 percent in the public interest. The company also said that we are going to start production of these low-cost products with immediate effect and they will be available in the market in the next few weeks.
Free Soaps for needy section:
The company said that it will distribute two crore lifebuoy soaps to the needy section of the society in the next few months. Hindustan Unilever chairman Sanjeev Mehta said, "Companies have to play a big role in this kind of crisis. We are working together to reduce problems. "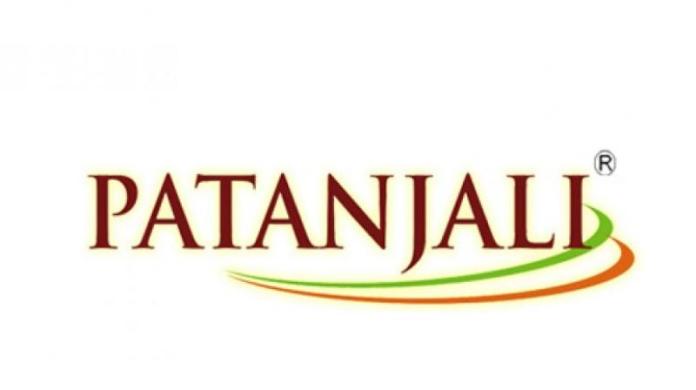 Patanjali also reduced the prices:
Similarly, yoga guru Ramdev's company Patanjali Ayurved also announced a 12.5 percent reduction in the prices of Aloe vera and turmeric-sandalwood soaps.
Company spokesperson SK Tijarawala said that Swami Ramdev has decided to reduce the prices to help the people fight the corona virus in view of the problems of common people.
ALSO READ: Govt released guidelines on corona virus, keep these 10 things in mind
Stay tuned with the newstrack to get fastest updates. Click @englishnewstrack to follow us on Facebook and @newstrackmedia to follow on Twitter.