Build up your relationship in another year of lockdown
During lockdown, the definition of love and dating has changed, but these relationship tips can help you to build up your relationship.
New Delhi: Many of us have found it difficult to go about our daily lives and maintain relationships when under lockdown. While everyone's situations are different and people are dealing with the global pandemic in different ways, it has been difficult to maintain our relationships during this difficult period. Long-distance couples have so much space between them, while couples who live together struggle to find it. With the growing concern about how to save our relationships in such a period, here are some tips on how to nurture them.
It's Important to take care of your Mental Health:
It's easy to vent your frustrations about the situation with your partner because, let's face it, staying calm during the day is challenging right now. However, do not do so! If you're worried about what's going on, don't read the news for a day and take a break from social media. Take care of your mental wellbeing and find ways to disconnect from the situation so you don't take it out on the people you care for.
Make Plans for a Fun Event:
We forget that part of maintaining a relationship is being able to participate in distracting one another. Don't forget to find ways to stay emotionally involved, whether it's by cooking something new together or sharing a glass of wine on a video call. Making something that both of you will look forward to, no matter how little, can keep you both happy.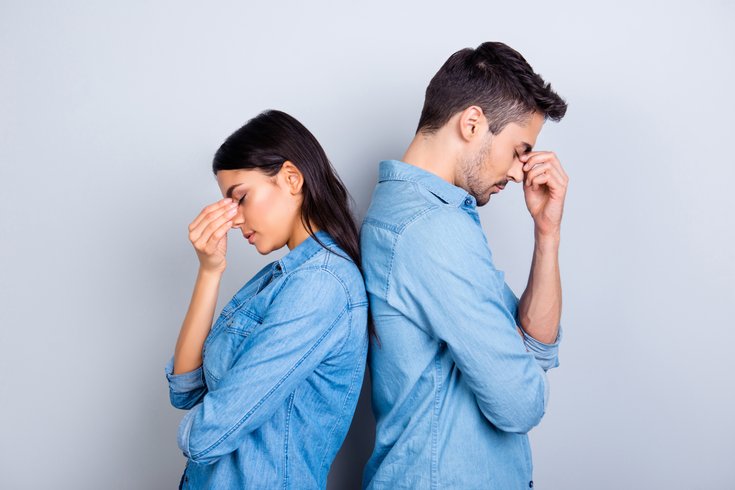 If this time has taught us something, it is that we can never take time with our loved ones for granted. Things always fall apart not because there was no love present, but because we forget that they take effort and patience. Don't forget how fortunate you are to have each other during the current pandemic, and don't forget to tell them about it!
Allow each other some space:
It's also important to keep in mind that you're not the only one going through difficulties. Your spouse can experience mood swings, and the best way to help each other cope with these shifting emotions is to give each other space. If you or your partner doesn't feel like you're in the right frame of mind, leave the room and come back when you're ready. Get off the phone if you're in a long-distance relationship and wait for them to call you up. Instead of picking at stuff, aim to be more compassionate.
Stay tuned with the newstrack to get fastest updates. Click @englishnewstrack to follow us on Facebook and @newstrackmedia to follow on Twitter.