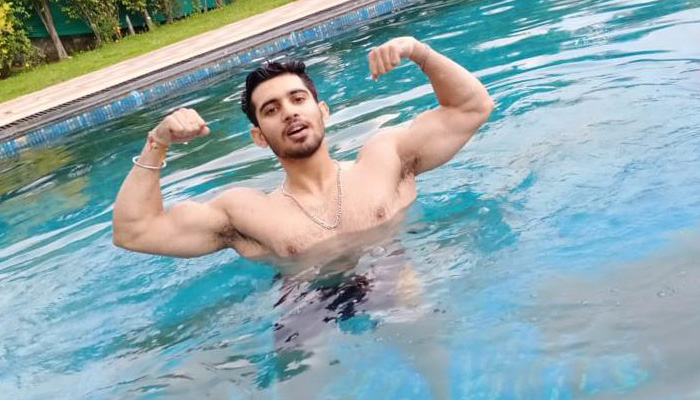 Anmol Gugnani: His Fitness journey to Charming looks!
New Delhi: Anmol Gugnani belongs to Rohtak Haryana. Anmol Gugnani 22 year old born settled in Delhi. Lives in joint family and blessed with a sister Anchal. His father Harish Gugnani is businessman and doing well in his self developed business. Anmol's mother Neelam is house wife and does work in stock market.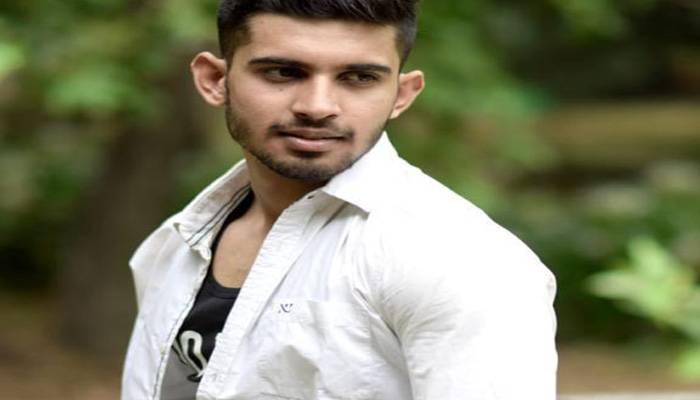 Anmol completed his studies from SR Dav Public School Dayanand Vihar Delhi from commerce stream and passed in the year 2016. Anmol always wanted to become a businessman and follows his father and grandfather. Anmol belongs to a family of farmers.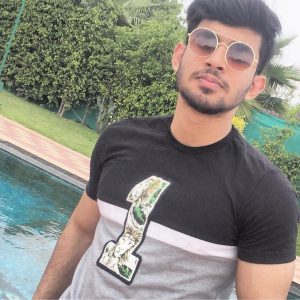 Active in all curriculum activities:
From school time Anmol have interest in commerce subject. He was good in studies and scored good marks in school but after passing school, Anmol started enhancing his skills like gesturing body language. Anmol is intelligent and smart child during childhood as teachers to take Anmol in all the activities conducted in school.
Love for Sports:
Anmol have many hobbies like playing instruments like drums and playing football. Besides this Anmol is good spokesperson and a good leader. Teachers love him because of his sincere nature. Love for society is important as Anmol Gugnani since his school time donates books clothes to needy people . Anmol's social nature is loved by many people.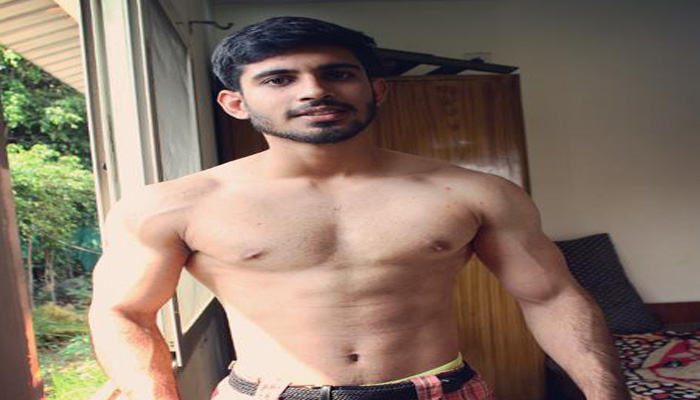 From Skinny to Fit one:
During his school life Anmol Gugnani was skinny guy and teased by friends due to his skinny body and short height. After passing 12th standard, Anmol developed interest in fitness gymming. Started going to gym, many ups and downs came but Anmol Gugnani successed to form a good physic. People are now considering him as a gentle person with good and charming looks. Anmol's health oriented eating habits and lifestyle changes some part of his life.
ALSO READ: Million fans watch Vlogger Ozzy Raja but Billions love him
Keep yourself updated with latest news through Newstrack App. To download App from Google Playstore visit here - Newstrack App