10 underrated books around the world that are worth reading
Lucknow: Millions of authors pen down a number of books every year but what come to limelight are a very little fraction of it.
Here are some of the novels that have not gained much popularity but are worth spending time on them.
Babyji-- Abha Dawesar (India)
A bold story of a lesbian teenage girl who went through different experiences with her classmate, maid and an elegant divorcee too.
First They Killed My Father-- Loung Ung (Cambodia)
It is an autobiography of whose childhood was destroyed when Pol Pot's Khmer Rouge army took over Cambodia.
A Golden Age-- Tahmima Anam (Bangladesh)
From the winner of Commonwealth Writers' Prize Best First Book Award, the book has been set during the Bangladesh War of Independence. The plot revolves around a young widow who tries to keep her children safe from death and horror.
Palace Walk-- Naguib Mahfouz (Egypt)
Originally published in 1956 and translated to English in 1990, the book has been set up in the time during and just after World War I. The plot revolves around a Muslim family that falls apart nater nationalist revolution breaks out in 1919.
The End of Eddy-- Edouard Louis (France)
The book describes the struggles of a young gay boy for food, money and the abuse he had to go through while growing up in a small town of France.
The Garden of Evening Mists-- Tan Twan Eng (Malaysia)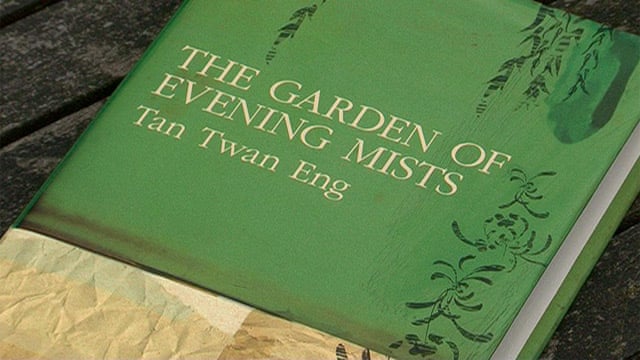 The book narrates story of a Supreme Court judge who falls in love with a Japanese self-exiled gardener.
The Natural Way of Things-- Charlotte Wood (Australia)
A disturbing tale. The plot revolves around ten women who wake up from their drugged sleep to find they are abducted and locked at an unknown place.
The Reluctant Fundamentalist-- Mohsin Hamid (Pakistan)
This book narrates a story of a young Pakistani man discussing, with an American stranger, how his life changed after the September 11 attacks in the United States.
Butterfly Burning-- Yvonne Vera (Zimbabwe)
The plot has been set up sometime in 1940s. It revolves around a construction worker and an aspiring nurse and explores their intense and bittersweet love.
The Shadow of the Wind--Carlos Ruiz Zafón (Spain)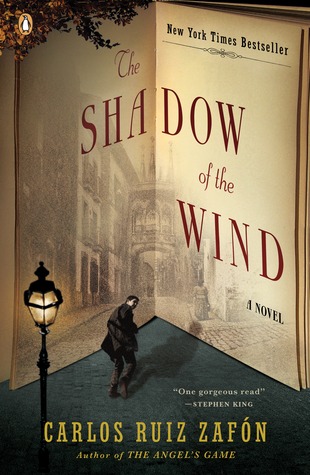 A young boy in post-war Barcelona picks up an enchanting book from an old secret library. He book later moves on to the boy uncovering the mystery behind its obscure author.