Here are 10 Riddles that would blow your mind | Check out
Lucknow: Enjoy solving questions that confuse you? Enjoy giving riddles to show off you intelligence to friends? Well, that's something we would love to do.
Here are some riddles compiled that would leave you scratching your head but would be fun to solve.
Beware! The answers are much funnier than you thought.
1-- Three doctors said that Robert was their brother.
Robert said he had no brothers. Who is lying? (Guess, Guess)
Answer: Did you know? Sisters exist! And they can be doctors as well. So the three doctors were not Robert's brother but his sisters.
2-- 10 Fishes are in a tank. 2 Drown, 4 Swam and 3 died. How many are left? (Intelligent enough?)
Answer: All ten, Fishes never left the tank!
3-- Two fathers and two sons went fishing. Each of them catched one fish. So, why did they bring home only three fishes? (Tricky enough)
Answer: Two fathers, two sons mean a Grandfather, a Father and a Son. So father plays two roles one of a father itself and another one is of son.
4-- There are three stoves. A glass stove, a brick stove and a wooden stove, but you only have one matchstick. What would you light up first? (Guess it?)
Answer: You will light up the matchstick first..!
5-- A Man was murdered in his office and the suspects were Gerry, Julie, Jason, Nick and Sophie. There were numbers 6, 4, 9, 10, 11, on a calendar, circled with blood.
Who is the killer? (We bet you won't get it right?)
Answer: Jason. The numbers indicate the month. June is the 6th, April the 4th, September the 9th, October the 10th and November the 11th. Together, they spell J-A-S-O-N.
6-- It has keys but no locks. It has space but no room. You can enter, but can't go outside. What is it? (Come on! This is easy.)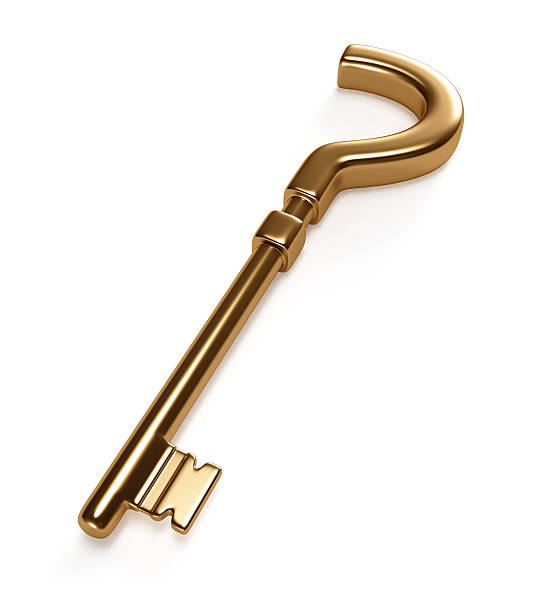 Answer: Keyboard.
7-- Which word in the dictionary is spelt incorrectly? (This is funny)
Answer: Obviously it's 'Incorrectly'
8-- The more you take, the more you leave behind. What is it?
Answer: Footsteps.
9-- What has many keys, but can't even open a single door?
Answer-- Piano
10-- What is the question that people ask all day, get different answers for the same, and they would still be correct?
Answers: 'What's the time?'
So now that you know the answers, 'Go riddle someone out'!