Acid attack survivor attacked again in Lucknow despite CM Yogi's security assurance
Lucknow: Uttar Pradesh police was found wanting yet again as it failed to save a girl from repeated acid attack despite her security was assured by none other than the Chief Minister Yogi Adityanath.
The girl, the 2008 gang-rape and acid attack victim, had been assured of her security by CM Yogi Adityanath when he had visited her at the hospital on March 24 last. The laxity of police put the UP CM in an embarrassing situation as she was attacked again in Aliganj area of Lucknow on Saturday.
The Dalit victim from Raebareli was attacked by the same group of suspects while she was at her hostel. She had been rushed to the Trauma Centre here.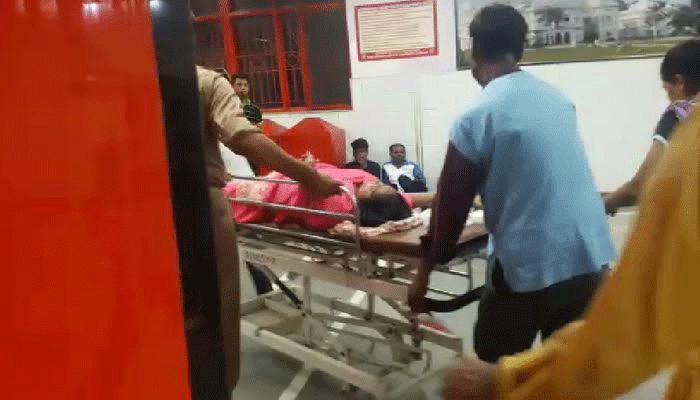 The barbaric incident indicates the rising clout of culprits and UP Police's inability to control crimes in the state.