International Yoga Day: Yogi, Ram Naik, Rajnath perform Yoga at Raj Bhawan
[nextpage title="Next" ]
Lucknow: Union Home Minister Rajnath Singh, Uttar Pradesh Governor Ram Naik and Chief Minister Yogi Adityanath led a contingent of around 1,000 participants who performed Yoga at Raj Bhavan on the fourth International Yoga Day function here on Thursday morning.
The Yoga Day function was held on the Raj Bhawan lawns between 06:00 hours to 08:00 hours and the participants sported white T-shirt with Kumbh-2019 symbol printed on it.
Speaking on the occasion, CM Yogi said, "Yoga not only leads to a healthy and fit lifestyle but it also saves money by lowering down the health issues. Every Indian should devote at least 30 minutes daily to Yoga to make our country free from diseases."
Rajnath Singh, who is also the Lok Sabha MP from Lucknow, credited Prime Minister Narendra Modi for the international recognition accorded to yoga.
"While yoga has been there for ages, it got its rightful place on the global platform due to the efforts of our Prime Minister and now people take it seriously and have reaped its health benefits," he added.
The senior BJP leader cleared doubts that yoga was meant only for Hindus and pointed had that been the case, it would not have been supported by 177 countries across the world, which included the world body UN and 46 Islamic nations.
Several state ministers, bureaucrats and police officers were present at the event and were seen practicing 'asanas'.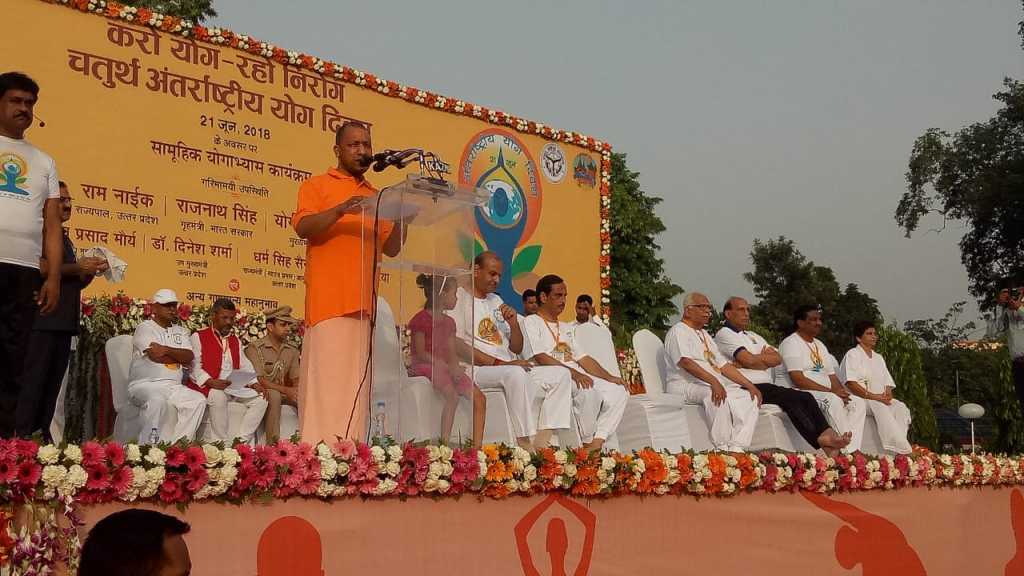 [/nextpage]
[nextpage title="Next" ]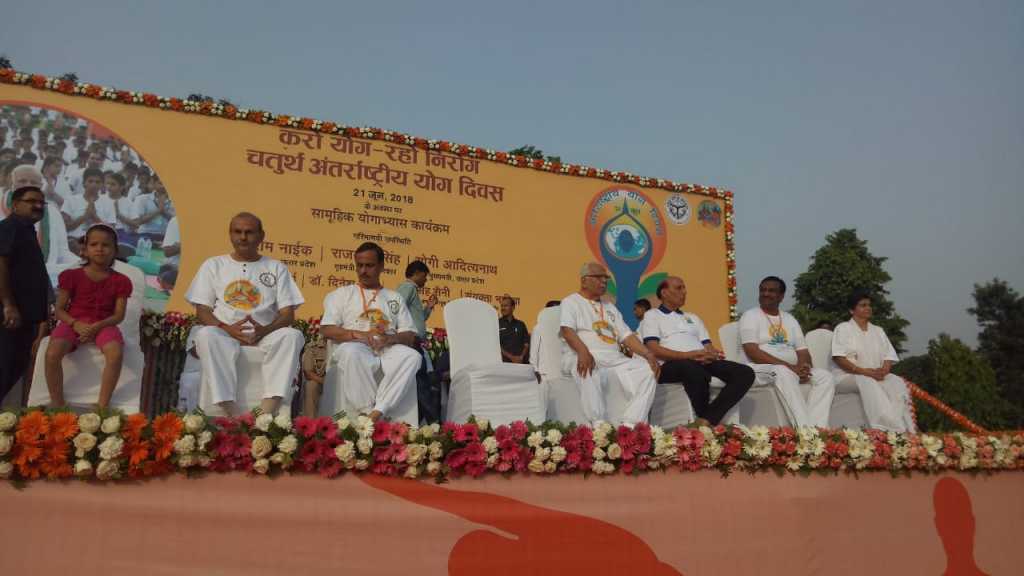 [/nextpage]
[nextpage title="Next" ]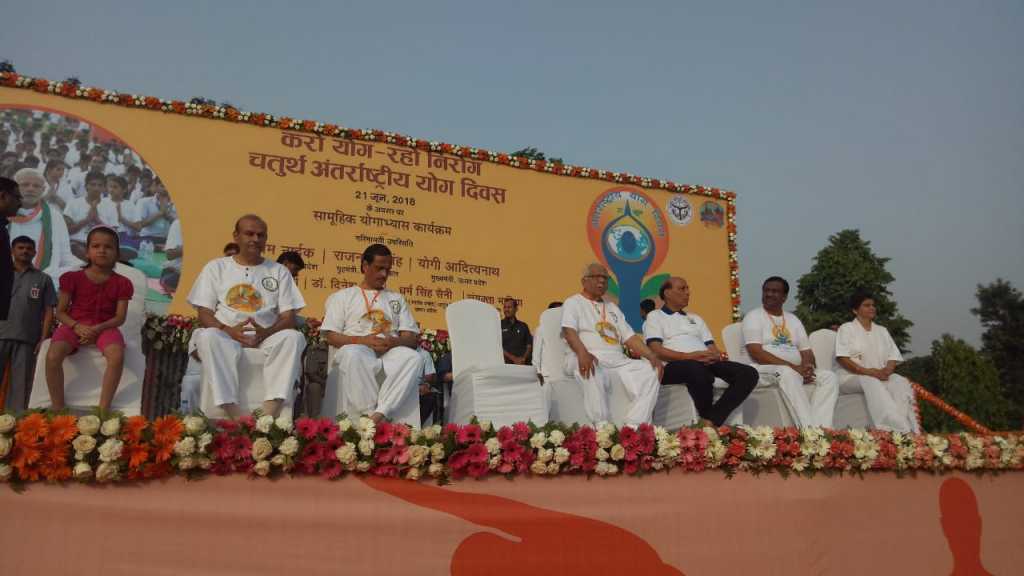 [/nextpage]
[nextpage title="Next" ]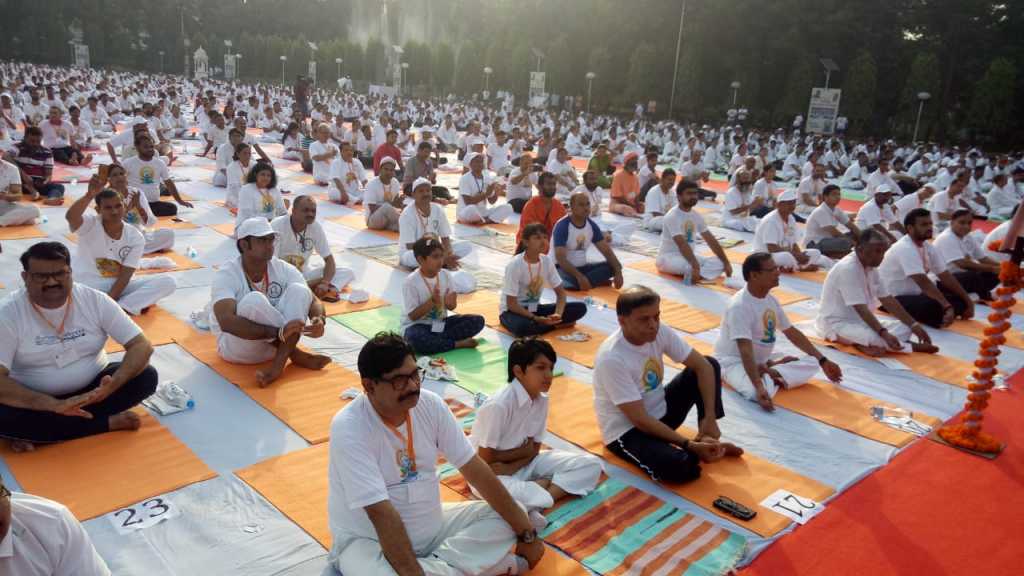 [/nextpage]
[nextpage title="Next" ]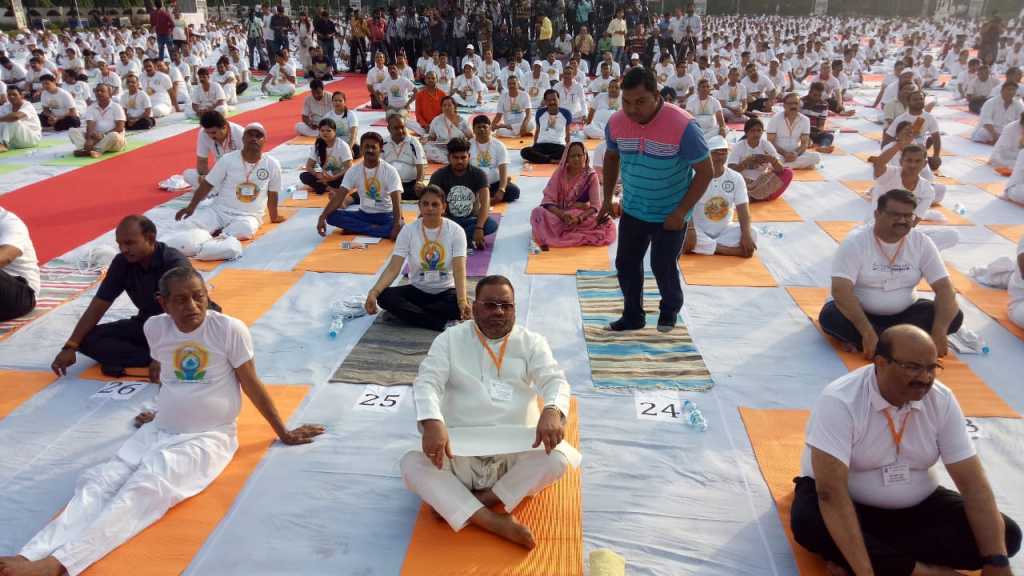 [/nextpage]
[nextpage title="Next" ]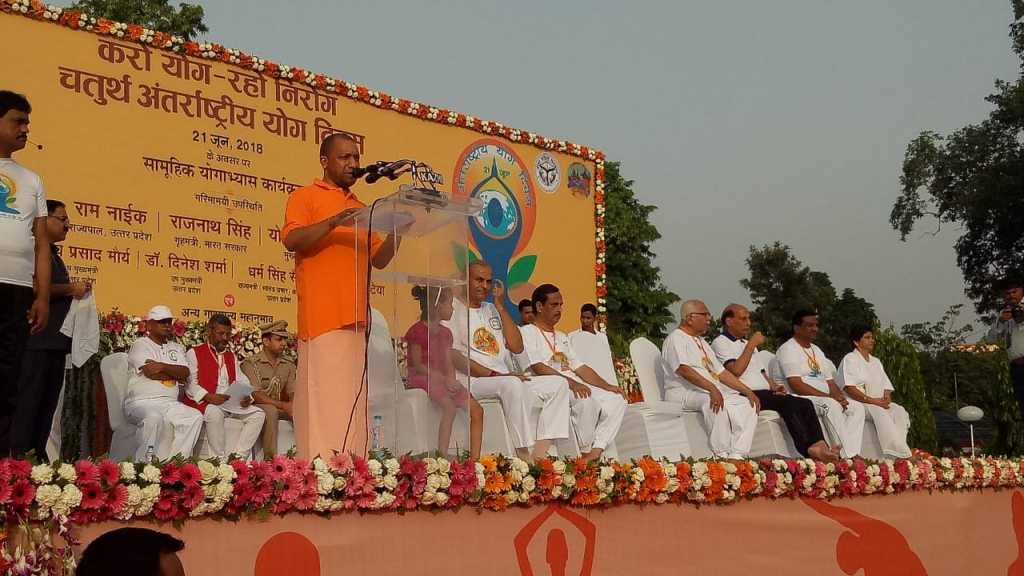 [/nextpage]
[nextpage title="Next" ]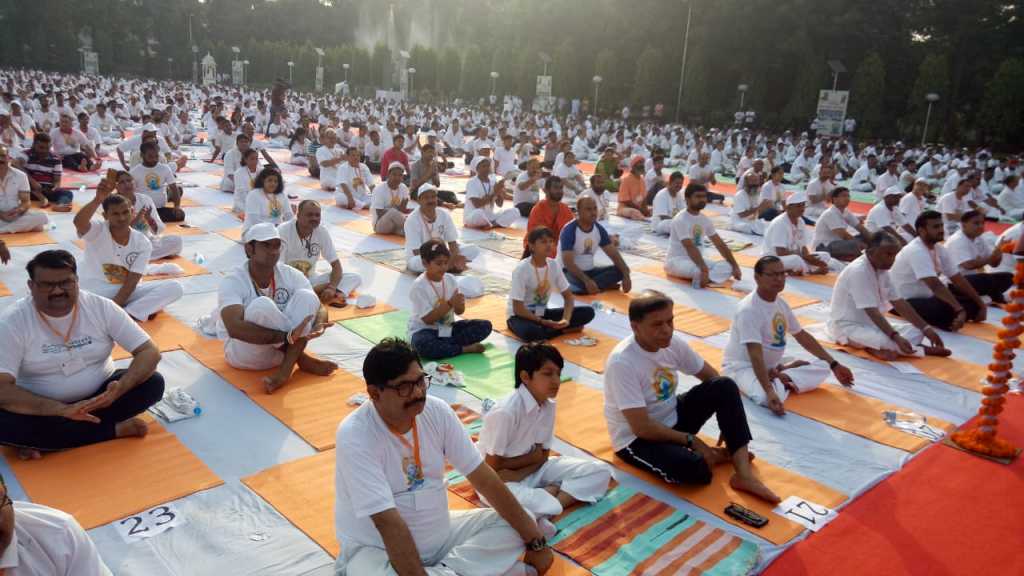 [/nextpage]
[nextpage title="Next" ]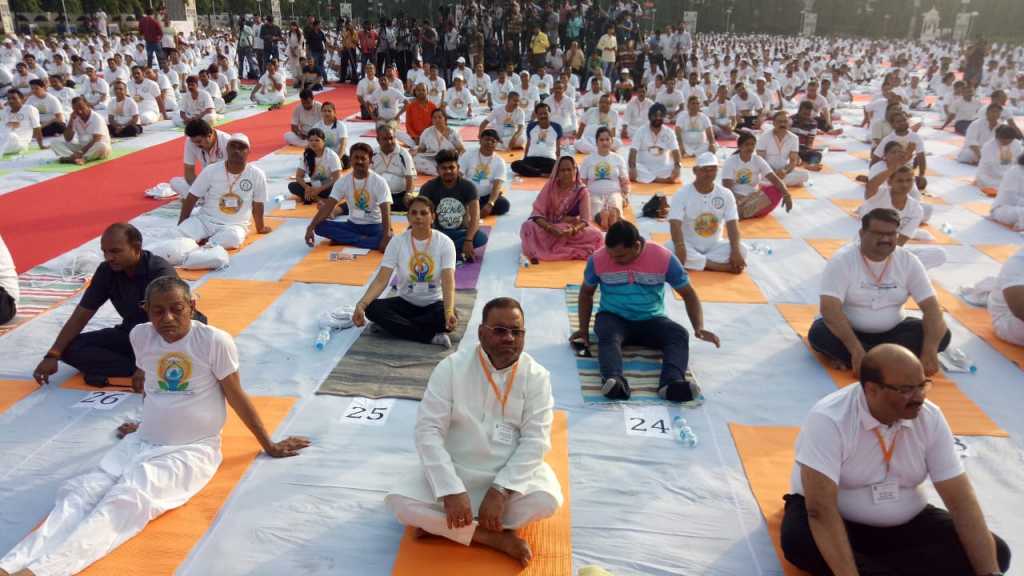 [/nextpage]
[nextpage title="Next" ]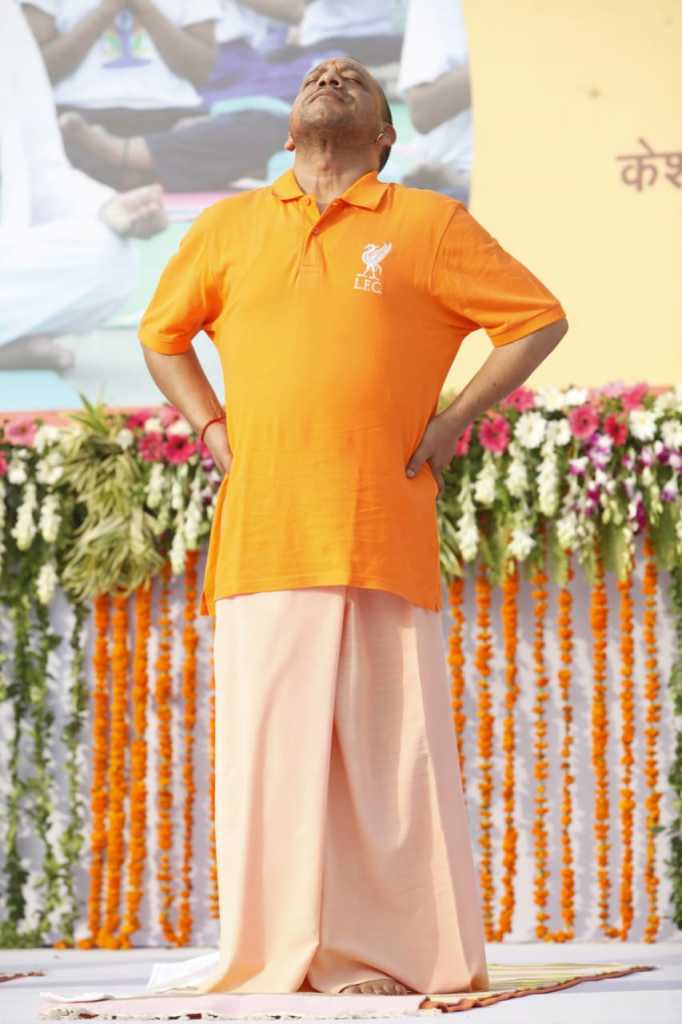 [/nextpage]
[nextpage title="Next" ]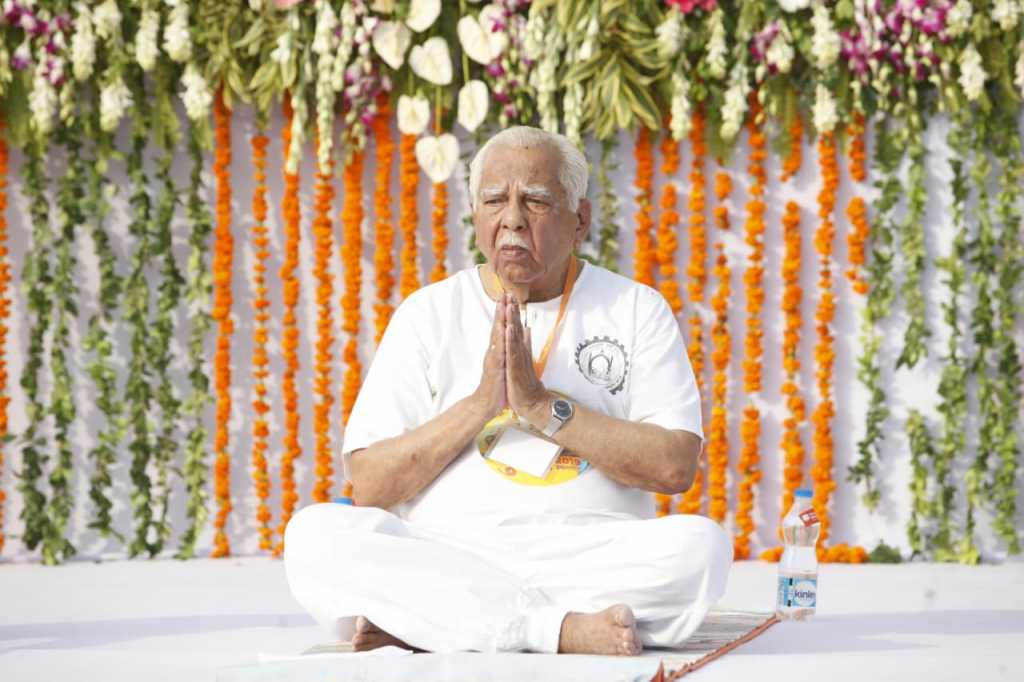 [/nextpage]
[nextpage title="Next" ]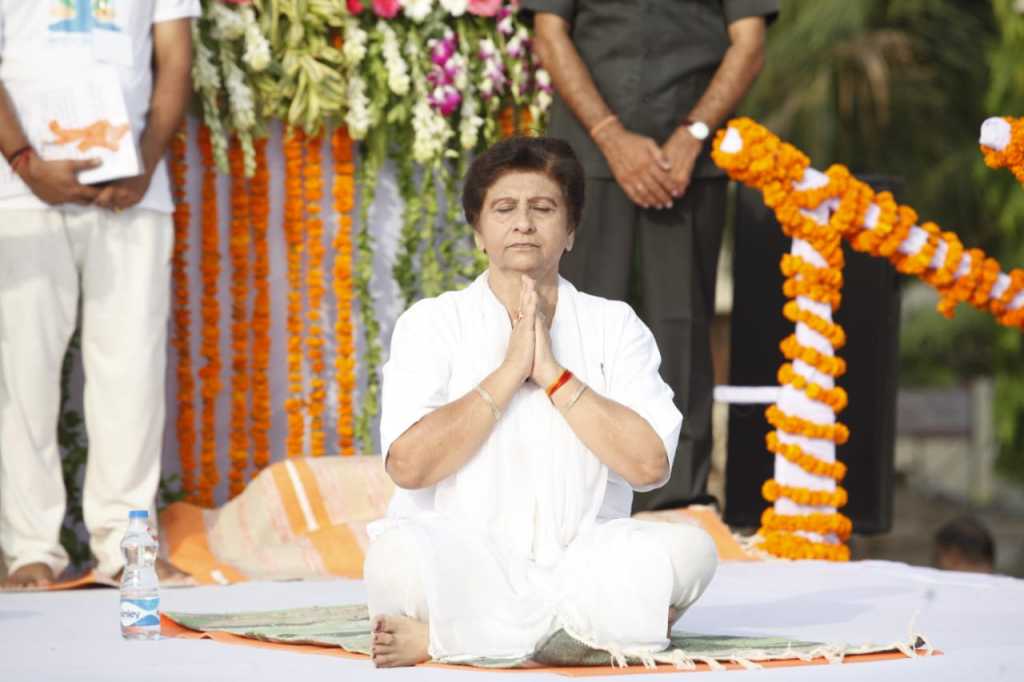 [/nextpage]
[nextpage title="Next" ]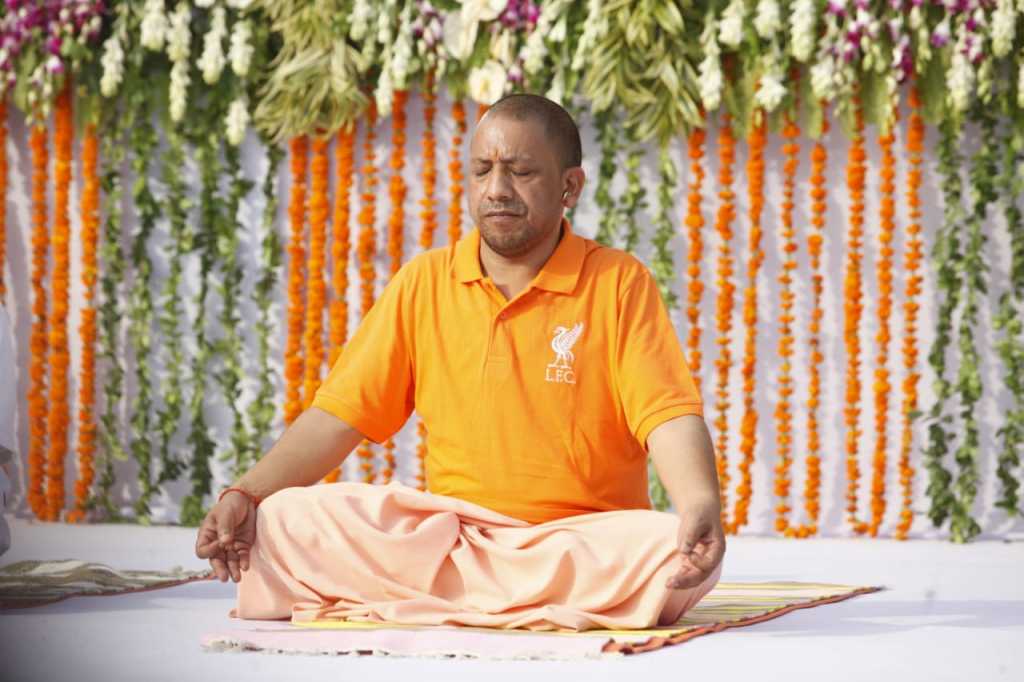 [/nextpage]
[nextpage title="Next" ]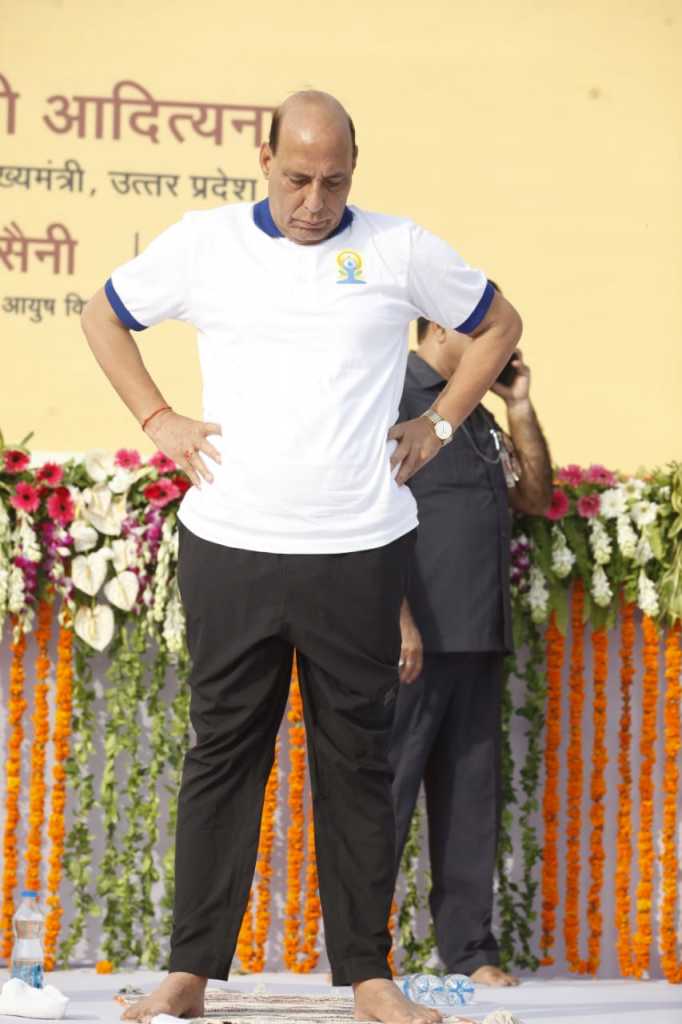 [/nextpage]
[nextpage title="Next" ]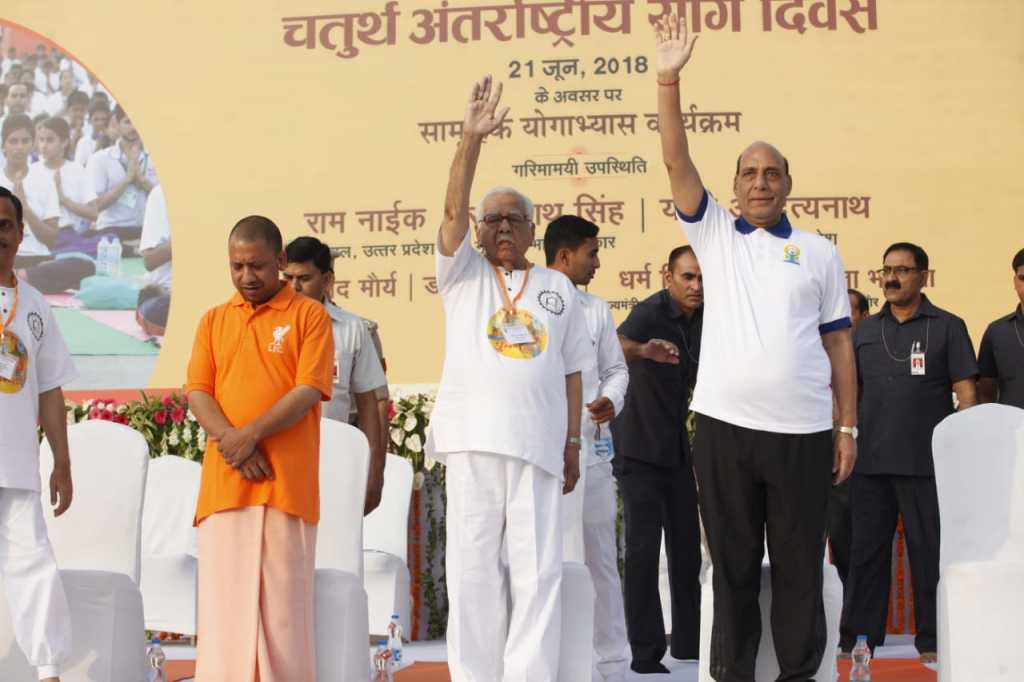 [/nextpage]
[nextpage title="Next" ]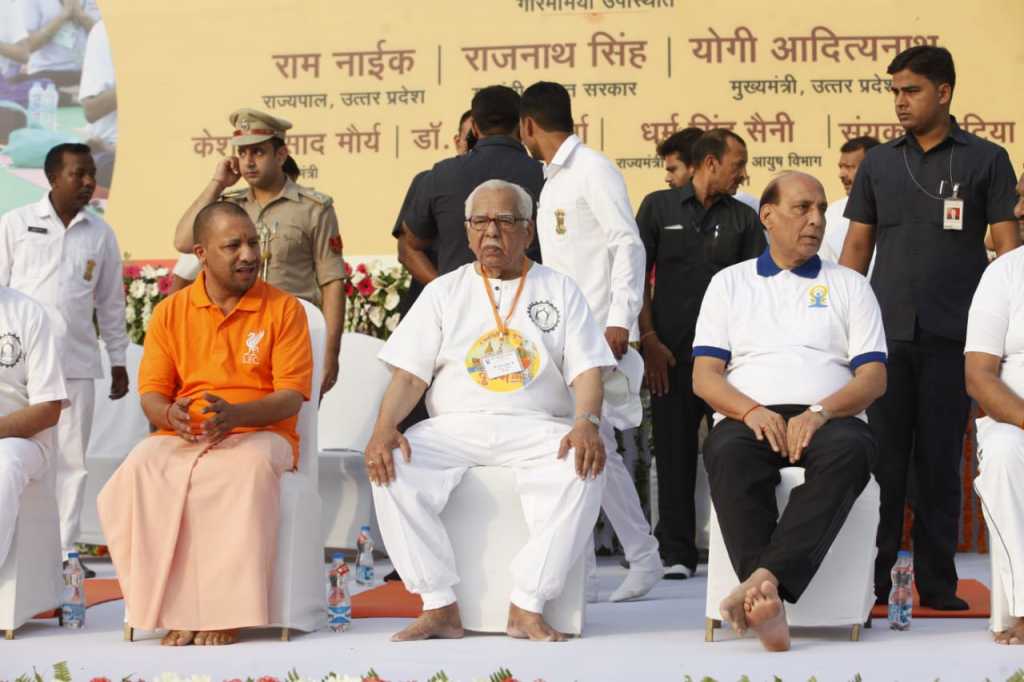 [/nextpage]
[nextpage title="Next" ]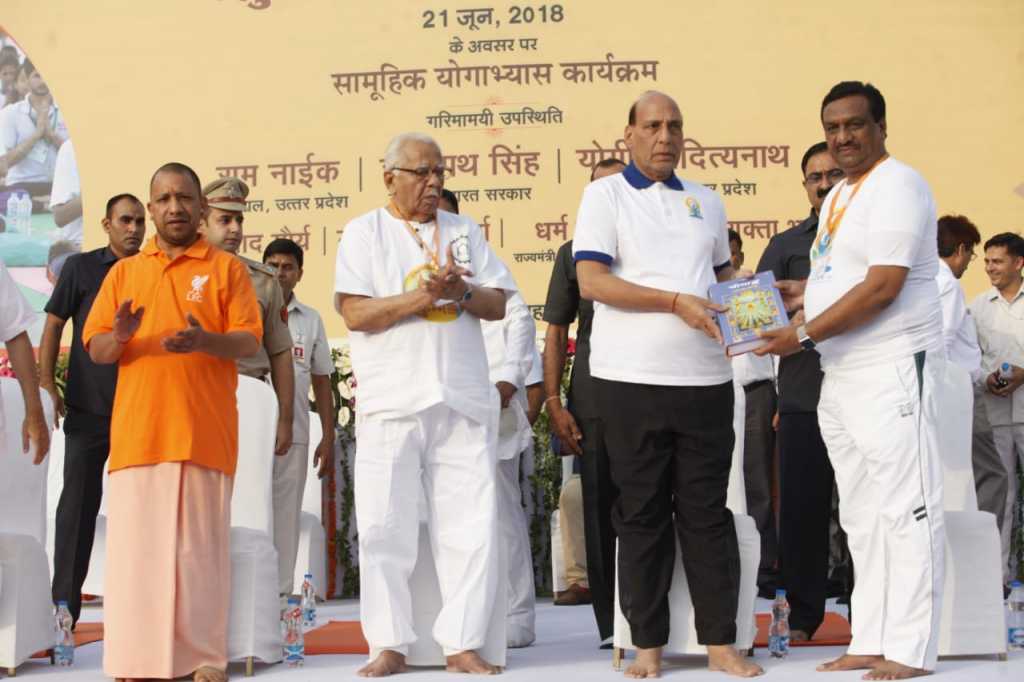 [/nextpage]
[nextpage title="Next" ]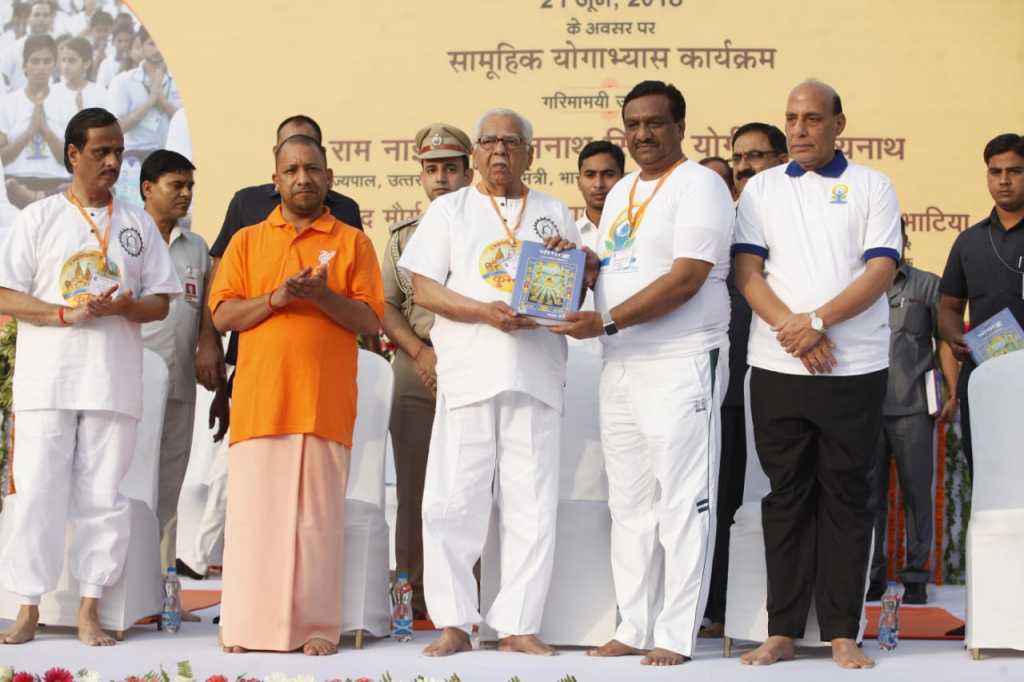 [/nextpage]
[nextpage title="Next" ]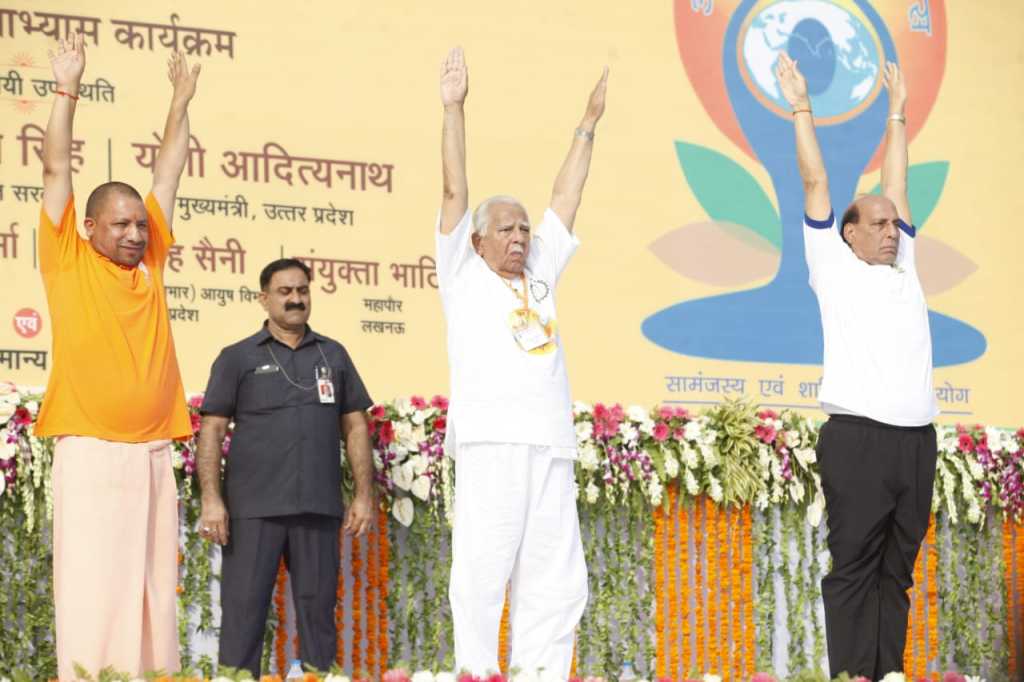 [/nextpage]
[nextpage title="Next" ]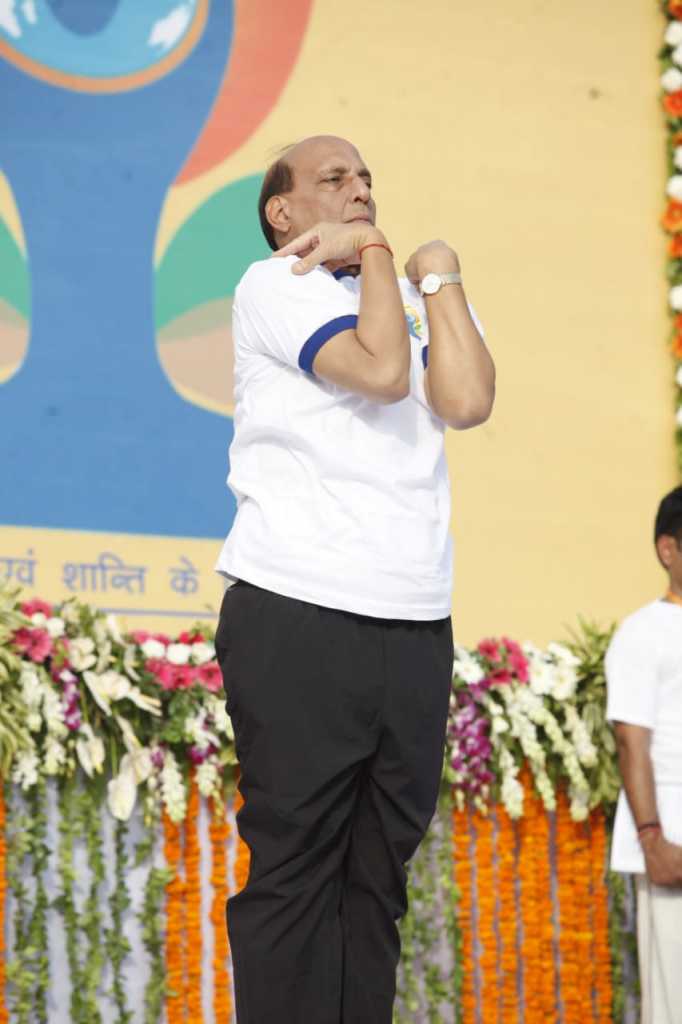 [/nextpage]
[nextpage title="Next" ]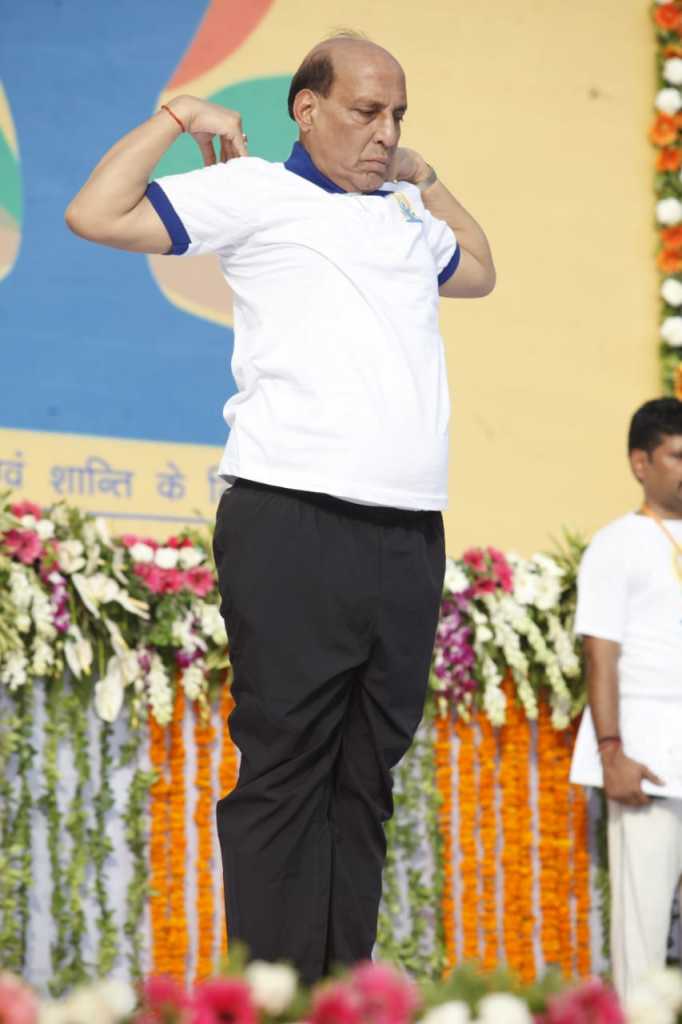 [/nextpage]
[nextpage title="Next" ]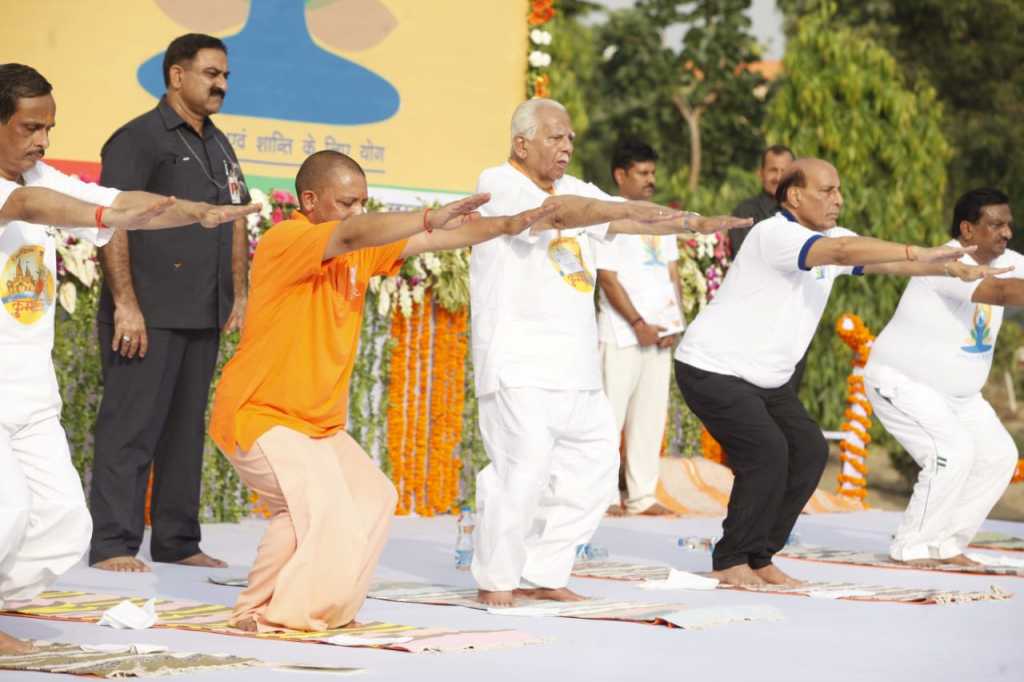 [/nextpage]
[nextpage title="Next" ]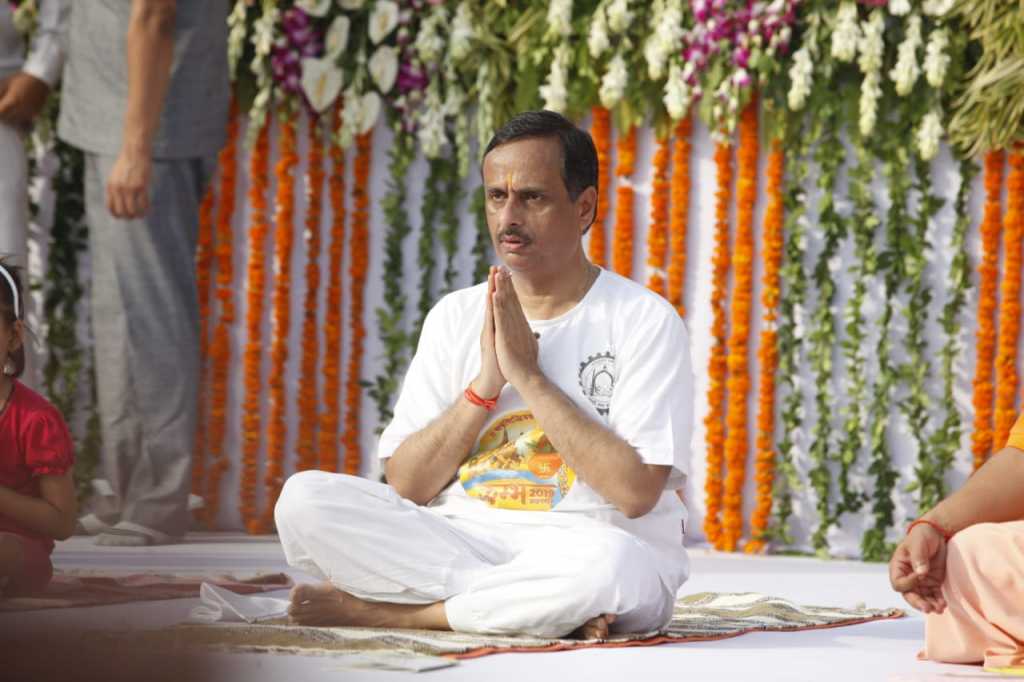 [/nextpage]
[nextpage title="Next" ]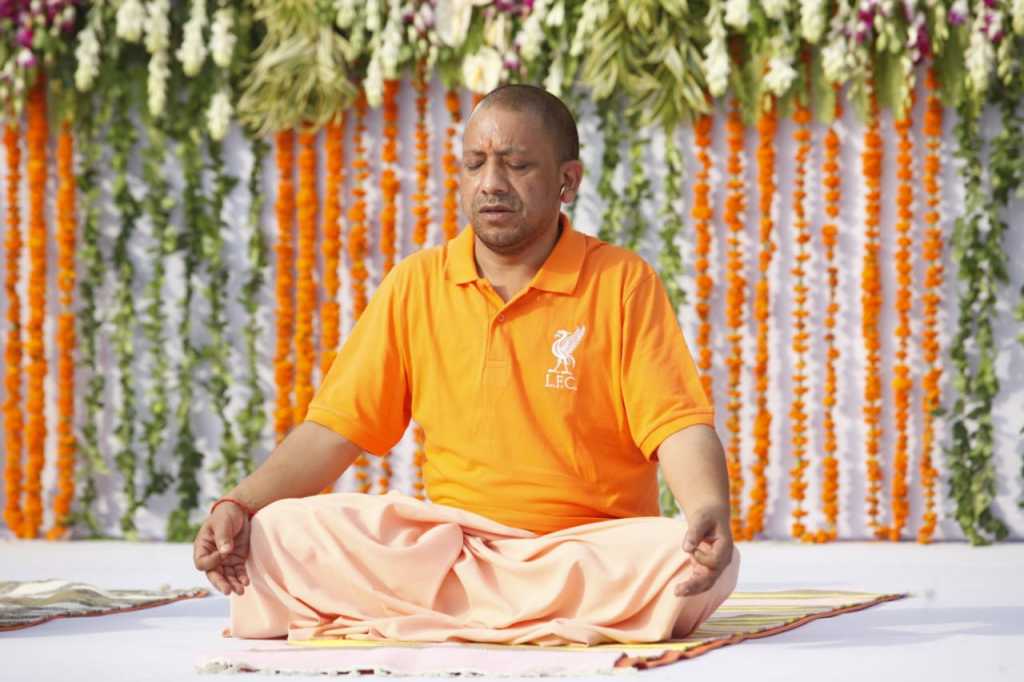 [/nextpage]
[nextpage title="Next" ]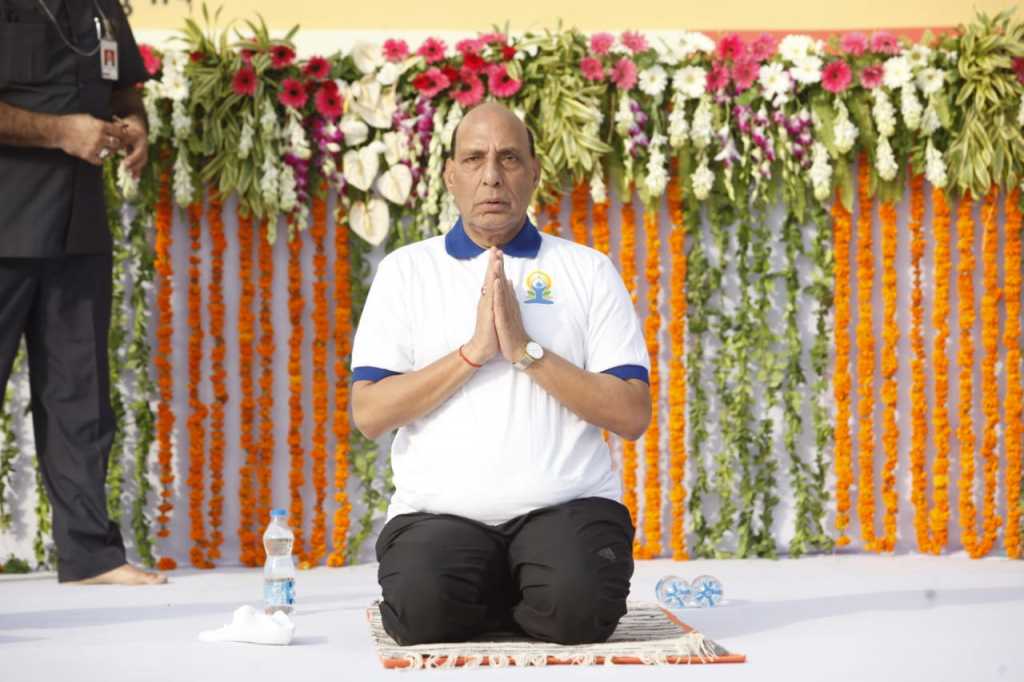 [/nextpage]
[nextpage title="Next" ]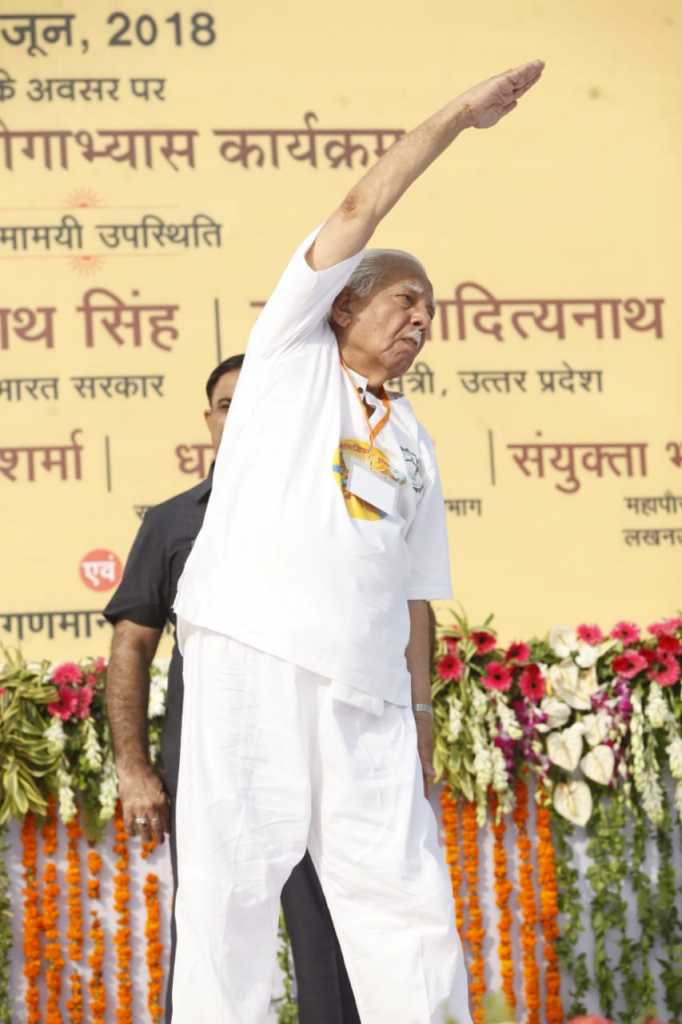 [/nextpage]
[nextpage title="Next" ]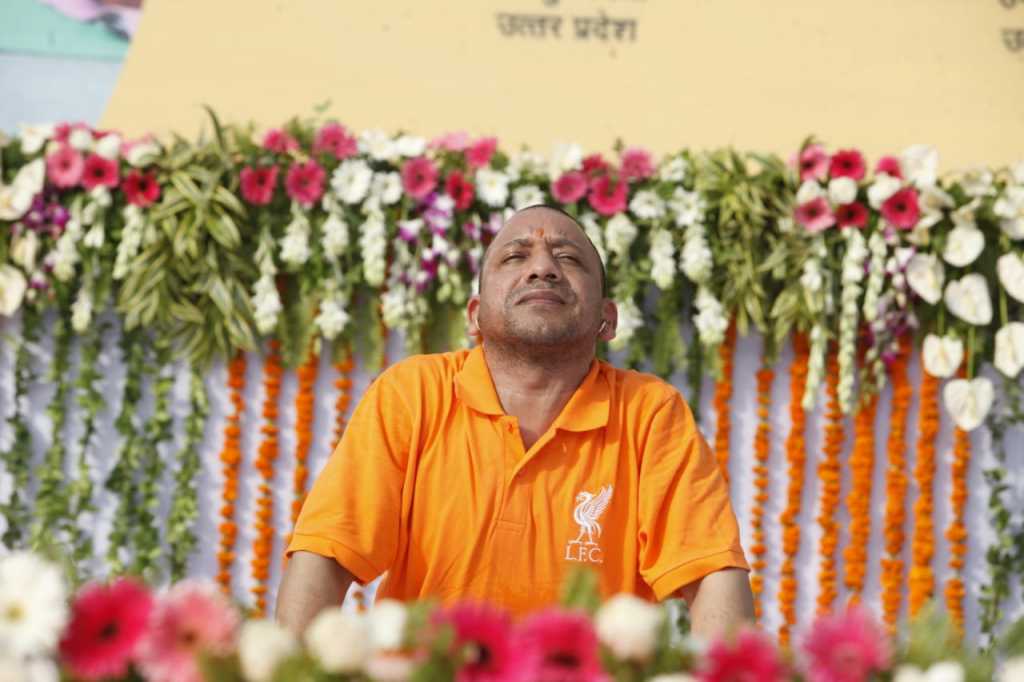 [/nextpage]
[nextpage title="Next" ]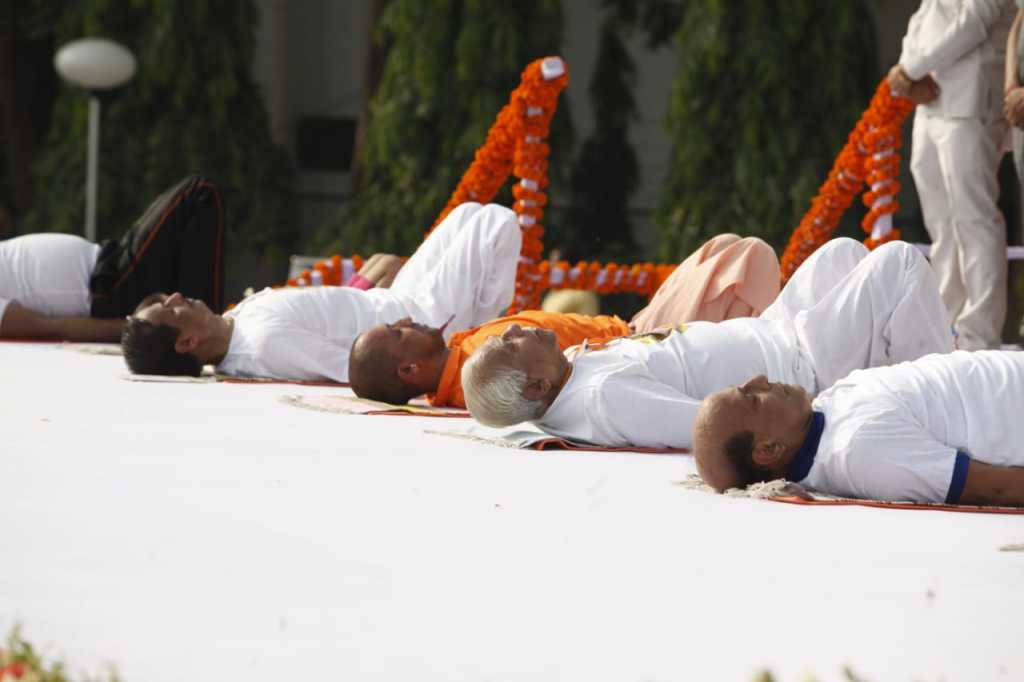 [/nextpage]
[nextpage title="Next" ]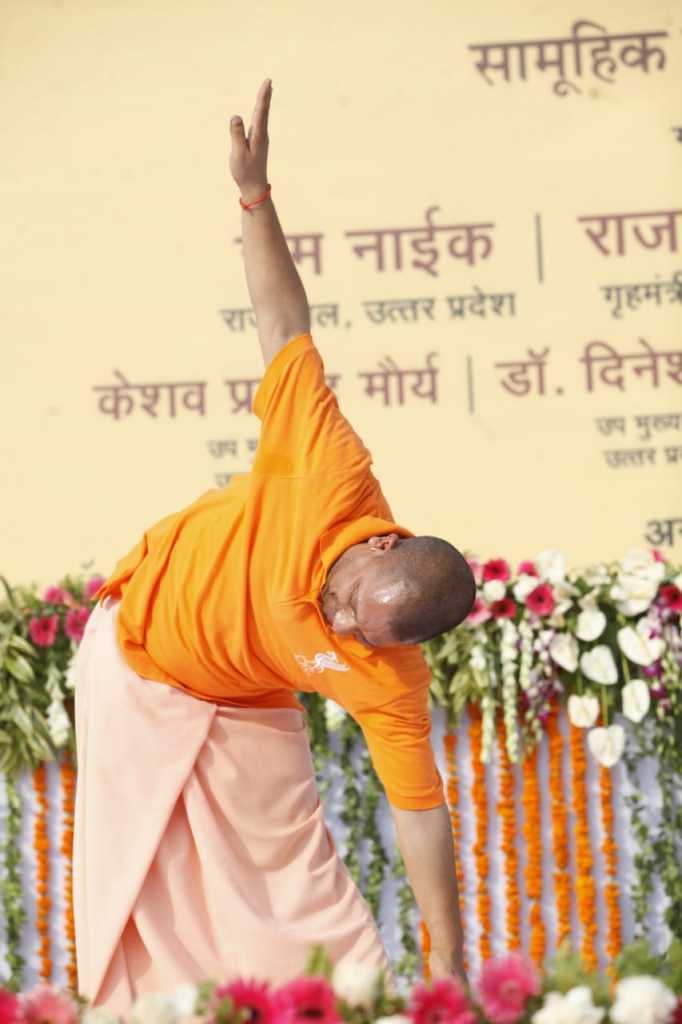 [/nextpage]
[nextpage title="Next" ]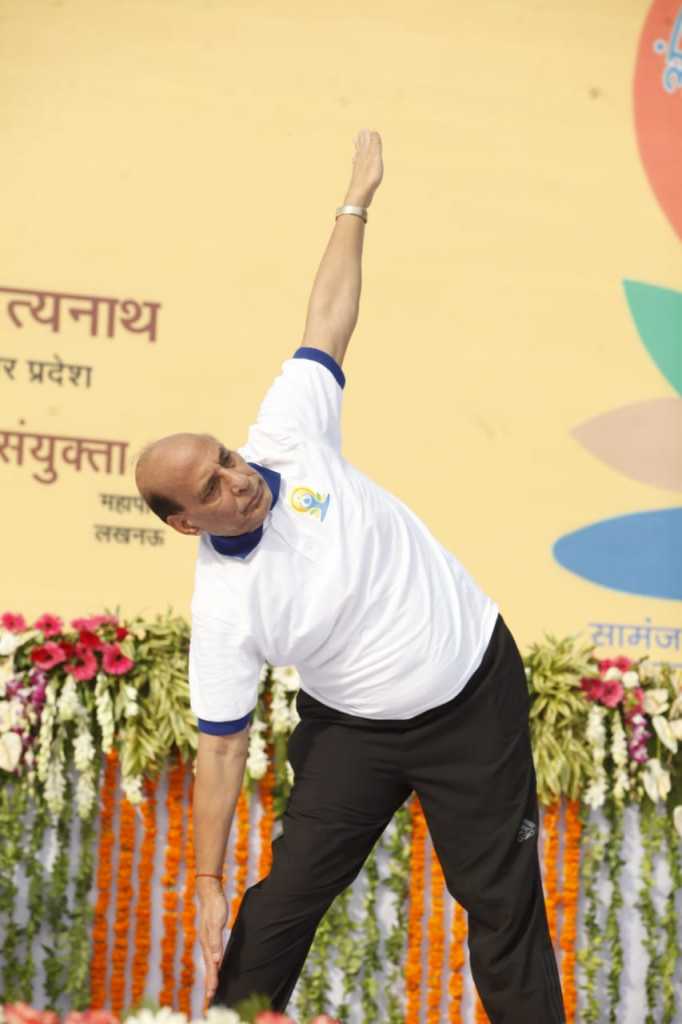 [/nextpage]
[nextpage title="Next" ]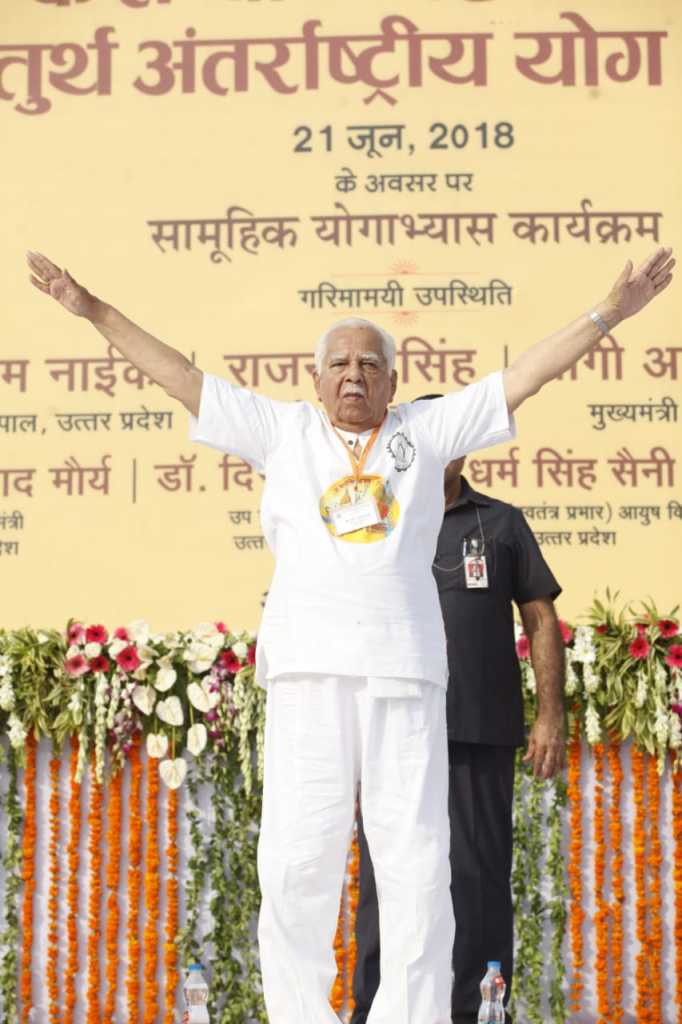 [/nextpage]
[nextpage title="Next" ]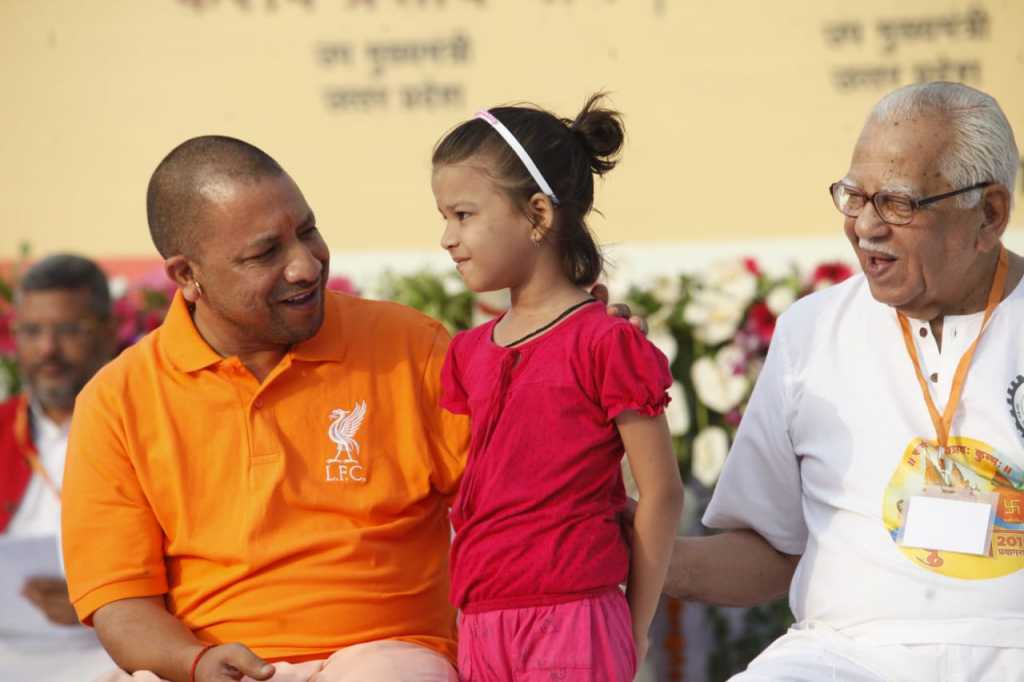 [/nextpage]
[nextpage title="Next" ]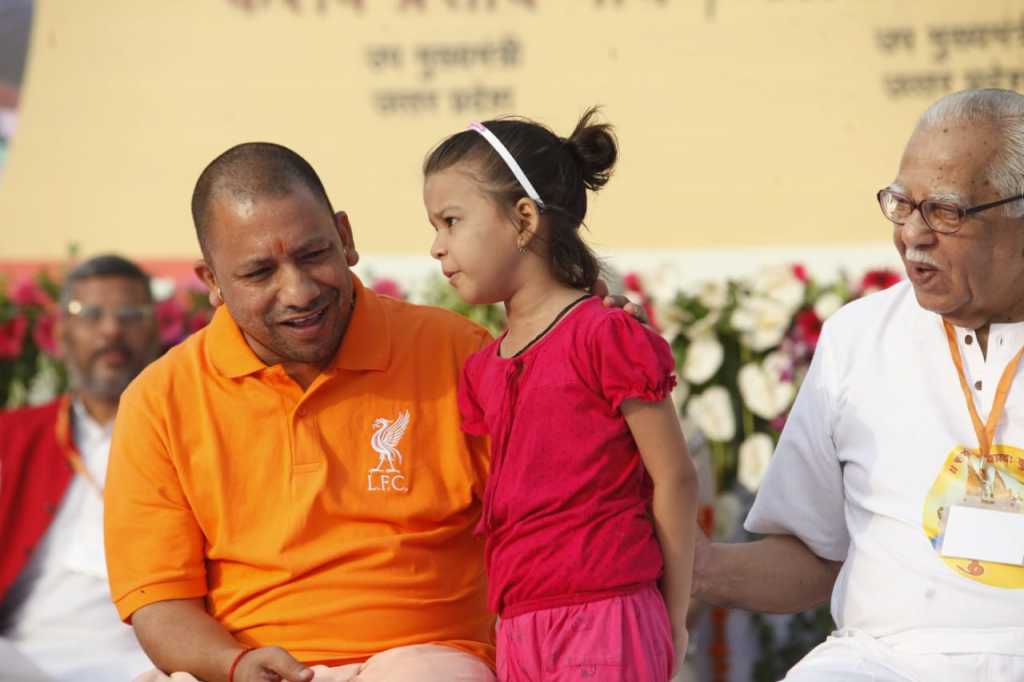 [/nextpage]
[nextpage title="Next" ]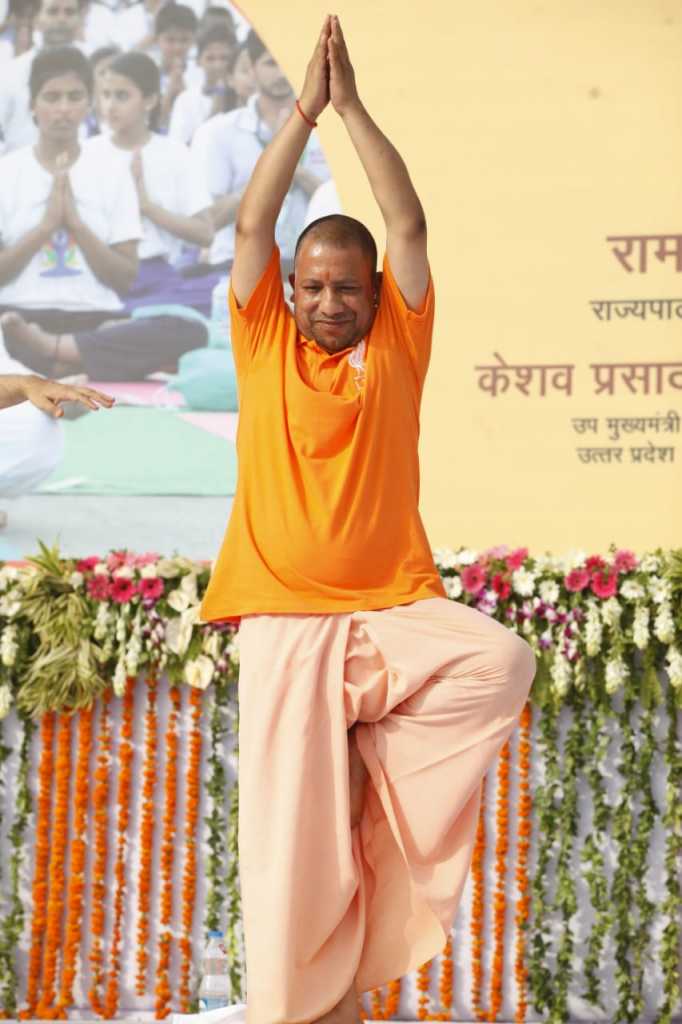 [/nextpage]
[nextpage title="Next" ]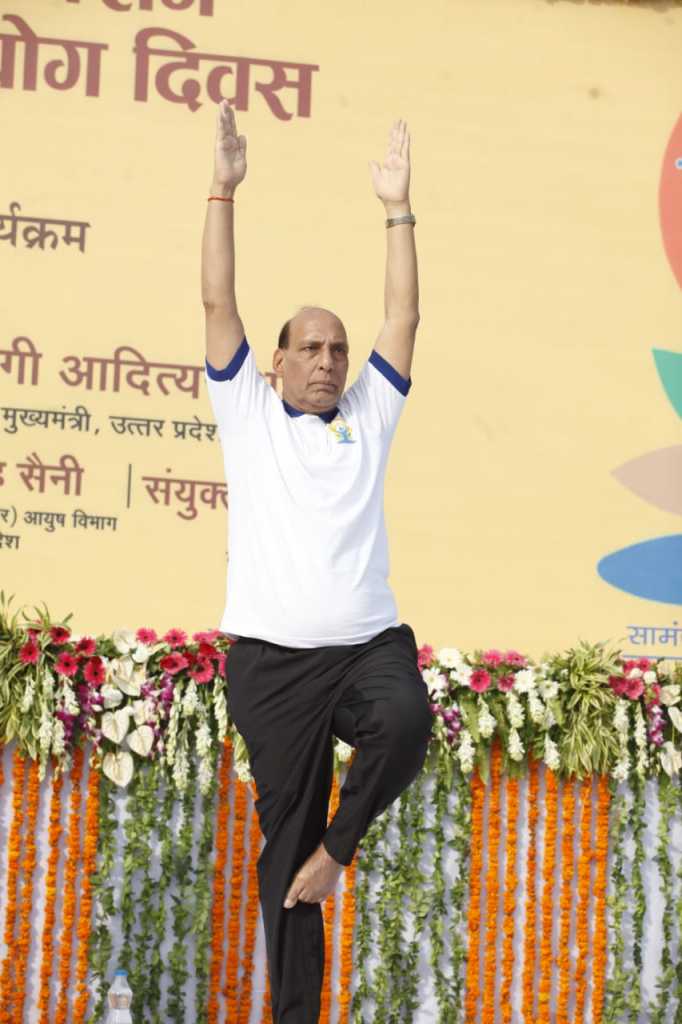 [/nextpage]