UP Government transfers 41 IAS officers, check complete list here
While Lucknow and Meerut got their new Commissioners, many districts including Agra, Moradabad, Saharanpur, Peelibhit and Gorakhpur, witnessed reshuffle of DMs. Major names included in the reshuffle were Rajiv Rautela-- DM Gorakhpur, Anil garg-- Commissioner Lucknow and PV Jagmohan-- Commissioner Bareilly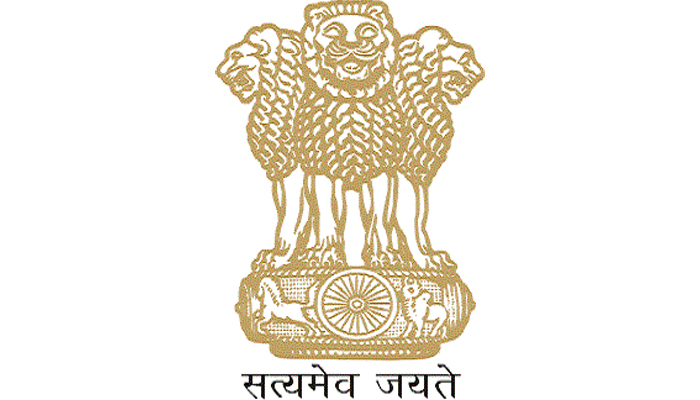 Lucknow: In a major administrative reshuffle, the Uttar Pradesh government on Tuesday transferred 41 Indian Administrative Service (IAS) officers including several District Magistrates and Commissioners.
While Lucknow , Allahabad , Jhansi, Chitrakoot , Bareilly and Agra got their new Commissioners, many districts including Kanpur Dehat, Gorakhpur, Jalaun, Shahjahanpur, Sant Kabirnagar and Mirzapur will have new DMs.
Major names included in the reshuffle were Anil Garg-- Commissioner Lucknow and PV Jagmohan-- Commissioner Bareilly, K Mohanrao- Commissioner Agra and Rajiv Rautela-- DM Gorakhpur.
The Vice Chairman (VC) of Lucknow Devlelopment Authority (LDA) Satyendra Kumar Singh, who has been in the news for all wrong reasons, has been removed nd put in the waiting. Kanchan Verma, the DM of Mirzapur, has been posted as the VC of Ghaziabad Development Authority.
In slides ahead: Complete list of transferred IAS officers...