Shampoo your hair daily; Javed Habib explodes many myths
Lucknow: Keep your hair oiled and do not shampoo more than twice a week. This is what our 'Dadis' and "Naanis' used to tell us for ages. International hair dresser Jawed Habib does not agree and seeks to explode these myths.
He was present in the 'City of Nawabs' for the promotion of his new brand 'The Jawed Habib Salon'. He spoke to
newztrack.com
at length and gave few tips about how to maintain our hair and cleared various myths in the course.
The summer times are generally bad for the health for hair . Lets have a view on the tips given by Jawed Habib incorporating all such factors during the course of interaction.
According to Jawed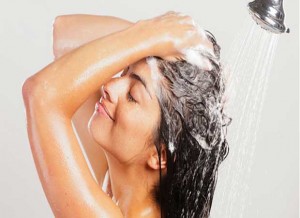 If washing our face daily do not spoil our face then why people think that daily shampooing can damage their hairs.
One should daily shampoo their hairs. No matter whether its summer season or winter.
Oiling hair just before five minutes before shampooing is sufficient. Doing this task will never make your hair damage.
Use conditioners after shampooing.
Lifestyle and its relation with Hair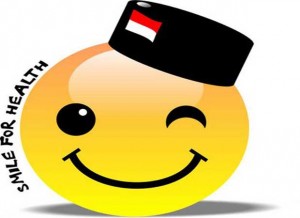 Maintain the timing for eating and sleeping.
Stay happy and stress free.
Drink plenty of water.
Drinking milk mixed with a dash of turmeric in it. This will make your hair stronger.
Apply original 'Mehandi' on hair.
About Jawed and his salon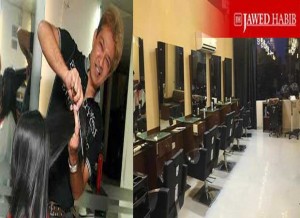 Jawed has a strong bond with Uttar Pradesh although he completed his education from London.
His father is a resident of Muzaffarnagar.
Jawed believe on the thought "in Rome do as the Romans do".
His new launched salon is only for women.
This salon was opened through the medium of master franchise.
25 new more salon will also be launched with the medium of master franchise network .