Samajwadi 'Dangal': Akhilesh Yadav emerges as a winner
Lucknow: In a show of strength a day after his expulsion , Uttar Pradesh Chief Minister Akhilesh Yadav seems to have an edge over his father and Samajwadi Party President Mulayam Singh Yadav as as many as 200 MLAs and ministers and about 40MLCs reached at 5 Kalidas Marg , his official residence, on Saturday.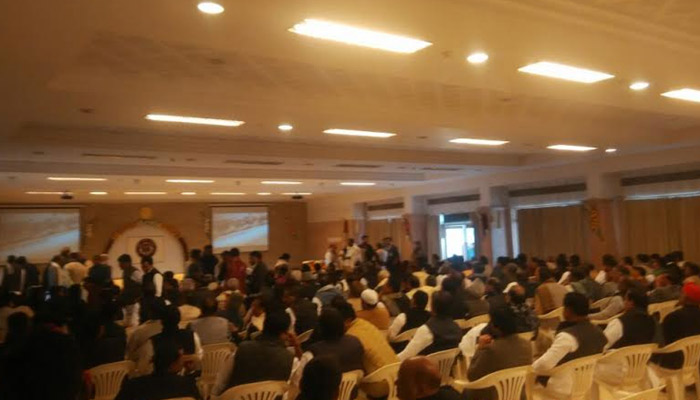 Exclusive photo of 5KD (from inside)
It was after Akhilesh had convened a meeting of all Samajwadi party legislators. Meanwhile, in a war between two factions of the party, few loyalists of Mulayam including senior minister Mohd Azam Khan along with mafia-turned politician Atiq Ahmad were seen at the party office Mulayam's residence about 500 metres from CM's residence.
ALSO READ: Samajwadi Party belongs to me, asserts Akhilesh Yadav
The massive security arrangements have been made at both the places ,the Deputy Inspector General (DIG) , Lucknow range Pravin Kumar personally present at 5, KD Marg. The hundreds of supporters were also gathered at Akhiklesh's residence raising slogans in his favour.
Mulayam had called a meeting of all the assembly candidates whose names were declared by him on December 28 last.
ALSO READ: Mulayam expels CM Akhilesh, Ram Gopal from SP for six years
In next slide:

Akhilesh puts up conditions before his father...
The Uttar Pradesh Chief Minister has put up four conditions before Mulayam Singh Yadav.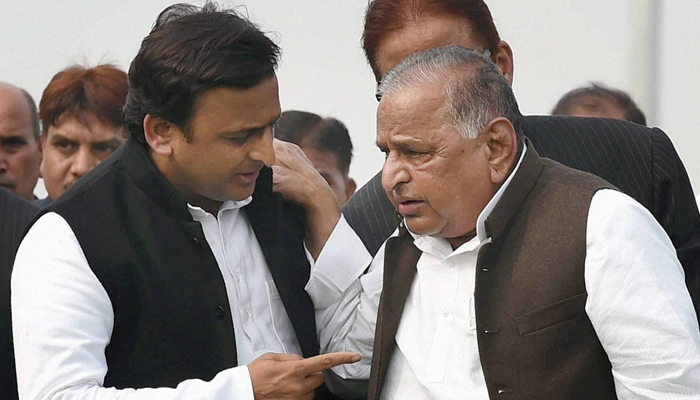 The action taken against the former and Ram Giopal Yadav on Friday last should be revoked.

Akhilesh Yadav should be declared the Chief Ministerial candidate for 2017 assembly polls.

Shivpal Yadav should be removed from his post of state president.

The power of distributing tickets for assembly elections should lie with Akhilesh Yadav.
In next slide:

UP CM turns emotional:
Turning emotional, Akhilesh Yadav said: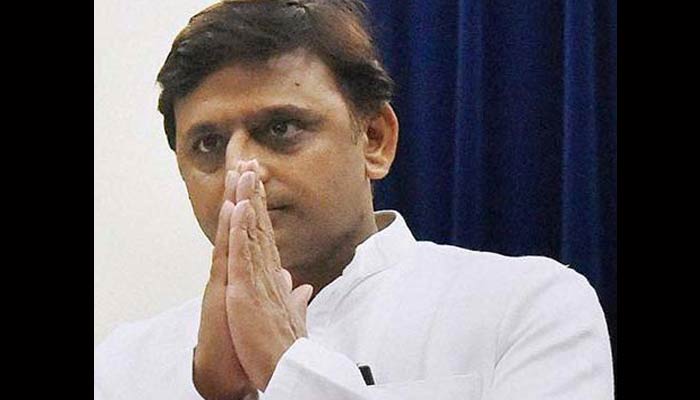 Mulayam Singh Yadav and I are one.

Winning UP assembly polls would be my gift to the former.

It was Netaji, whose dedication and hard work laid the foundation of Samajwadi Party.
Here are the updates of the happenings at Samajwadi clan:
Chief Minister Akhilesh Yadav starts the meeting.

Party workers raise slogans in support of Akhilesh Yadav out side his official residence.

According to the political sources, nearly 200 legislators are supporting Akhilesh Yadav.

Security was beefed up as more and more supporters gather at CM's residence.

Only 67 declared candidates and just 11 MLAs reached party office to attend Mulayam's meeting.

Clash between supporters of Akhilesh and Shivpal between CM' residence and Party office.
MORE UPDATES IN NEXT SLIDES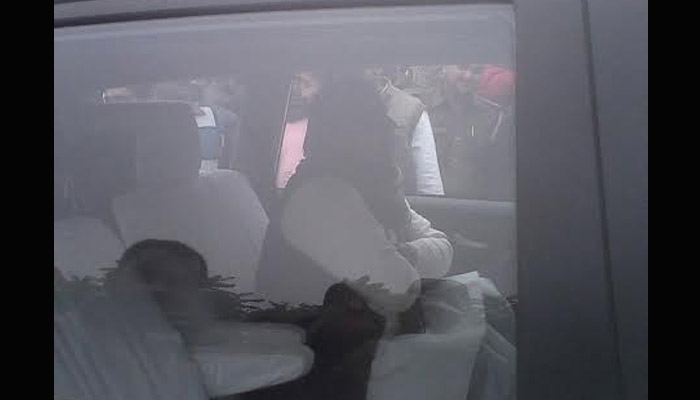 Mulayam Singh Yadav reaches Samajwadi Party office.

Akhilesh supporters raise slogans against Amar Singh.

The meeting at party office has been postponed to 0100 hours.

Akhilesh to take lunch with legislatures at 0130 hours.

More activities at Mulayam Singh Yadav's Residence.

Some big announcements to come soon.

Shivpal Yadav also reached Mulayam Singh Yadav's residence.
Read Ahead:

Amar Singh sacked from Samajwadi Party...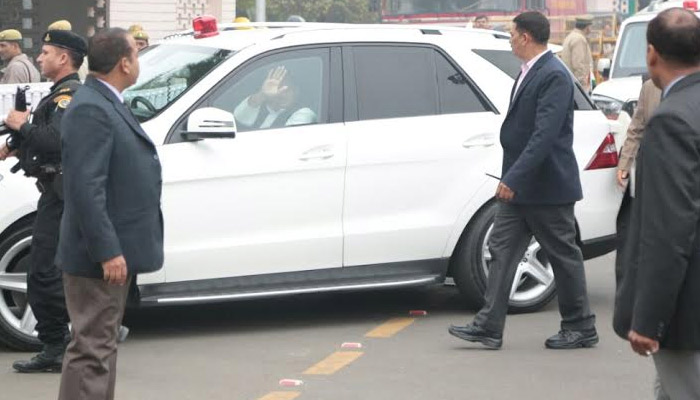 Akhilesh Yadav reaches Mulayam Singh Yadav's residence with Azam Khan.

According to sources, Akhilesh Yadav could be taken back in the party.

Amar Singh Sacked from the Samajwadi Party.

Akhilesh touches feet of Mulayam, says I will win the 2017 assembly polls.

Shivpal Yadav says he would resign from his post for the sake of the party.

Shivpal Yadav's name removed from official website of the Samajwadi Party.

Meeting at Mulayam Singh's residence ends.
In slides ahead:

Clash between Akhilesh's and Shivpal's supporters...