Rio de Janeiro: A resplendent Brazilian city for you and everyone
Rio: Thousands of tourists from across the globe have already thronged in the city of night life, city of gays, city of street arts, city of sex, city of samba and city of everything with the start of highly awaited 2016 summer Olympics.
Newztrack.com brings you some interesting facts about this marvellous city.

Prostitution and street art is legal here:
Prostitution is legal in the Rio De Janeiro like other Brazilian cities.
Sex workers are often spotted all day and night long playing their tricks in the streets to lure customers.
'Love Motel' was once the most famous hotel here but time has replaced it with the slang used by prostitutes.
In 2014, Rio de Janeiro legalized street art on many types of city property, turning the already colourful city into an outdoor art gallery.
Street artists are allowed to decorate columns, walls and construction siding.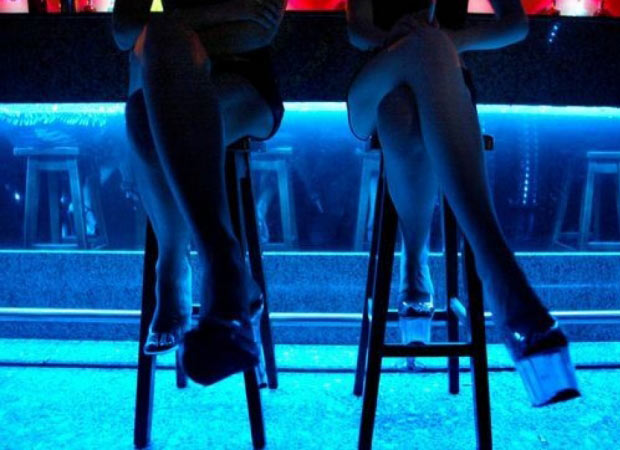 River of January
Rio de Janeiro was first visited in January 1502 by Portuguese explorers.
They named the area named Rio de Janeiro, 'River of January.'

The then capital of Portuguese Empire:
Rio served as the capital of Brazil from 1763 to 1960 before Brasilia.
In December 1815, Dom João made Rio the official capital of the Portuguese empire.
Brazil got its independence from Portugal in September 1822.

Lightening and Christ of Redeemer:
The 98-feet-long statue of Christ on the top of Corcovado mountain gets struck by lightning more than two times in a year.
In January 2015, lightning broke off a piece of the statue's right thumb and damaged the head.

Mythical King Momo runs the city for five days:
The city of Rio is ruled by a man crowned as King Momo, a mythical jester who acts as the head of the festivities.
Rio's Carnival features hundreds of booze-soaked bandas (riotous street parties, often with specific themes) and elaborate balls.
A glittering ceremony marks the beginning of Rio Olympics 2016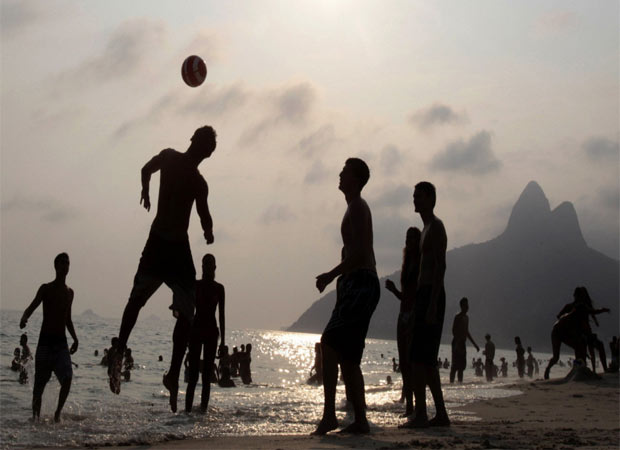 Soccer is in every leg:
On July 16, 1950, over 1,73,850 paid spectators packed into the Maracanã stadium to watch the 1950 Football World Cup.
An estimated ten percent of Rio's population saw Uruguay defeating Brazil.
The game holds the world record for the highest attendance at any soccer match ever.
The stadium is now called it as 'Cathedral of Soccer'.