Release date changed to avoid clash between Raees and Sultan
Mumbai: After dismal performance of 'Fan', Shahrukh Khan delayed release of his next film 'Raees' to avoid clash with Salman Khan's 'Sultan' at the box office on the festival of Eid.
Salman, who has virtually monopolised the festival of Eid, has lined up 'Sultan' for the release. Actually, Shahrukh Khan was to coincide the release of 'Raees' on Eid but pulled his feet back keeping in view the grand track record of Salman in the recent times.
'Raees' directed by Rahul Dholakia will now hit the screen on January 26 next year.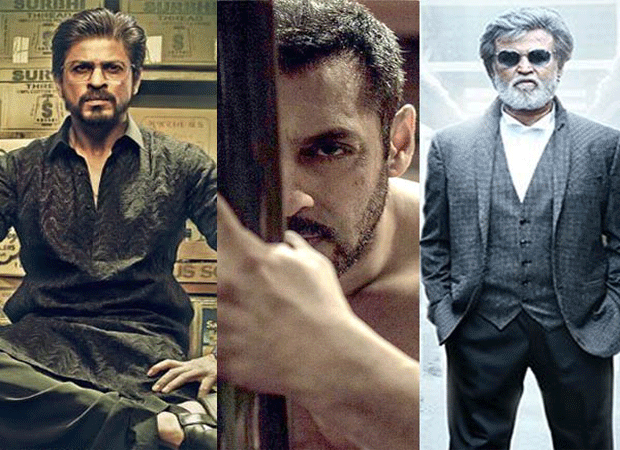 However this is not the end of clashes. The makers of Kabali are planning to release the film by June end or July first-second week. Before the news that Raees postponed the date of release, makers of Kabali were against the Eid release. . But with Raees out of the picture, they are reconsidering to release on Eid