PHOTOS of PM Narendra Modi's road show in Varanasi
PM Modi will pay tribute to Pandit Madan Mohan Malviya in Varanasi. Prime Minister Narendra Modi will also Pandit Madan Mohan Malviya's statue in Varanasi. PM Narendra Modi arrived at Banaras Hindu University, Varanasi
https://youtu.be/FbF3uIo16FM
Varanasi: Prime Minister Narendra Modi held a road show, here, on Saturday, to campaign for the Bharatiya Janata Party for the seventh phase of Uttar Pradesh assembly elections.
Here are the details on the programme:
Supporters raise slogans 'Har har Modi, Ghar ghar Modi'.

Crowd gathers on Varanasi roads to welcome the Prime Minister.

PM Modi paid tribute to Pandit Madan Mohan Malviya in Varanasi.

Prime Minister Narendra Modi also garlanded Pandit Madan Mohan Malviya's statue in Varanasi.

PM Narendra Modi arrived at Banaras Hindu University, Varanasi.

He is scheduled to address public meetings in Jaunpur and Varanasi today.

The Prime Minister will offer prayers at the Kashi Vishwanath temple and Kaal Bhairav temple shortly.

A clash took place between the supporter groups of Bahujan Samaj Party and Bharatiya Janata Party.

PM Modi offered prayers at the Kashi Vishwanath temple.

Narendra Modi visits Kaal Bhairav temple.
In next slides: More photos from the roadshow...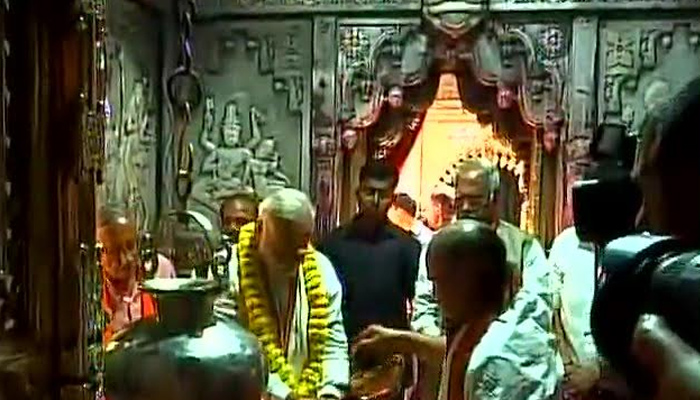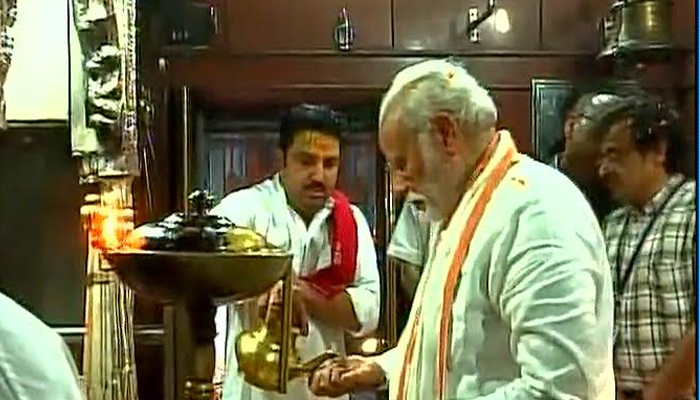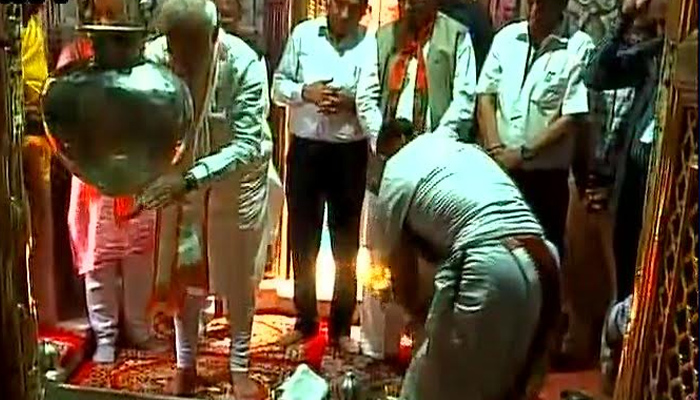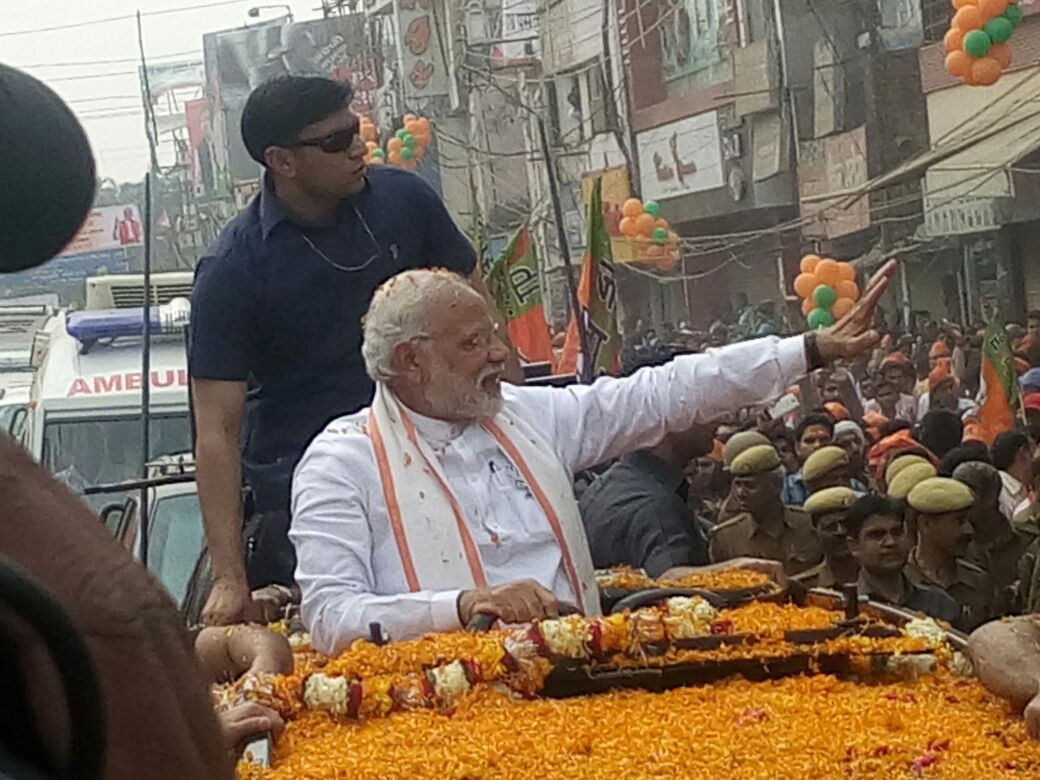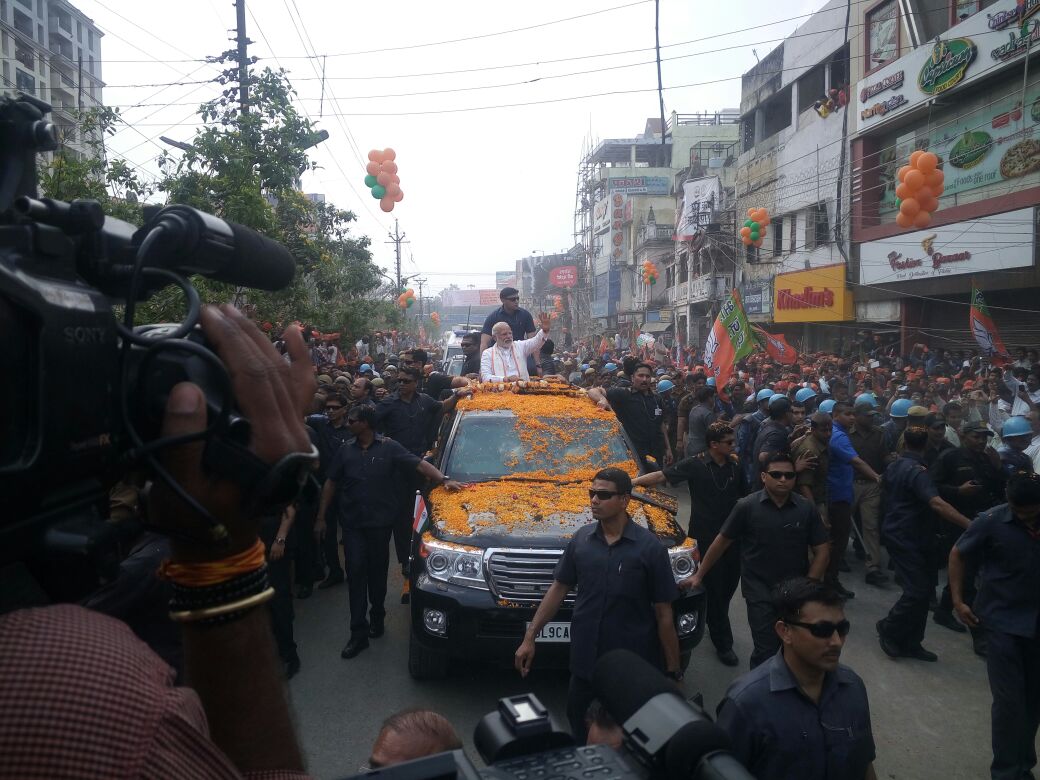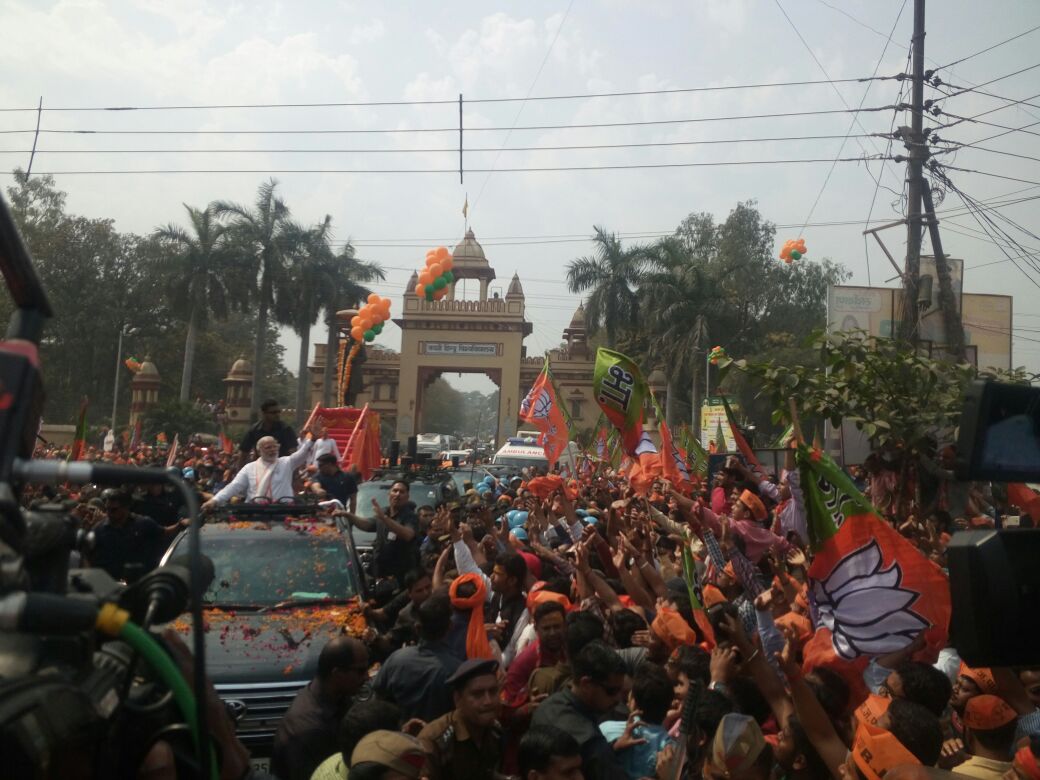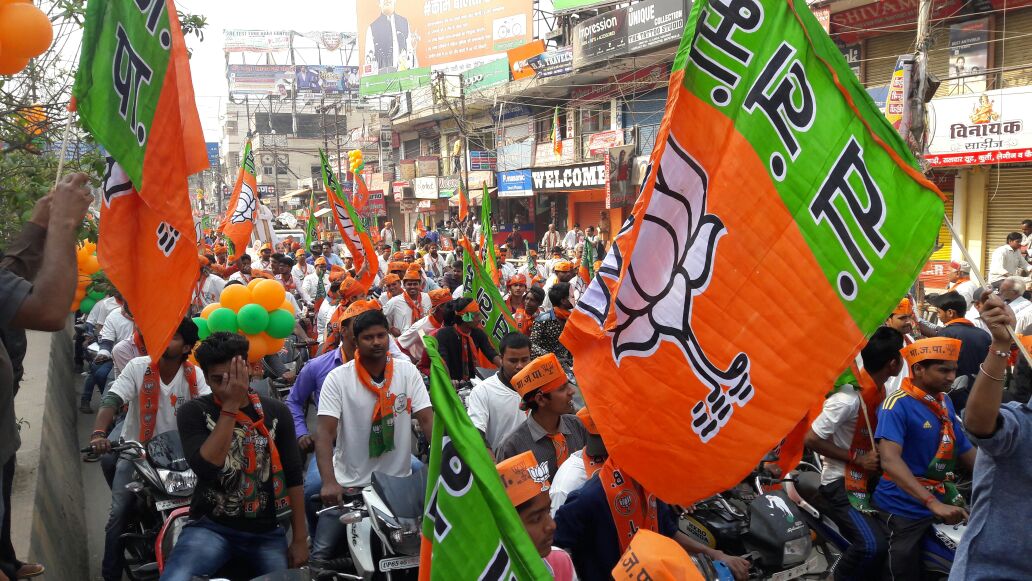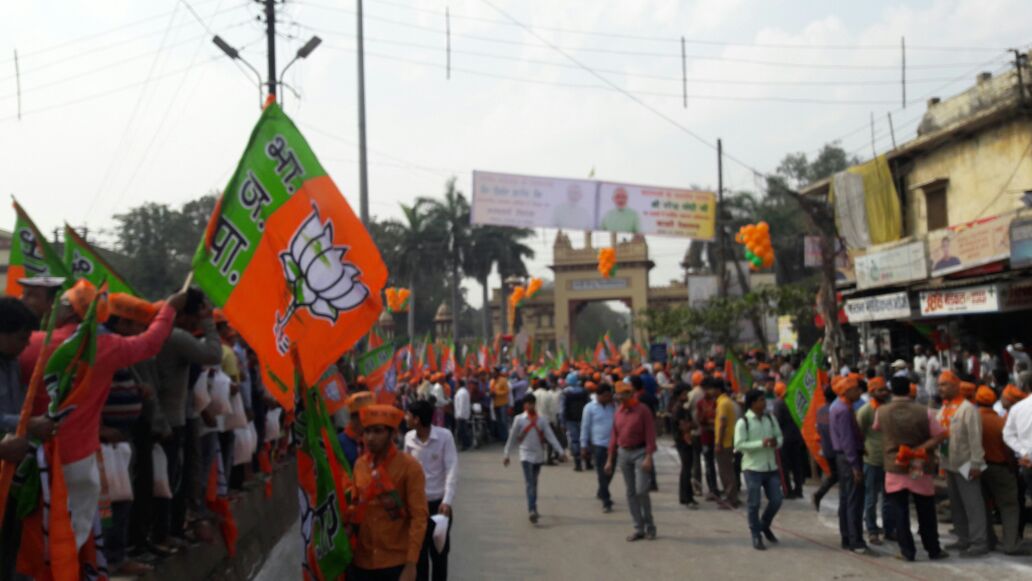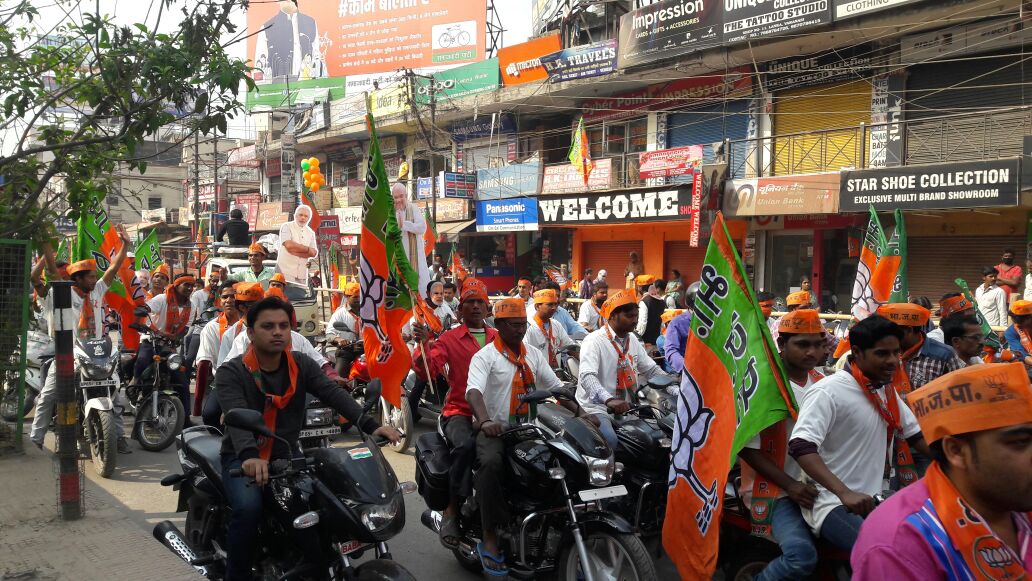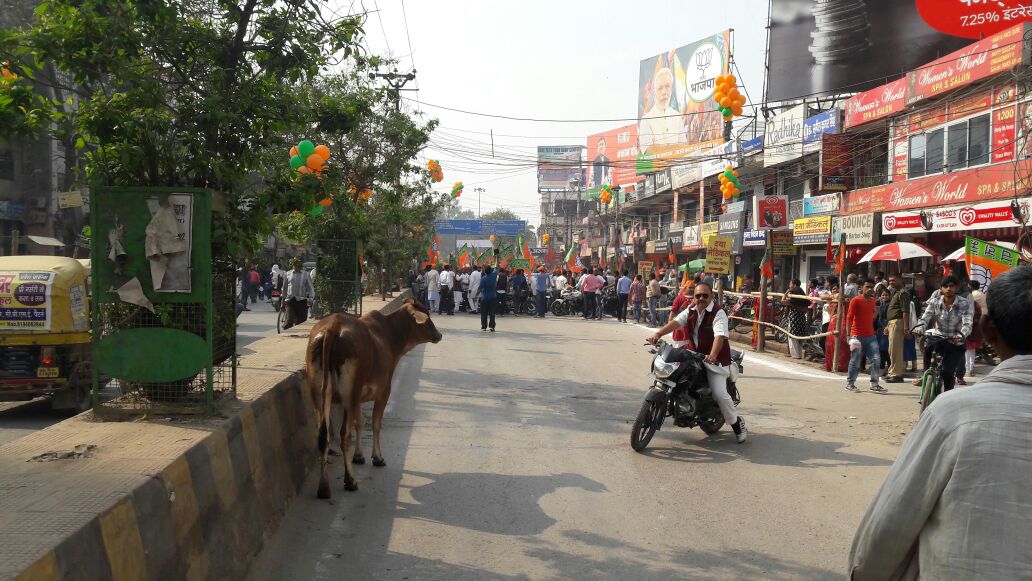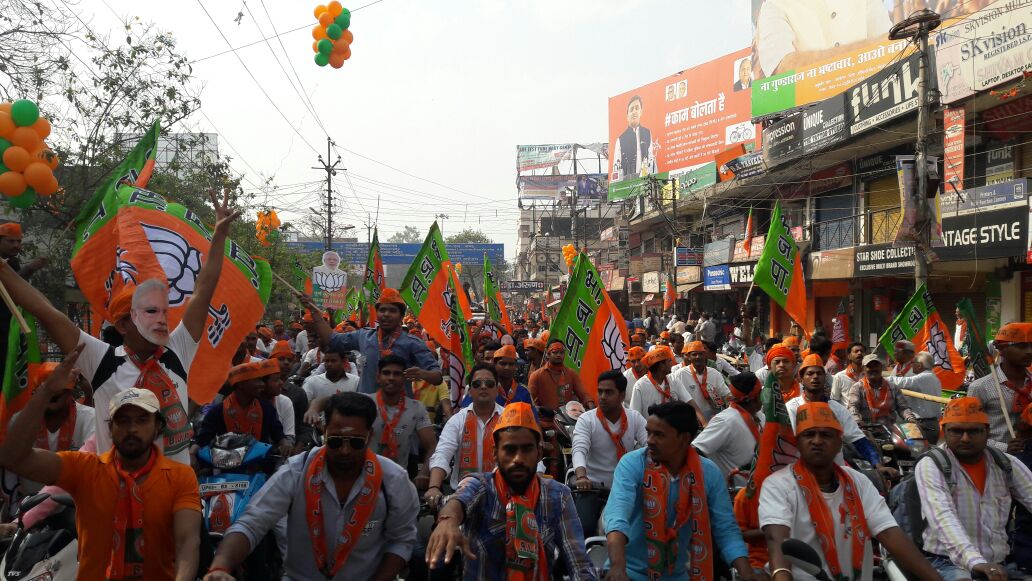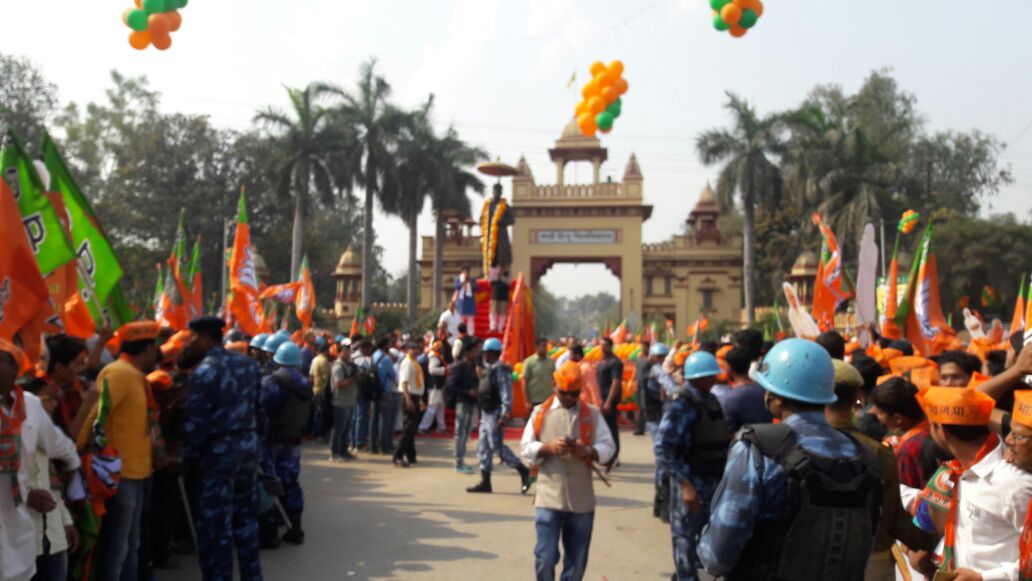 In slide ahead:

Complete schedule of PM Modi's Varanasi visit...