Justice Bhosale to be the new Chief Justice of Allahabad HC
Lucknow: Justice DB Bhosale will be the new Chief Justice of Allahabad High Court, replacing Justice DY Chandrachud, who is to be elevated as judge of the Supreme Court.
Justice Bhosale is presently Chief Justice of Andhra Pradesh High Court and acting Chief Justice of Telangana High Court.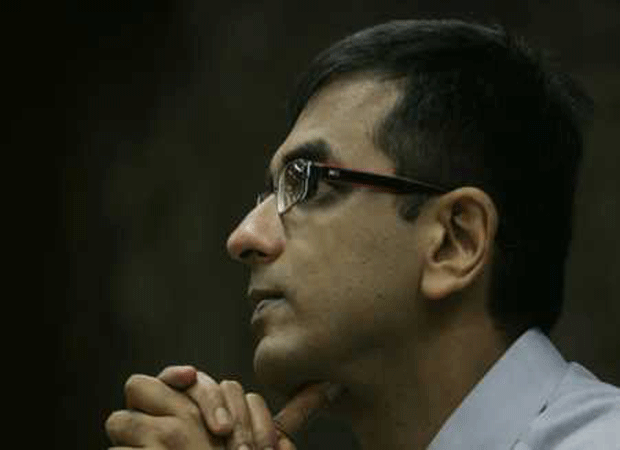 File Photo: Justice DY Chandrachud
Highlights of Justice Chandrachud's tenure:
He was made Chief Justice of Allahabad High Court on October 31, 2013.
His father YV Chandrachud was Chief Justice of the Supreme Court.
Justice DY Chandrachud was instrumental in setting up first e-court of the country in Allahabad High Court.
Digitalised the functioning of Allahabad High Court.
Started security monitoring of lower courts.
Dismissed 11 trainee judges as part of judicial discipline.
Checked frequent lawyers strike in High Court
Important verdicts by Justice Chandrachud:
Ruled that consultation with the Chief Minister is not necessary for appointment of the Governor.
Tri-colour furled at madarssas after his verdict.
Right to married daughter for job under dependent Quota.
In the significant verdict he nullified appointment of shiksha mitra in Uttar Pradesh.
Declared appointment of of Uttar Pradesh Public Service Commission Chairman Anil Yadav illegal.
Converted capital punishment of Nithari case accused Surandra Koli into life term
Declared adhaar card for ration card as 'non-essential'.
Initiated operations of High Court during summer vacation.
No construction within five hundred metres of river Ganges.