Indian Army take revenge for Uri attack, kill 20 militants in PoK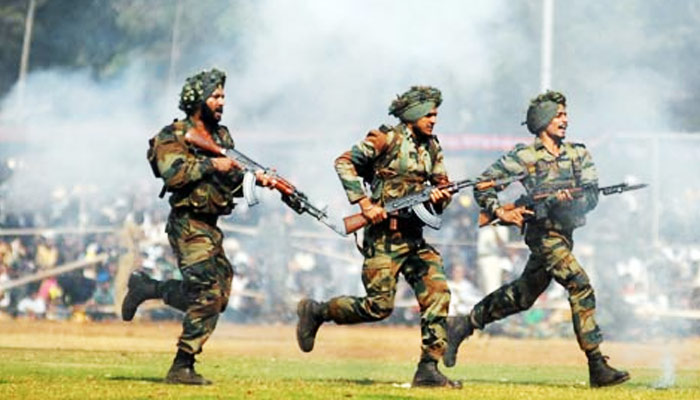 New Delhi: In what can be called a revenge for the Uri terror attack, the Indian Army have killed at least 20 suspected terrorists during an unflinching cross-border operation.
18 to 20 commandos of the elite 2 Para flew across the Line of Control (LoC) in military choppers and reportedly launched an operation killing at least 20 suspected militants in three terror camps in Pakistan occupied Kashmir (PoK).
Also Read: PM fumes over Uri terror attack, says culprits will be punished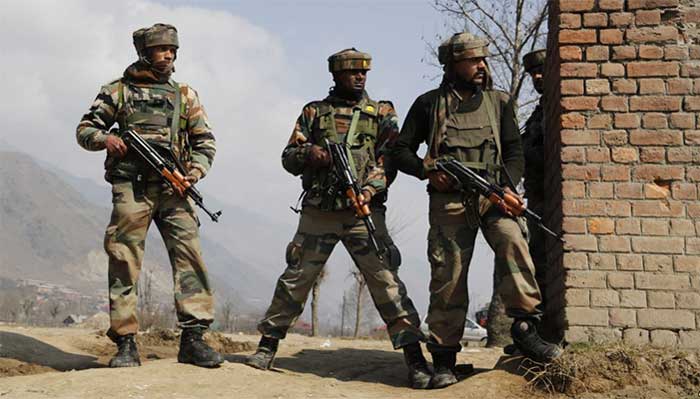 According to The Quint, official sources have revealed that the operation took place in the intervening night of Monday and Tuesday. Numerous other terror suspects have been reportedly injured apart from those killed in the daring operation.
Speculations that the Special Forces of India barged into PoK came after Pakistan declared a no-fly zone over the valley on last Monday night. Pakistan International Airlines (PIA) – the country's national flag carrier – had cancelled its flights to northern Pakistani cities.
It may be recalled that as many as 17 soldiers were killed after four Pakistani militants attacked the 12th brigade headquarters of the Indian Army in Jammu and Kashmir's Uri sector on last Sunday morning.
The terrorists entered the base camp after cutting the fencing wires and indulged in indiscriminate firing. In retaliation, all the four terrorists were gunned down by the Indian Army.
Also Read: Pakistan should stop being terrorism's pillar of support: India