Gomti River Front Development: where is transparency ?
[nextpage title="next" ]
Lucknow: Gomti River Front development project in Lucknow, the much-talked about project of Uttar Pradesh irrigation department but strangely kept out of the list of 22 dream projects of Chief Minister Akhilesh Yadav, is more in the news because of its opacity with regards to earth work, various environmental clearances and the efficiency of officers engaged in the project.
So much so that the Chief Minister had to put on record that all clearances should be in place with regards to this project this impinged on changing the geological aspects of a running river. The officers involved in the project refused to furnish details of massive earth work and the investment of money despite relentless efforts of the newztrack.com correspondent.
Roop Singh Yadav, an executive engineer who has been made in charge of this mega-project belying his seniority, when contacted, flatly declined to give details about earthwork about which a lot of concerns are being raised. Yadav, an executive engineer of Sharda Canal, Lucknow division, gave an ambiguous reply that no single rate was fixed for sand filling and it can be estimated once the project was completed. He was also clueless about the environmental clearance about the project.
Another point that has raised the eyebrows is that the companies working on this project are blacklisted in other countries and it was pointed out by none other than the metroman E Shreedharan.
You may also read:Hyderabad techie arrested for uploading ex's video on porn site
Also read:Torrential rainfall claims seventeen lives across Uttar Pradesh
The Gomti River Front Development:
Beautification of Gomti River is being done from Pucca Pul to Saheed Path.

The length of this project is 12 kms.

A parking for 300 cars is being made along the river.

Colourful fountains, Amphitheatre, Open Market and others are also being constructed.

Sand is being filled on both sides of the river bank.

The project is backed by Japan and Malaysia.

The permanent construction on the bridges on this 12 km long span is being illuminated with German lights.

Irrigation department would link the Sharda Canal to upstream Gomti river.

The Sharda Canal may release 750 cusec of water in case of emergency.

The Irrigation department is also planning to deploy the boating service for people.
[/nextpage]
[nextpage title="next" ]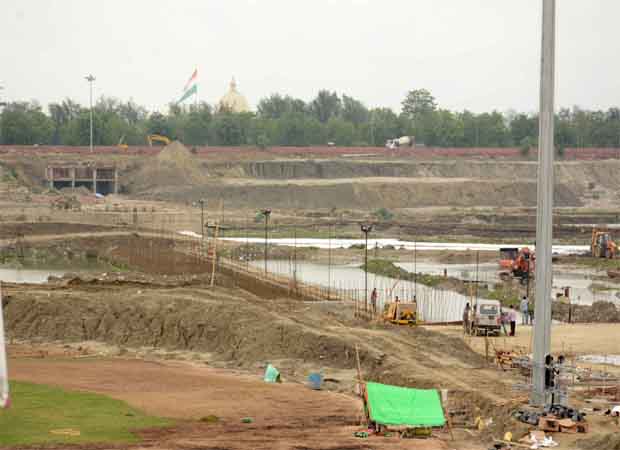 [/nextpage]
[nextpage title="next" ]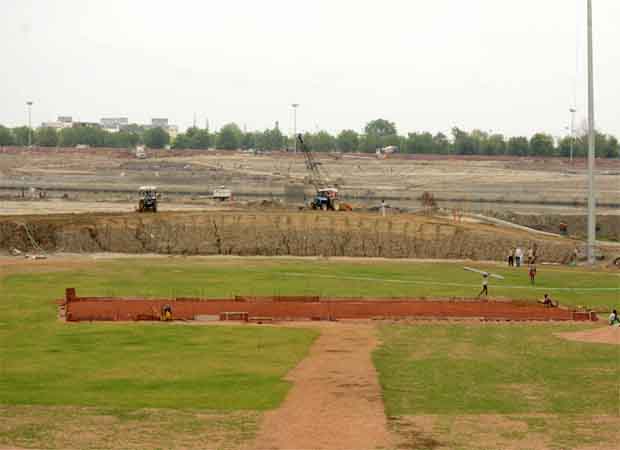 [/nextpage]
[nextpage title="next" ]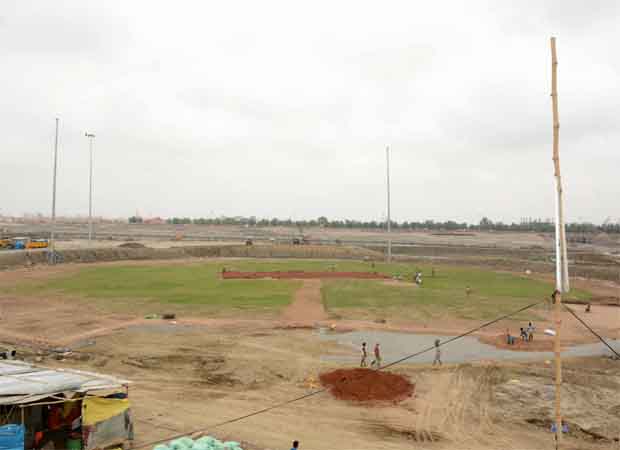 [/nextpage]
[nextpage title="next" ]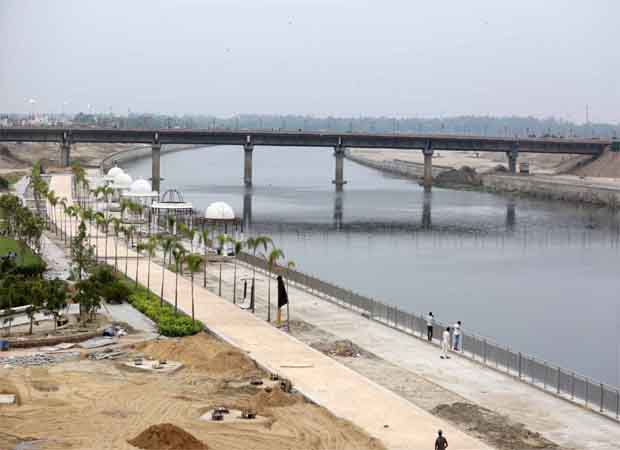 [/nextpage]
[nextpage title="next" ]
[/nextpage]